Data vis and graphics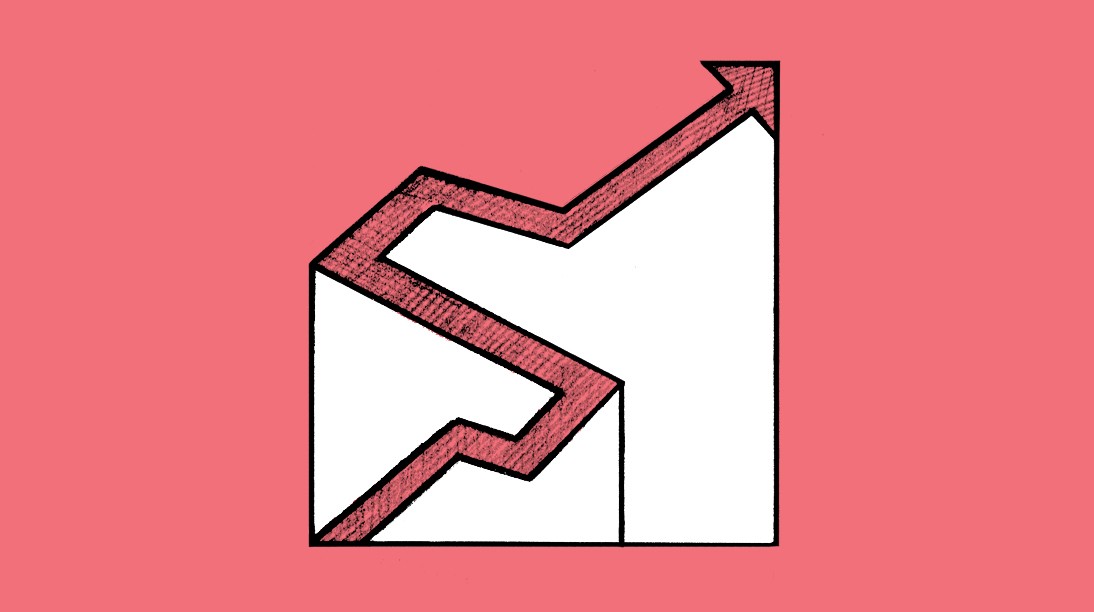 Highbrook delivered on time and responded fast
PAUL CRUTTENDEN
MARKETING MANAGER, CATHAY PACIFIC
It's a vision thing
Why say it when you can see it? Brilliant data visualisation and infographics help explain complex concepts, especially in investment and tech. They can also be sliced and diced for multiple channels, bringing extra value to a campaign.
But merely looking good is not enough. Excellence begins with powerful ideas and thorough research, which we bring to all our projects.
We've produced infographics for BlackRock, NatWest's ESG and corporate treasury work, PIMCO's ESG work, BNP Paribas Asset Management's SME lending platform, JP Morgan Chase, Aon and SAP.
Get our newsletter for insights into modern comms