SAP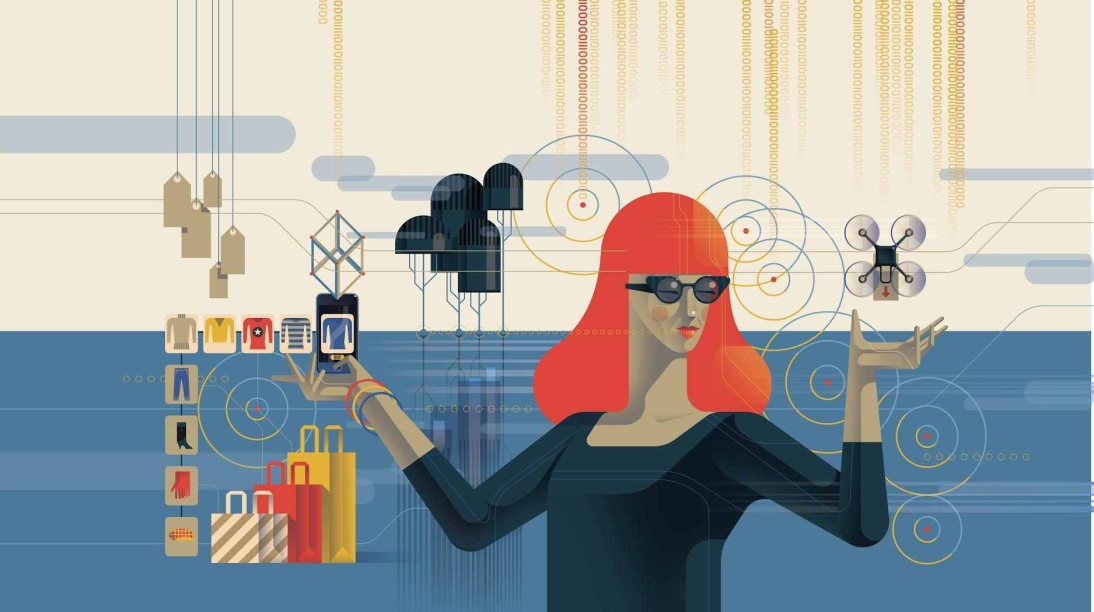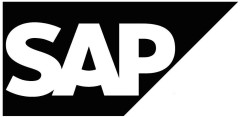 MAKING PRINT COUNT
Writing, editing, design, print publishing, distribution
Cutting through the noise – with a print magazine
The brief: SAP wanted a magazine that reflected its values and insights. It needed to be warm, stylish and with high production values. Moreover, it should stand out in a noisy digital world.
The solution: The CX Insights magazine was designed first as a digital publication and later shaped for print. In a small, perfect-bound "handbag" format, it looks good in any setting and is highly readable. We commissioned well-known newspaper and magazine illustrators including Mark Oliver, whose work is seen above, Richard Rockwood, Peter Horvath and Superlotto.
Outcomes: The magazine has been distributed around Europe for conferences and sales purposes. We have since completed a large writing and graphic project.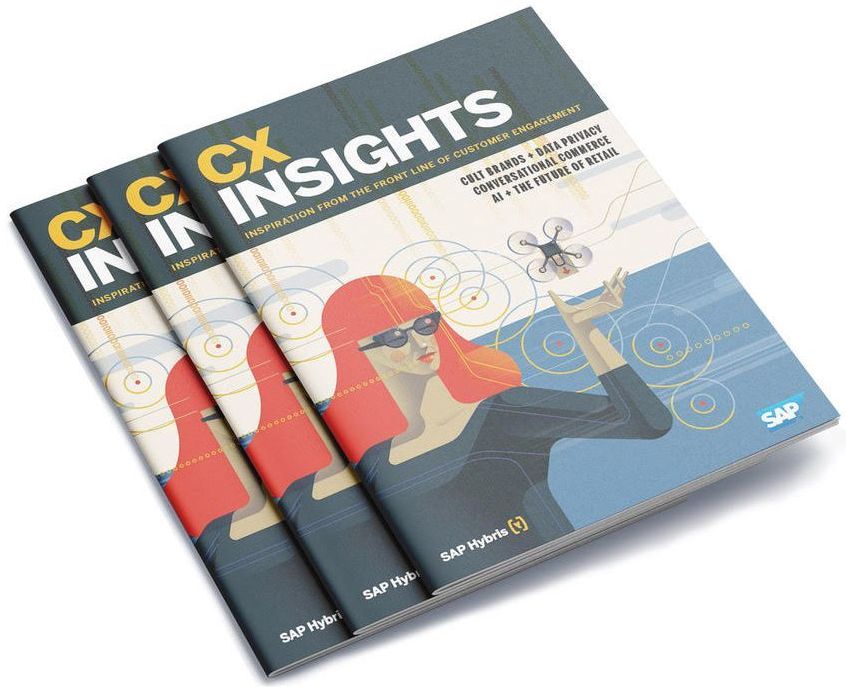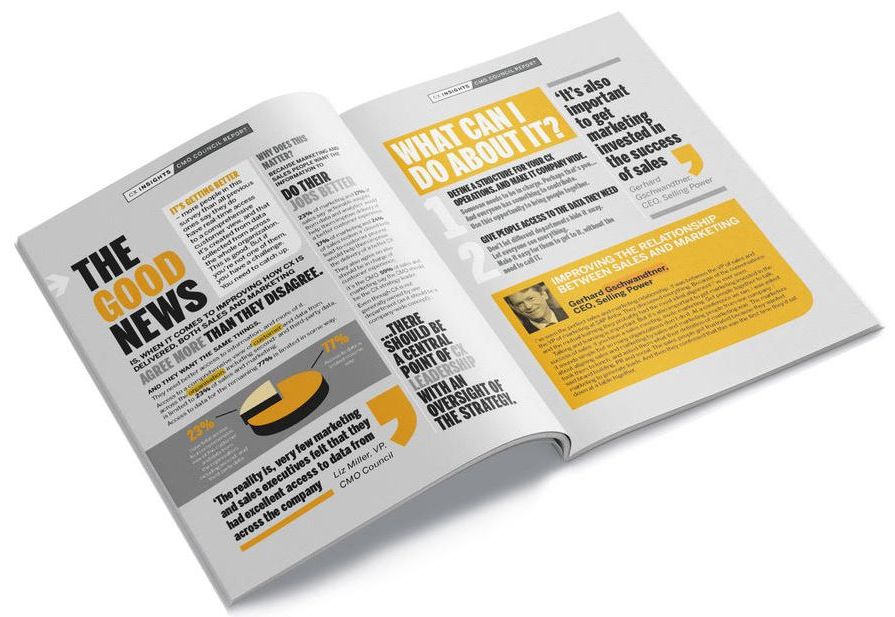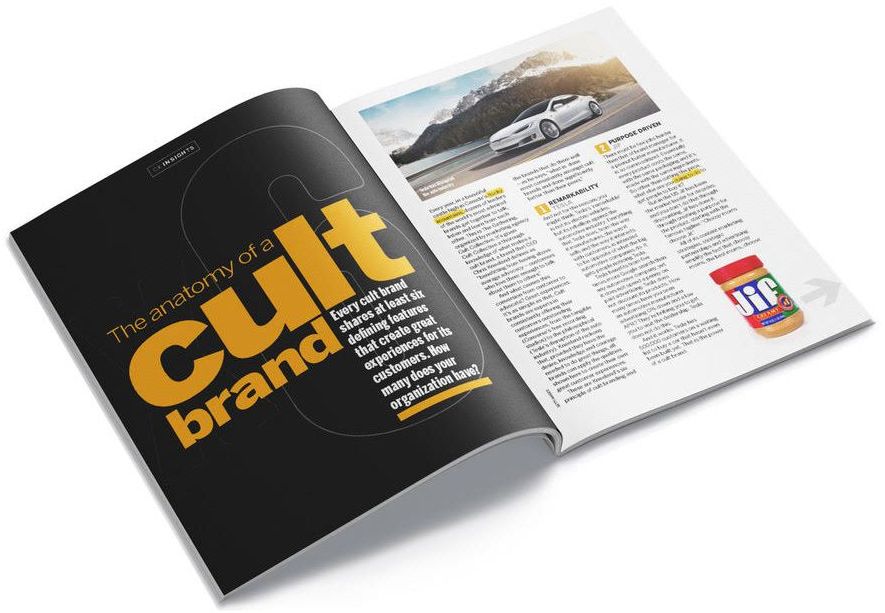 Jack Dyson, SAP's Global Head of Content Strategy, said: "SAP wanted its thought leadership to stand out from the crowd. Highbrook's approach used top illustrators and infographic artists to do just that. CX Insights, in both digital and print formats, was on brief, on schedule and on budget."
Get our newsletter for insights into modern comms