About us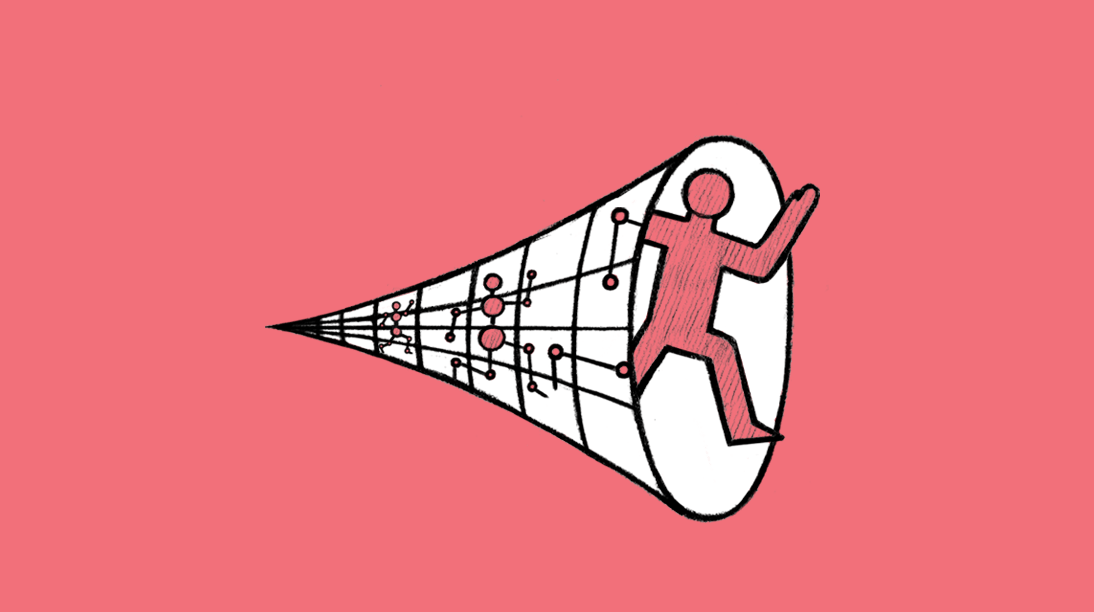 The way business talks has to change. Time poverty and shifts in attitude demand smarter writing – concise, clear, informal, but no less intelligent.
That's why Highbrook exists. We're a London content agency founded in 2015 by award-winning journalists and creatives from the Financial Times, Economist, Telegraph, Guardian and Google to help companies adapt.
Seven years on from our beginnings, we work with the world's leading financial and tech brands, helping turn big concepts into beautiful work.
Our clients include NatWest, Coinbase, J.P. Morgan Chase, BlackRock, BNP Paribas Asset Management, Allen & Overy and Taylor Wessing.
Highbrook is a full-service content agency, operating in London, New York, Houston, San Francisco, Paris, Frankfurt, Milan, Madrid, Cyprus, Istanbul, Singapore and Hong Kong. We'll give you brilliant ideas and strategy. We'll craft articles and devise persuasive video. We'll design elegant reports and infographics.
Our mission is to bring quality, humanity and imagination to content marketing, an industry that talks constantly of distribution but little about creativity. Hence our slogan: Clever content. Made by humans.
We believe in the power of enterprise, investment and technology to improve lives and – if it doesn't sound too pompous – transform economies around the world. We hope we can help spread that knowledge.
If our way of doing things appeals to you, please get in touch. We can usually respond to a brief within 24 hours.
0207 525 9591
Get our newsletter for insights into modern comms