BlackRock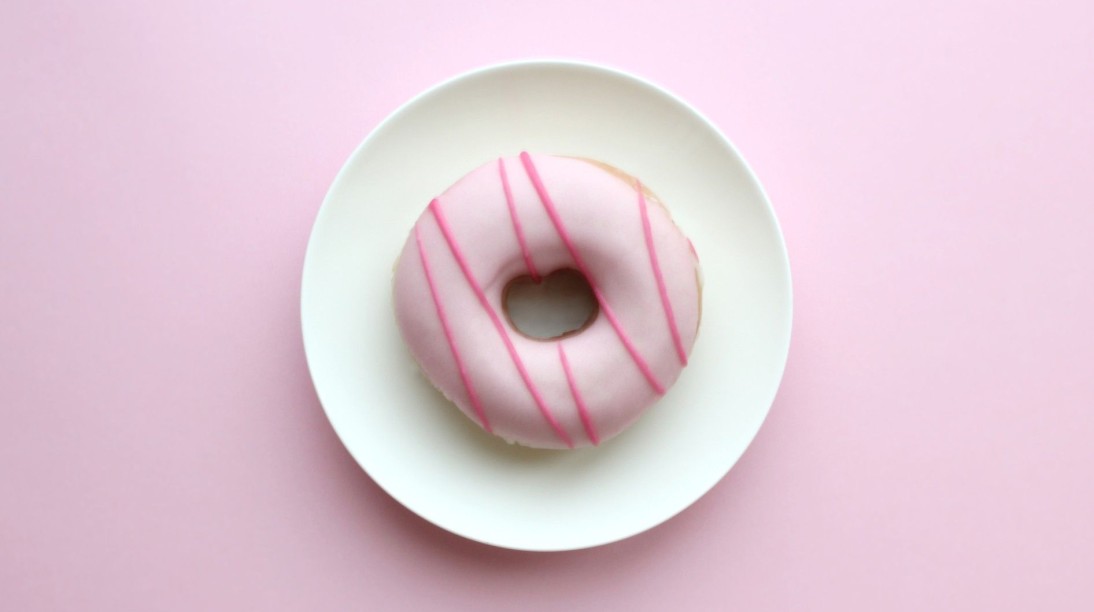 EDUCATING INVESTORS
Writing, editing, infographics, video
Full creative services for wealth manager
The brief: BlackRock hired us to create a flagship series on investing and retirement aimed squarely at mainstream consumers, especially younger people. Many people shy away from investing for retirement and other big projects.
The solution: We worked up a number of ideas around financial and personal wellbeing to show the importance of putting a little money away early and often, under the Get To Know Investing banner.
Subjects included compounding, diversification and risk vs reward, all written by our team of expert financial journalists.
Highbrook has also contributed to marketing BlackRock's defined contribution pension services.
We recently created animation (above) explaining how Target Date Funds offer an all-in-one, pain-free way for pension fund managers to help make sure their members get the retirement they want.
We have also written and edited other defined contribution pension material and BlackRock recently commissioned us to create their 2020 Assessment of Value report, as mandated by the FCA. It assesses 121 funds in detail and required liaison with BlackRock stakeholders and product managers in the US and London.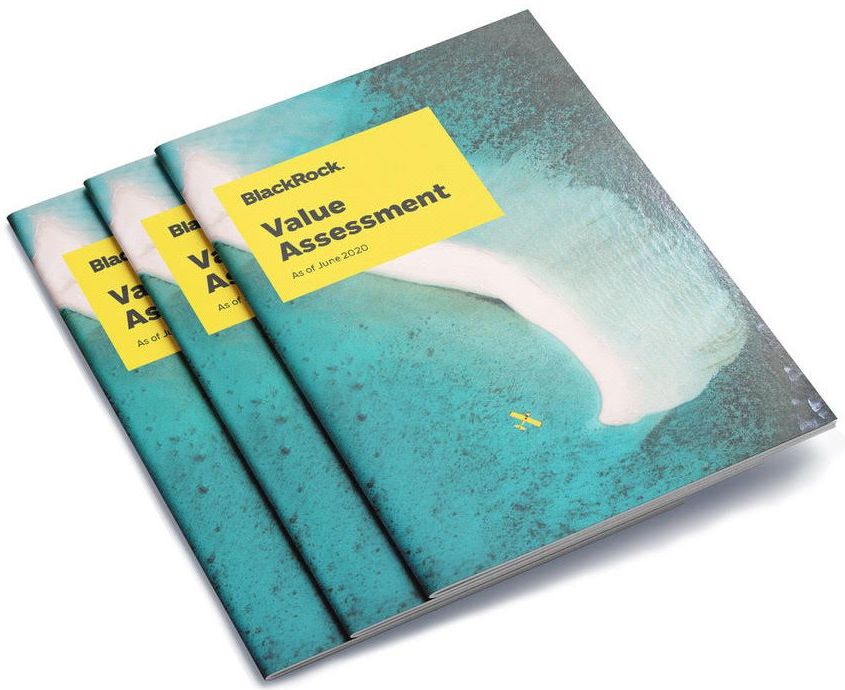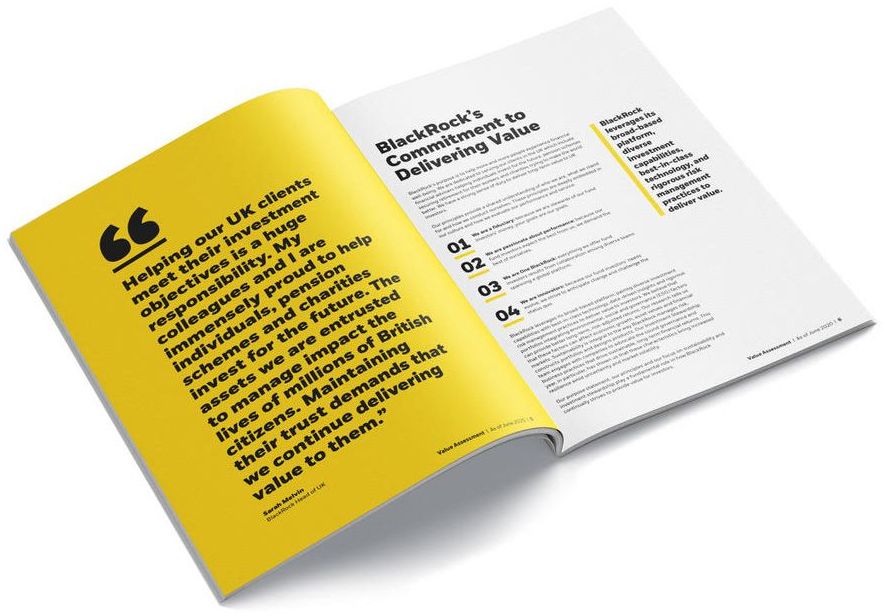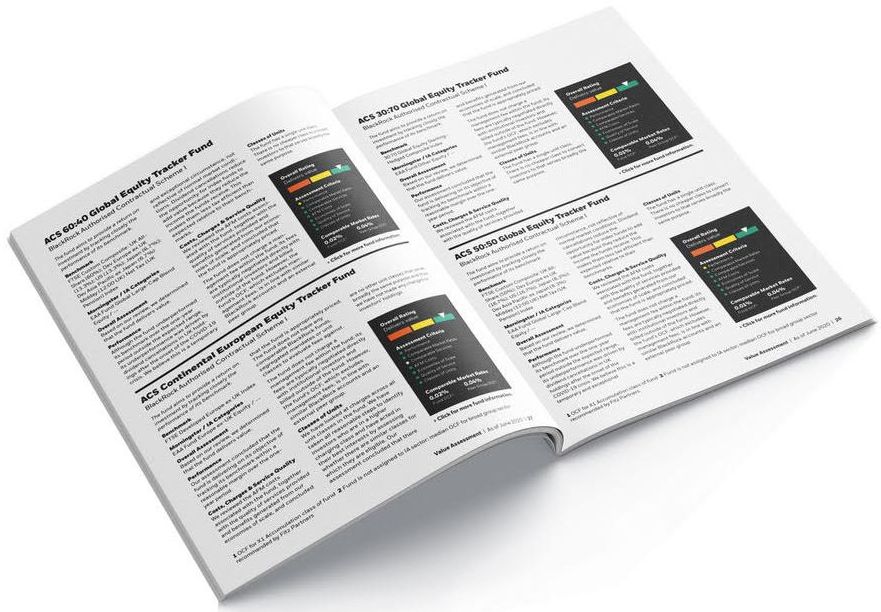 We brought together a team comprising a project manager, four editors and two designers to make the project happen on time. The 100-page report was delivered on time and to the satisfaction of multiple stakeholders.
Highbrook has also created internal comms material including complex infographics around the acquisition of Scalable Capital − a project which was completed within five days and required global collaboration.
BLACKROCK ARTICLE: So what exactly is an investor?
Get our newsletter for insights into modern comms