NFU Mutual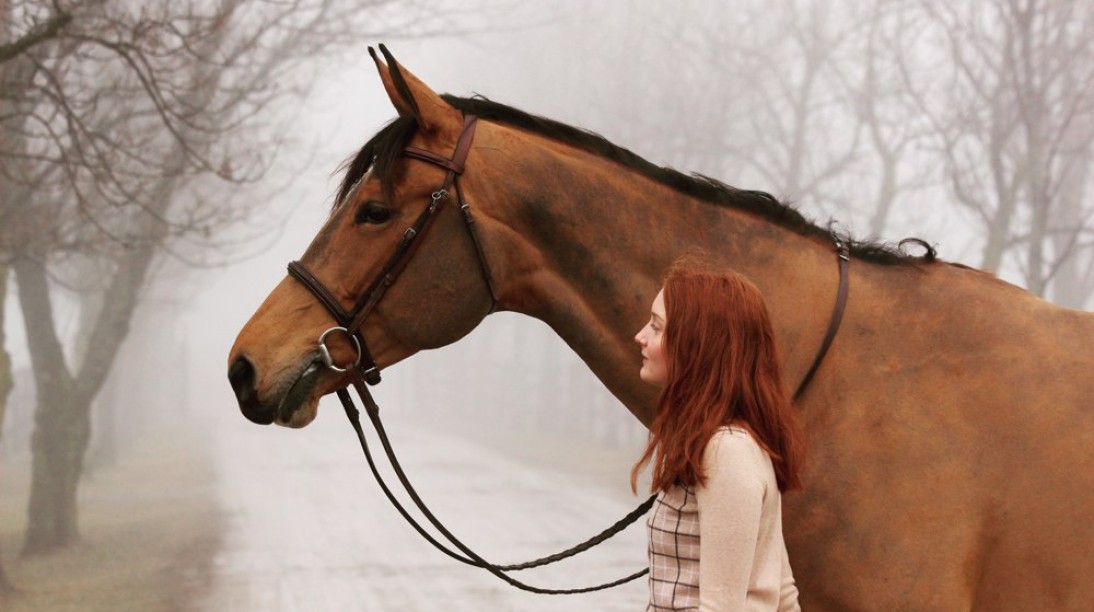 SHOWCASING EXPERTISE
Writing, editing
Horse boxes to art and IT
NFU Mutual was founded in 1910 when seven farmers from the Midlands set out to attract new union members.
Over a century later, NFU Mutual continues to offer expert insurance to the farming community and remains an integral part of the British countryside.
It now offers an extensive range of personal cover with the same expertise helping 900,000 plus members with 300 local offices.
Highbrook has provided writing and editing services on subjects as diverse as listed buildings, horseboxes, caring for art and outdated IT systems.
Get our newsletter for insights into modern comms