JP Morgan Chase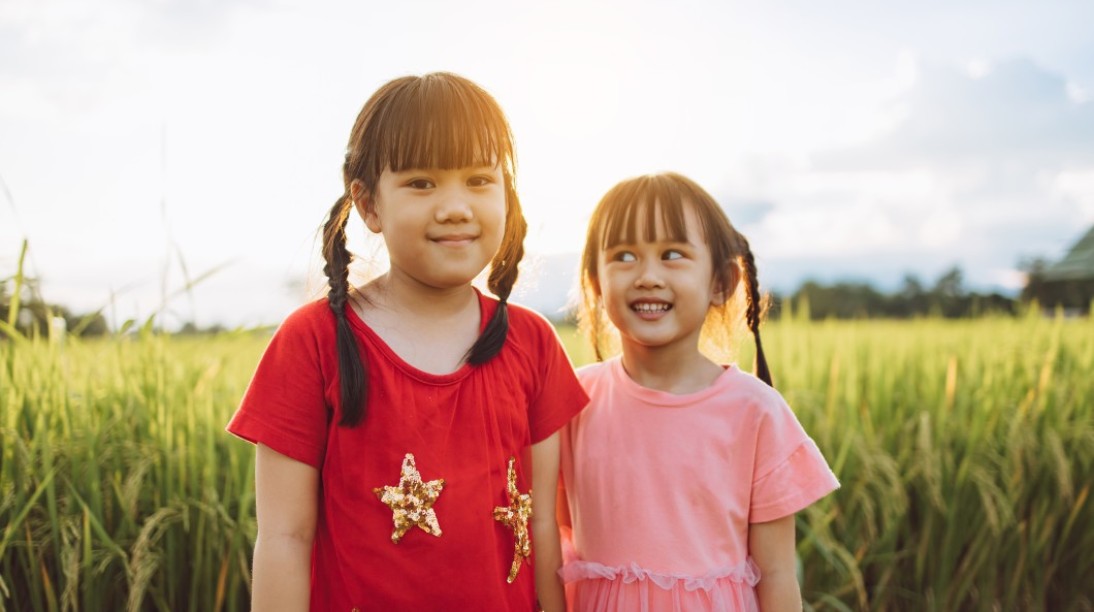 LONG-DWELL CONTENT
Writing, editing, strategy
Content to power new digital bank
The brief: JP Morgan Chase hired Highbrook Media to create unique, entertaining and informative content for its 2021 digital bank launch in the UK.
The solution: Highbrook conducted brainstorming sessions with the editorial team to provide money-saving solutions to real-life money concerns. They included how to educate children about money in a cashless society; ways to improve your chances of landing a job; how to save for a big purchases when life is so expensive; and how to build a strong financial foundation across different life stages. These appear on The Hub.
We have also worked for JP Morgan Asset Management, which boasts one of the largest ranges of investment trusts in the world. Highbrook created an editorial calendar exploring a number of themes of concern to investors and showing how investment trusts provide solutions for their needs, particularly around income.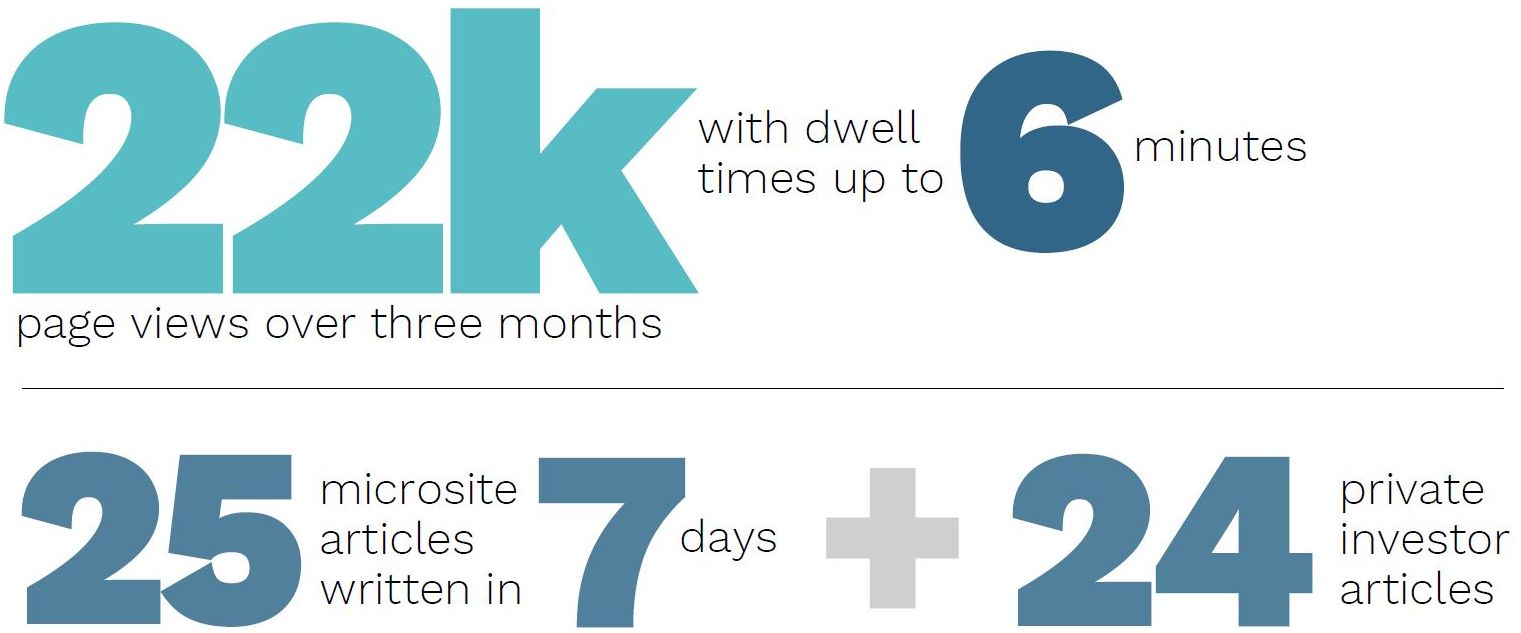 Stories included multi-asset strategies, long-term investing and considerations for emerging markets. These articles enjoyed dwell times of up to six minutes and attracted 22,500 visits in three months. We've also worked on new products, advertorials and marketing materials. We worked on A Story About Trust(s), a new microsite helping people understand the virtues of investment trusts which was a finalist in the Drum/Dadi Awards. Twenty-five pieces were written and edited for the microsite in seven days.
J.P. MORGAN ARTICLE: Investing for every life stage
Get our newsletter for insights into modern comms