Janus Henderson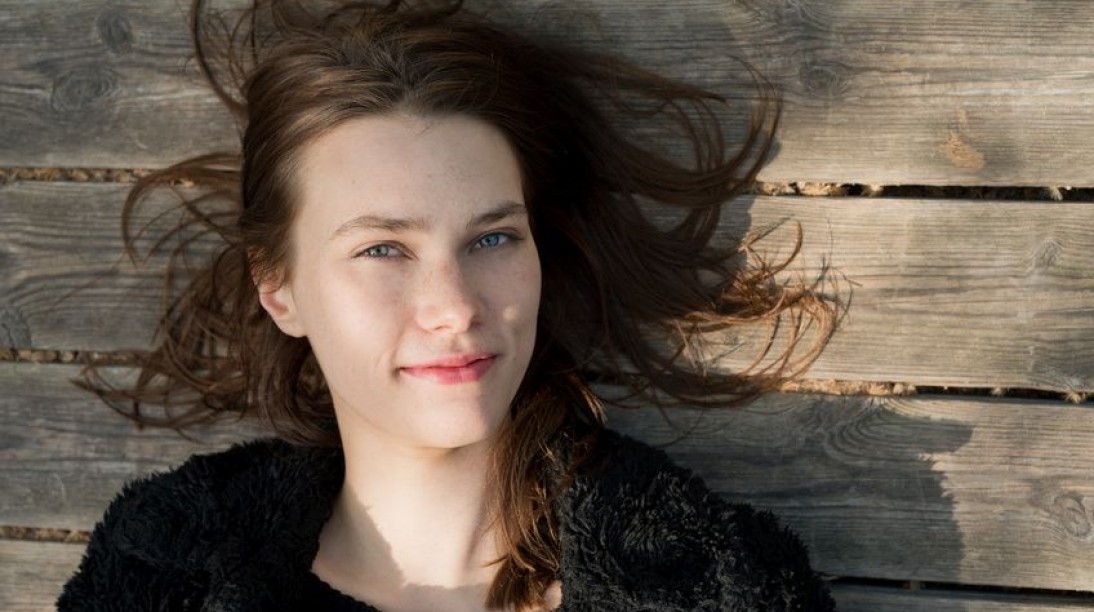 INFORMING THE EXPERTS
Writing, editing
So just how does Mr Darcy invest?
The brief: Asset manager Janus Henderson asked us to come up a series that was both characterful and strong on data that would work for professional investors and advisers. It had to stand out in a crowded market.
The solution: All articles were developed around themes, some literary, and top financial writers were engaged to write the articles.
Outputs: Stories included an exploration of income generation, starting with the characters from Pride and Prejudice, who derived their income from government gilts (which at the time produced four or five per cent annually). Others looked at decumulation and beating inflation, the latter based on Alice Through The Looking Glass.
JANUS HENDERSON ARTICLE: Jane Austen's investment guide
Get our newsletter for insights into modern comms