Strategy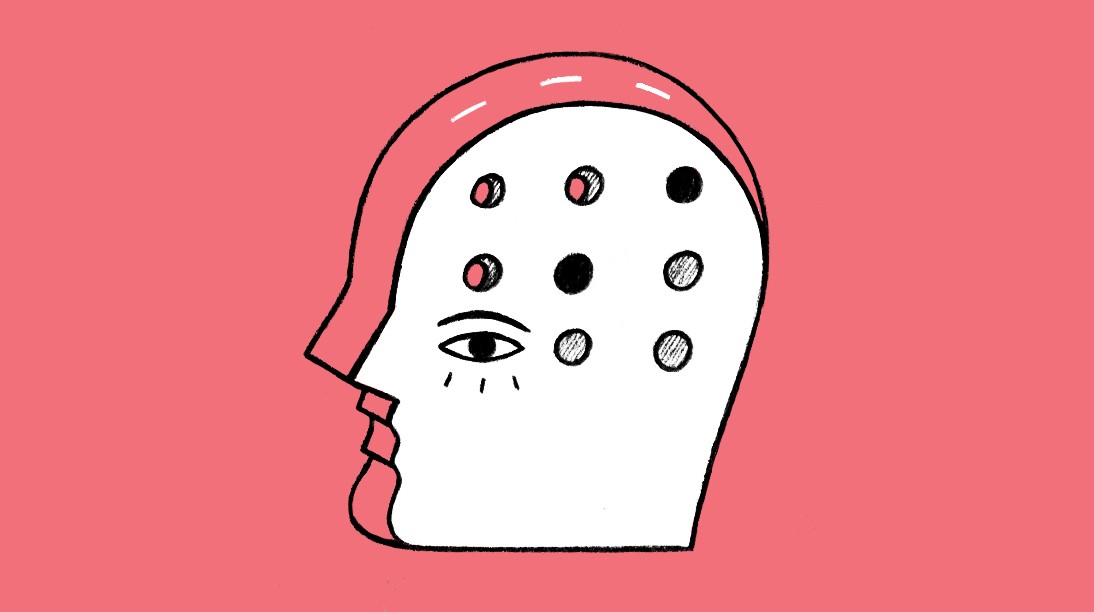 CX Insights was on brief, on schedule and on budget
JACK DYSON
GLOBAL HEAD OF CONTENT STRATEGY, SAP
Crafty plans
Brilliant content marketing strategy comes from many places. It could be research. It could be from our writers. Or an idea in a brainstorming session with clients.
Client brainstorming will examine customer pain points, competitors and where the client wants to be in two years. We'll also conduct extensive SEO research, including looking at what competitors and adjacent brands are ranking for. From there we'll build pillars, plan a calendar and devise distribution.
We recently devised a full strategy and calendar for Private Debt/Real Assets content for BNP Paribas Asset Management in London after extensive brainstorming. We have also worked with Age Co, the commercial arm of the charity Age UK to create a strategy to boost awareness of their brand.
We created the Live Long, Live Well series for Royal London, and the Routes To Growth hub and events on doing business in China and South-East Asia for Cathay Pacific.
Get our newsletter for insights into modern comms