Cathay Pacific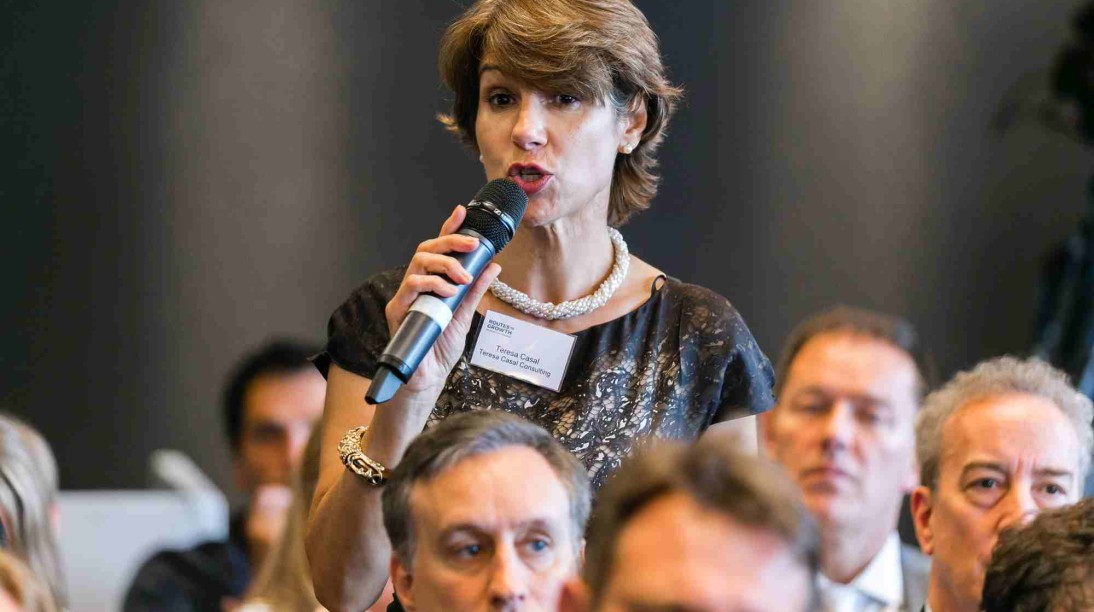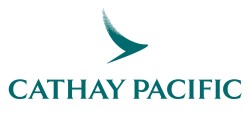 A WORLD OF BUSINESS CONTENT
Online publishing, writing, strategy, events
Routes To Growth campaign
The brief: Cathay Pacific is not only a luxury travel brand but also one that supports business growth. In the past, the airline had run awards for UK companies doing good work in China. Now they wanted a new idea to appeal to entrepreneurs, government and trade bodies, building a reputation as an enabler of business in China.
The solution: We devised Routes To Growth, a separate, lightly-branded microsite dedicated to trade with China and South-East Asia. Highbrook has written 60 articles for the site offering advice, opinion and experience from companies trading in China and South-East Asia. Businesses featured include Tangle Teezer, Yoo Moo, Kat Maconie Shoes, Kelly Hoppen, the Cambridge Satchel Company and the Rare Tea Company. The content was distributed via social media and expandable banners. Despite its light branding, the site has sold airline tickets.
And also an event: Routes To Growth launched in early 2016. It was well received and Cathay asked us to devise an event for September that year at the Shard in London. The conference was attended by 160 business leaders. There have been two more in London and one in Dublin. Speakers have included Bruce Dickinson of Iron Maiden; Julie Deane, founder of the Cambridge Satchel Company; Will Butler-Adams of Brompton Bicycle; and William Kim, former CEO of retail chain AllSaints.
Paul Cruttenden of Cathay Pacific said: "Highbrook Media created the content for Routes To Growth, Cathay Pacific's microsite dedicated to doing business in South-East Asia. The Highbrook team always delivered on time and responded fast to feedback."
CATHAY PACIFIC ARTICLE: I booted out the trademark trolls
CATHAY PACIFIC ARTICLE: Brompton's cycle route to Asian success
Get our newsletter for insights into modern comms