Royal London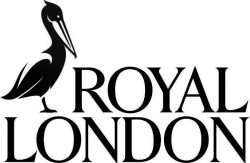 BUILDING A CONTENT BASE
Strategy, writing, video, SEO, editing
Working with stakeholders to devise year-long campaign
The brief: Royal London is Britain's biggest mutual, offering life insurance, pensions and investments. Highbrook was commissioned to create a large body of content to build domain authority and generate life insurance leads and sales.
The solution: After consulting the business, we worked with internal stakeholders to devise a content plan that would be immediately useful to website visitors and in line with RL's proposition.
SEO research identified the types of topics people were searching for around home buying, new parents and funerals – three key areas we felt linked with the life Insurance offering.
We also identified a need to explain products, how they worked and why they were important. This was to support existing product pages. We created the Live Long, Live Well hub to house the content.
Outputs: We commissioned top broadsheet newspaper writers to deliver the content. They included Marianne Curphey (Times, Guardian, Telegraph), Hazel Davis (Guardian, FT, Telegraph) and Victoria Lambert (Daily Mail, Telegraph).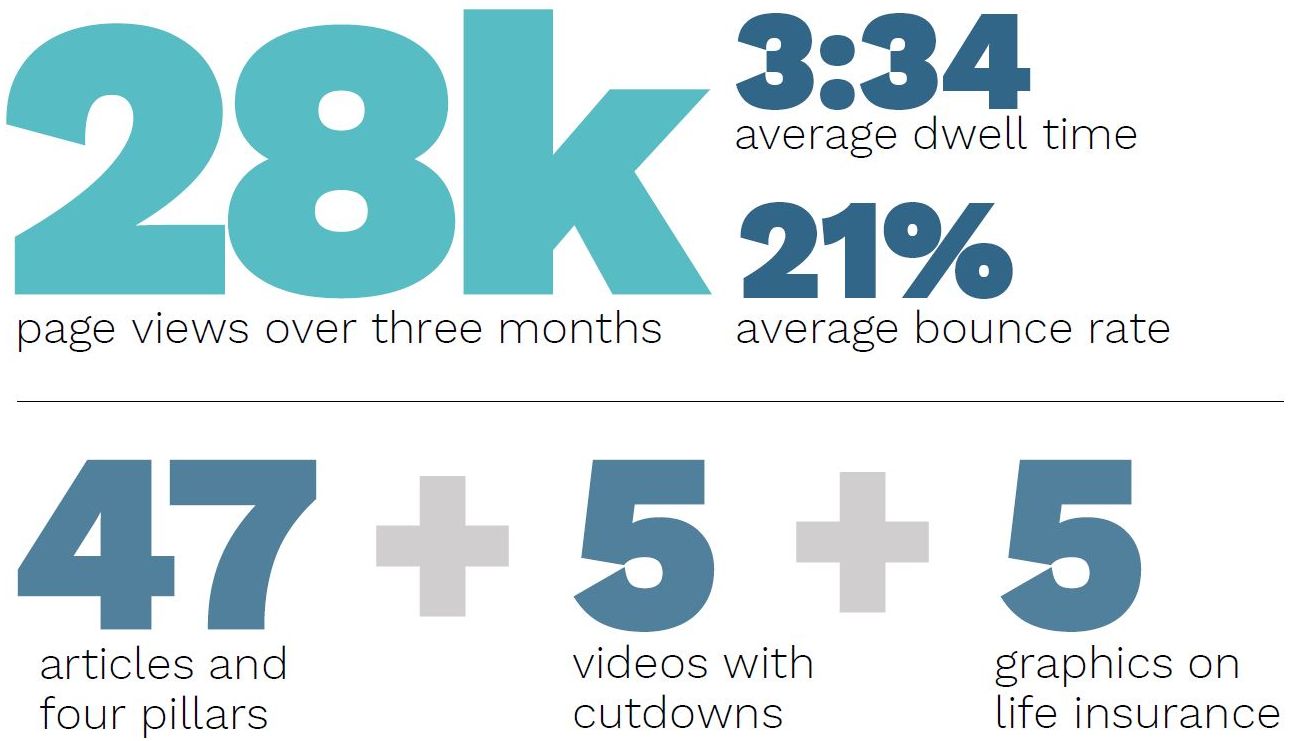 In all, we have produced around 50 articles, five infographics and five videos. Stories included things estate agents don't tell you, how to make the most of your children's early years and managing bereavement. Dwell times are a healthy 3:30 minutes and the bounce rate is exceedingly low, at around 21%. There have been more than 30,000 views.
Our first video explains what life insurance is, its benefits and the different types. Others include level term cover, mortgage cover, and over-50s cover.
ROYAL LONDON ARTICLE: Remembering our children's early years
Get our newsletter for insights into modern comms