Podcasts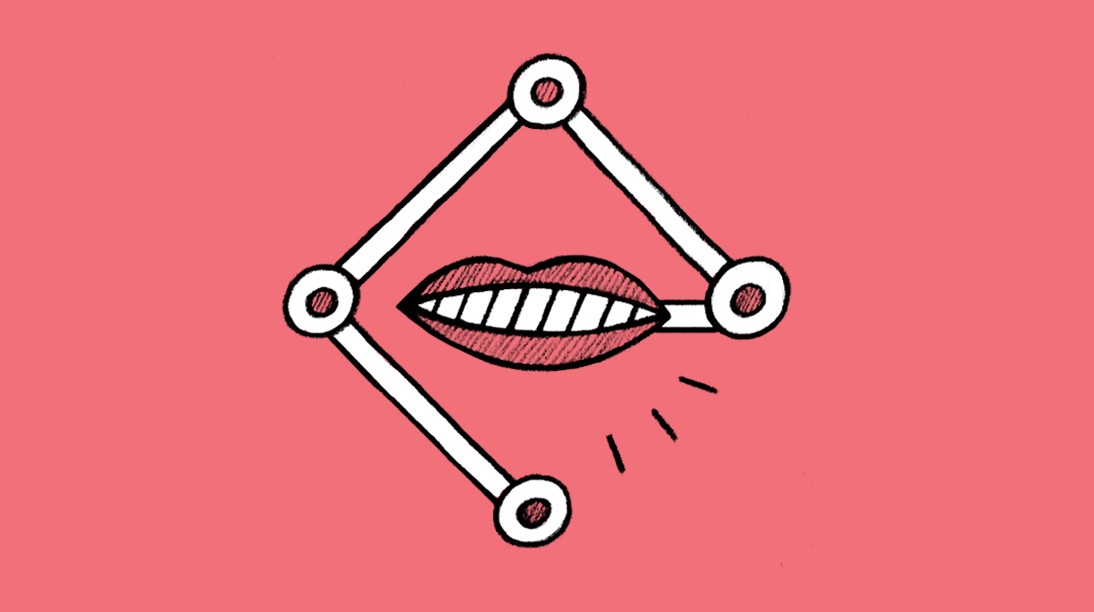 A great pleasure
to work with
JOHN GILDERSLEEVE
DEPUTY CHAIRMAN, TALK TALK
Listen and engage
Many people are prepared to devote long periods to podcasts, making them a gentle but effective way to engage.
Highbrook has developed a remote recording method to avoid poor quality audio associated with video conferencing. In effect, we make a guide recording via the platform and separately record "local" versions which are then mixed.
We have worked on podcasts for a major European bank, the charity Age Co, Kleinwort Hambros and Intertrust Group. We have also made Spotify and Alexa advertising for BNP Paribas Asset Management.
Get our newsletter for insights into modern comms