Design and reports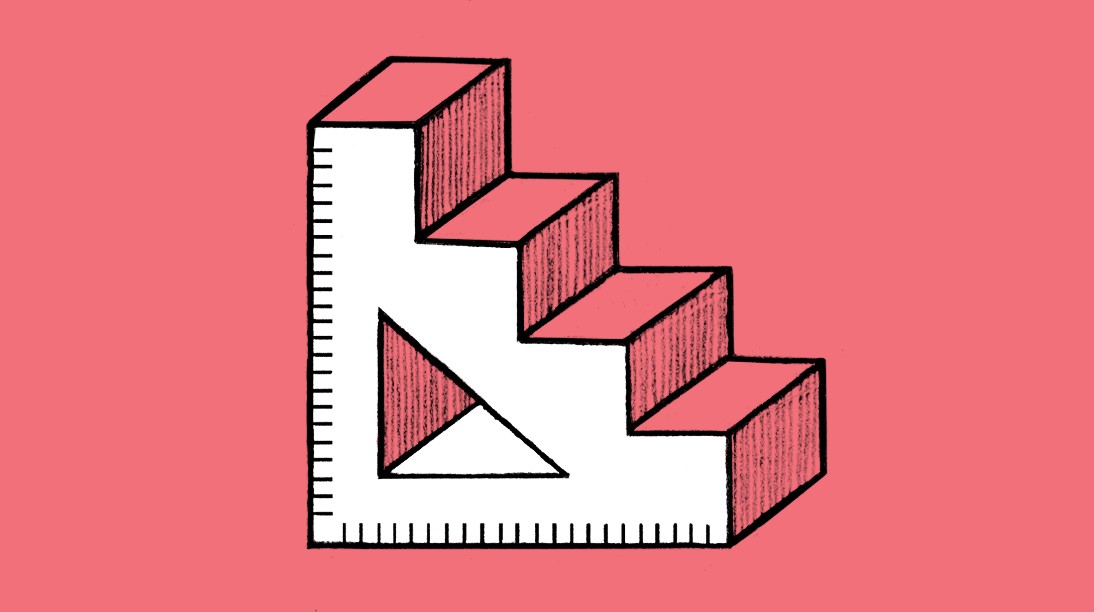 The highest quality in design, accessibility and functionality
MIKE ANDERSON
HEAD OF MARKETING, BROTHER
Design with cut through
Highbrook offers full design services. We've designed and written numerous reports for Coinbase including their year-end reviews, sales materials and its global fund management report.
We have created digital whitepapers for other cryptocurrency and trading platforms, including Capital.com and Currency.com, along with insurers such as Aon and wealth manager Kleinwort Hambros. Our microsite for the technology company Brother was designed, built and live within six weeks.
We design and fully manage print magazines, such as the handbag-size CX Insights for SAP. We also created a series of pensions magazines for Quilter, which appeared with the Telegraph.
Get our newsletter for insights into modern comms