Social media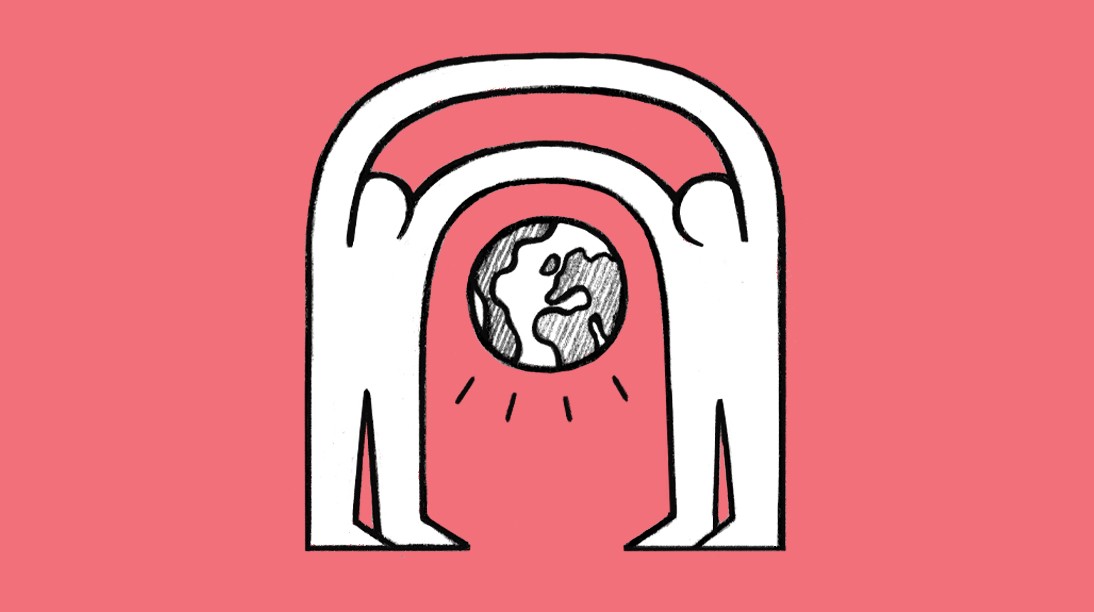 Working with Michael and the team has been a joy
VICKI SHIEL
HEAD OF MARKETING, HISCOX
Fast and agile amplification
"Cascading" is a way to amplify a content campaign. That means slicing and dicing larger blocks of content into shorter pieces.
That could be posts, statics or animation on Twitter, Facebook, Instagram or LinkedIn.
Our always-on work for the private equity technology provider Intertrust Group includes posts for every article, plus carousels and short animation for LinkedIn, which has led to considerable uplift in engagement.
We create animation, statics and vodcasts for BNP Paribas Asset Management's investment work, particularly innovation and sustainability. Also, NatWest's ESG work and an Aon series on SMEs.
Get our newsletter for insights into modern comms