Training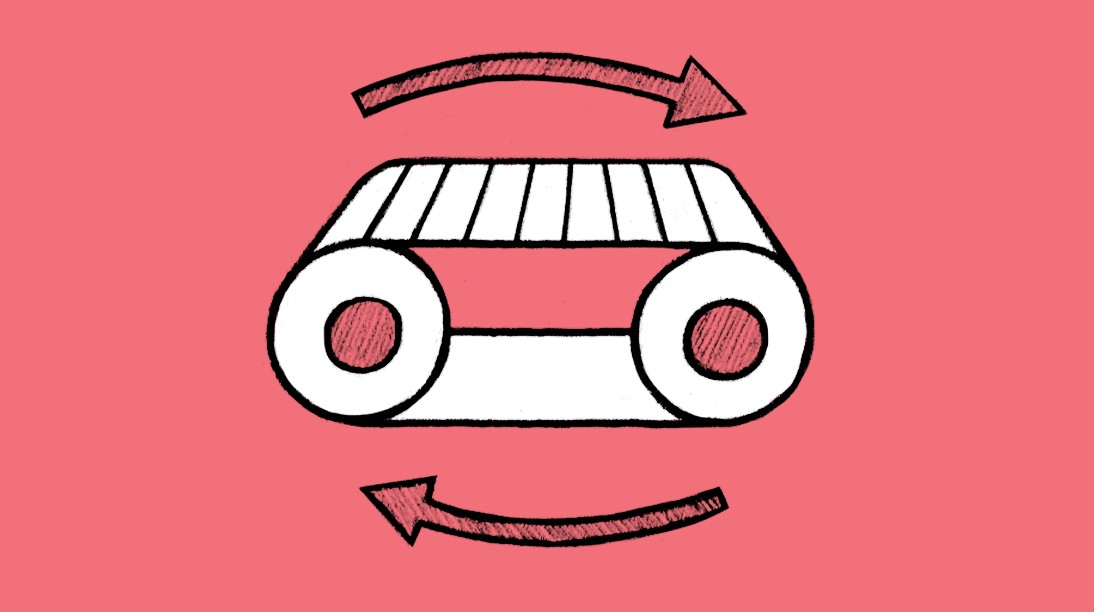 You made me sound almost intelligent
SIR ROGER MOORE

Writing and editing workshops
Everyone needs an editor. Professional journalists and authors all benefit from a second eye on their work. An editor can bring distance and freshness to an article, but we can also learn to be better editors of our own work. Self-awareness and an appreciation of simplicity help.
Our writing and editing workshops are aimed at variety of people and outputs: press releases, brochures, thought leadership, pitch documents and internal comms. They encourage concise use of language, avoidance of cliché, robust structure and signposting and, above all, an appreciation of what potential readers need from a piece.
Highbrook's writing and editing training sessions are typically for big organisations whose experts write a lot of material, such as lawyers and consultants. It makes sense financially to have those experts write rather than being ghost-written or being quoted in third-party articles. We aim to measurably improve their output.
Get our newsletter for insights into modern comms