Brother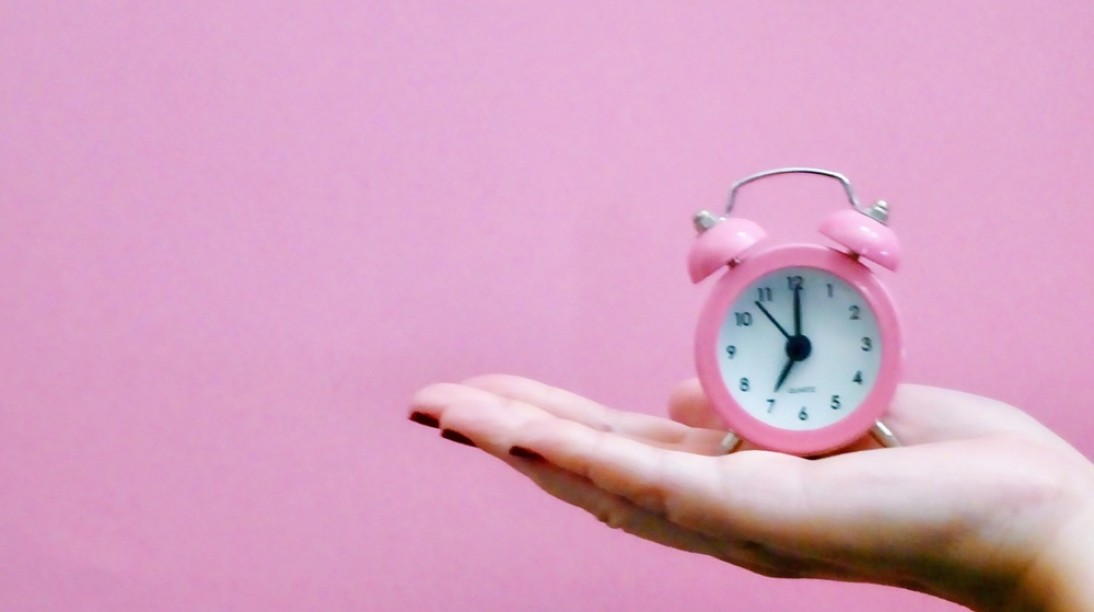 SPEEDY SOLUTIONS
Strategy, writing, editing, design, SEO
Editorial microsite conceived, designed and built in six weeks
The brief: Like many companies with e-commerce run from their main site, Brother UK had difficulties displaying their content. The printer and tech company also wanted to make sure their disparate audiences ‒ retail, healthcare, education, SME ‒ could find relevant material fast. Oh, and a solution was needed fast. Very fast.
The solution: A new editorial microsite called Brother Spark. The home page filters stories relevant to its key verticals and presents the writing in a clear, readable way. It has many touchpoints to allow the reader to find their way round the site. It was conceived, designed and built in six weeks.
Presentation of the text is, of course, crucial and we devoted great effort to getting that right. The site also has several other layers of functionality built in that will be activated later including quotes, extra tabs and varied treatments for graphics. There are several ways to drive visitors to other stories and to Brother's e-commerce site.
Outputs: Michael Anderson, Brother UK's head of marketing, said: "Benefiting from the expertise of genuine authorities in their fields, our project was managed efficiently and proactively from start to finish. Working flexibly as an extension of our team, Highbrook delivered a product of the highest quality in design, accessibility and functionality. Highbrook is a rare example of a company fully understanding and delivering on a brief with the shared enthusiasm of its stakeholder."
Get our newsletter for insights into modern comms