Xmas Awards 2021: pratfalls, pomposity and puns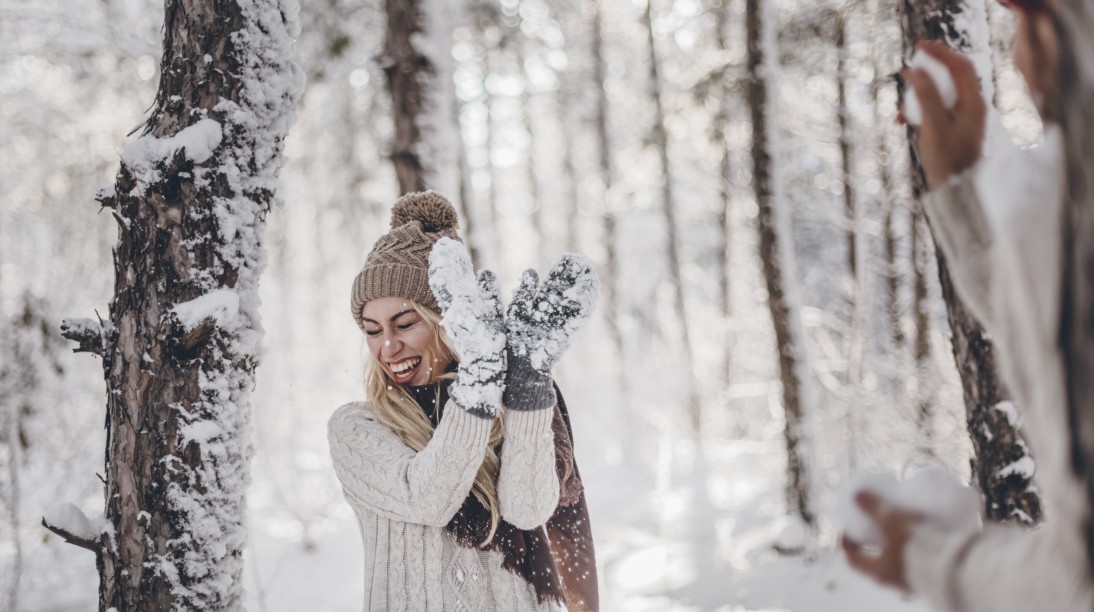 We're delighted and perplexed
And so another year is nearly done. The Highbrook Christmas party never took place, and honestly, it complied with all the Covid regulations when it didn't.
Meanwhile, professional communicators continued to trip over our complicated language with results that perplex and delight in equal measure. Lest we forget, here are Highbrook's highlights of the year, good and bad.
Autocorrection of the Year (1)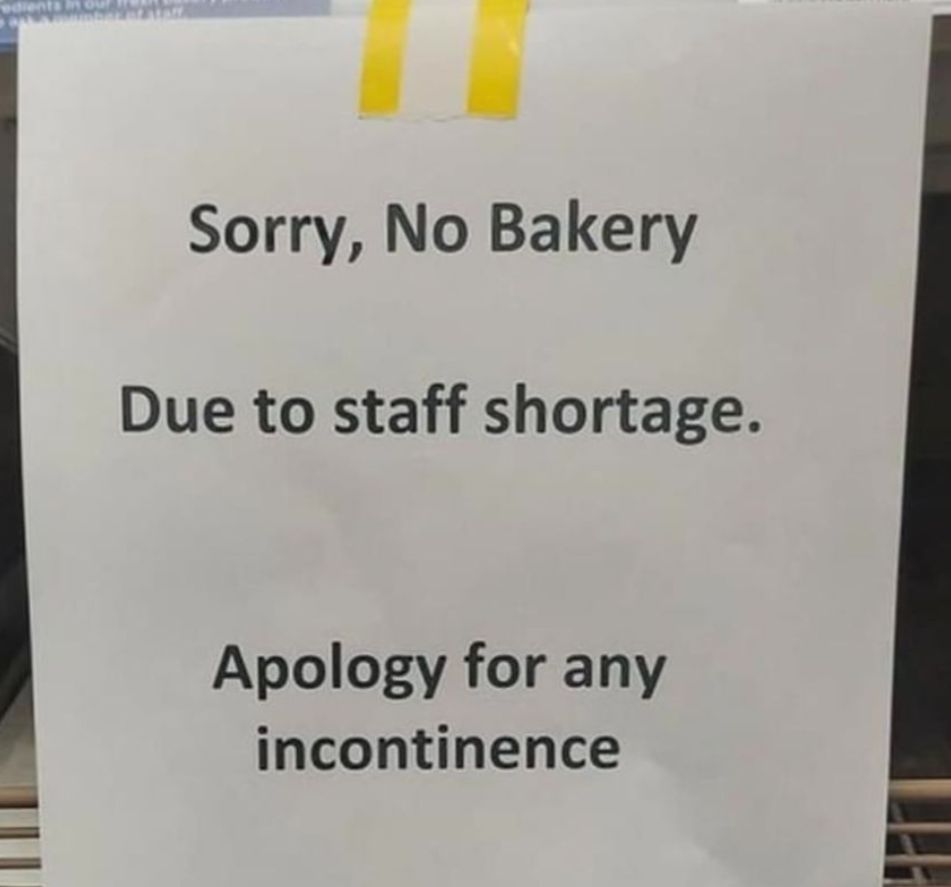 This sign spotted in Tesco speaks for itself. Too much pain au chocolate?
Autocorrection of the Year (2)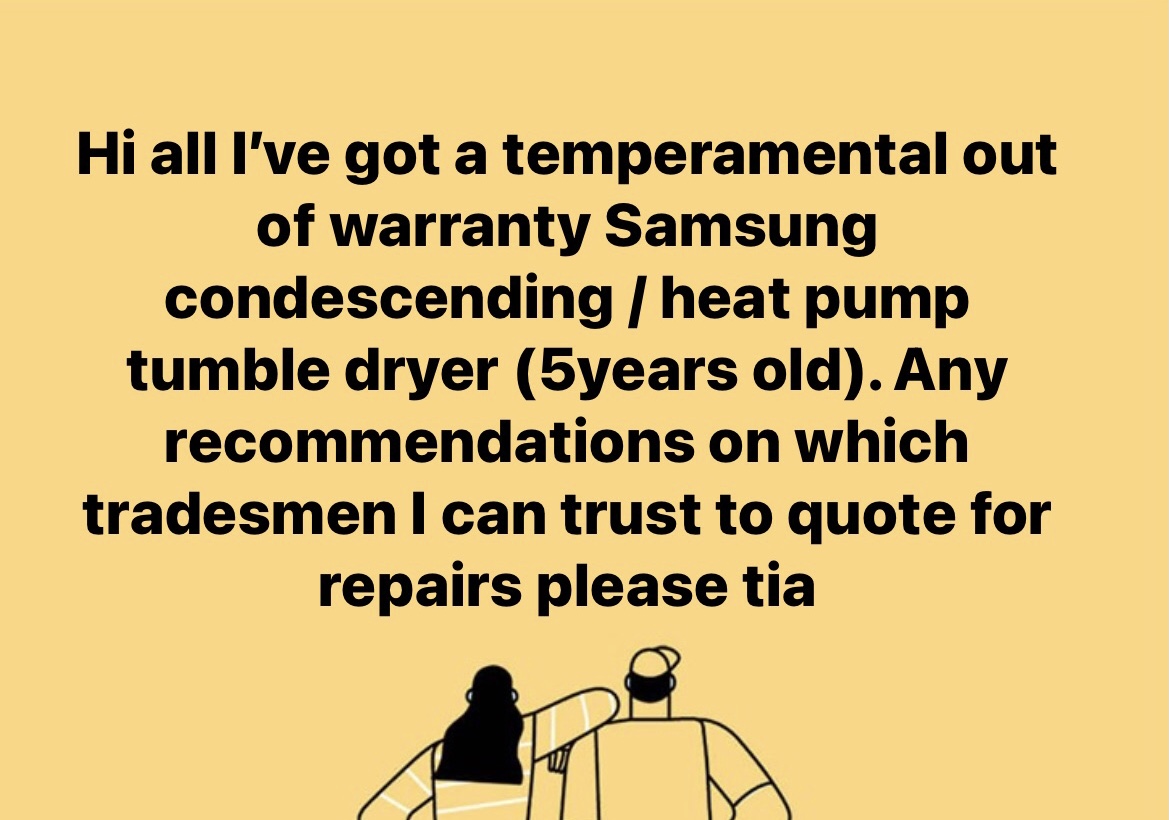 Autocorrect is often much more a curse than a help and we loved this Facebook post. Presumably a condescending tumble dryer would say: "Well, if you really can't be bothered to hang your washing out to dry, I suppose I could whirl it around a bit." We believe the writer wanted to say "condensing".
The Gaviscon Most Appetising Headline of the Year
French snail farmers lament sluggish year as Covid crisis dents sales
The Guardian. Pun obviously intended, without being forced.
Meat Marketing Board Innovation Award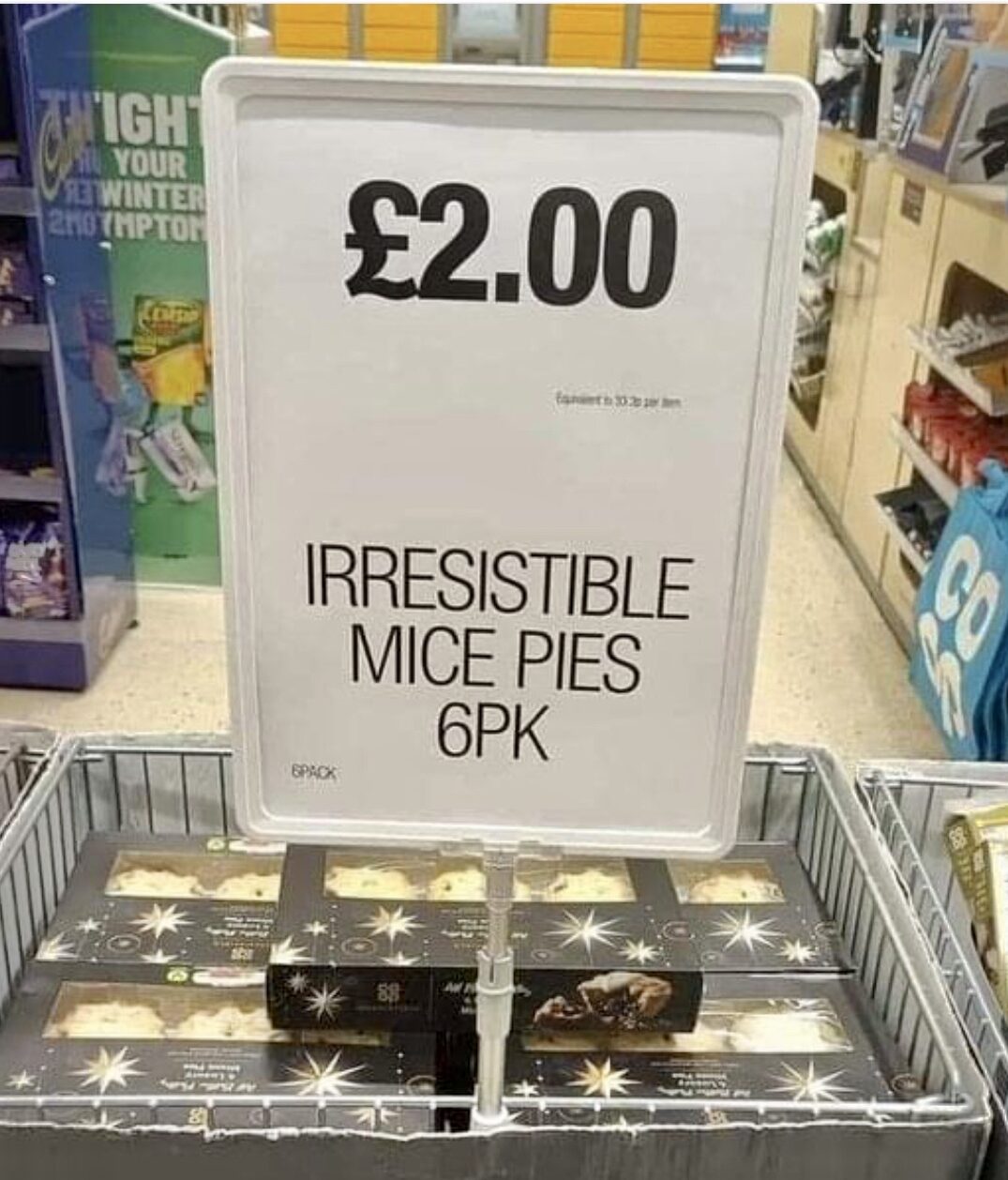 The Just-the-Job Cup for Nominative Determinism
Eleanor de Kanter
Wine Society committee member
The Dulux Gloss Silver Rosebowl for Not Telling It Like It is
"Rolls-Royce has always attracted a unique breed of outliers, visionaries and iconoclasts. We are proud to provide these men and women with a perfectly engineered canvas upon which they can express a subversive and confident projection of their success.
"Black Badge represents a natural evolution for a brand that is defined by a culture of collaboration with its clients. Black Badge is not a sub-brand. It is an attitude that represents an authentic and confident response to the desires of a new group of clients who proudly practise bold self-expression."
Torsten Müller-Ötvös, Chief Executive Officer, Rolls-Royce Motor Cars
Sign of the times (1)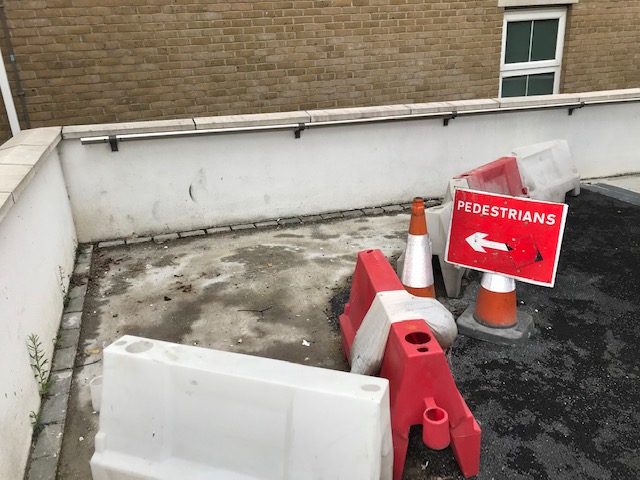 London's efforts to persuade its citizens to walk more hit a dead end.
Sign of the times (2)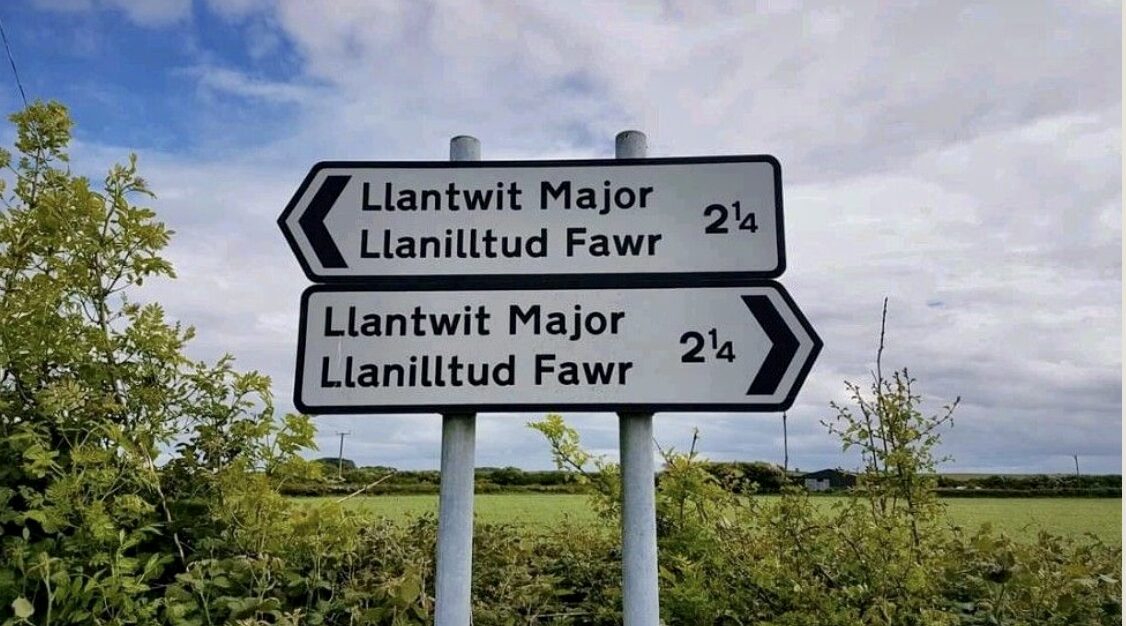 And this Welsh road sign left our heads spinning. Just to confuse you even more, Llantwit Major and Llanilltud Fwar are actually the same place, in English and Welsh versions.
The MagiMix Mixed Metaphor of the Year (1)
"You've put your finger on the nail there."
UK Transport Secretary Grant Shapps on Radio 4's Today programme. Luckily, no one went on to hit it on the head.
The MagiMix Mixed Metaphor of the Yeard (2)
"Continuous rolling cliff edges"
Lord Frost, the former Brexit minister in a government paper about supply chain problems in Northern Ireland. Sounds like a move from Olympic skateboarding.
Most Unfortunate Headline of the Year

Headline "shape" matters, but is a neglected art, especially in these electronic times. The first line break on this FT effort couldn't have fallen in a worse place.
Accidental Pun of 2021
"Groceries remain Sainsbury's bread and butter."
Hargreaves Lansdown
Most Readable Headline of the Year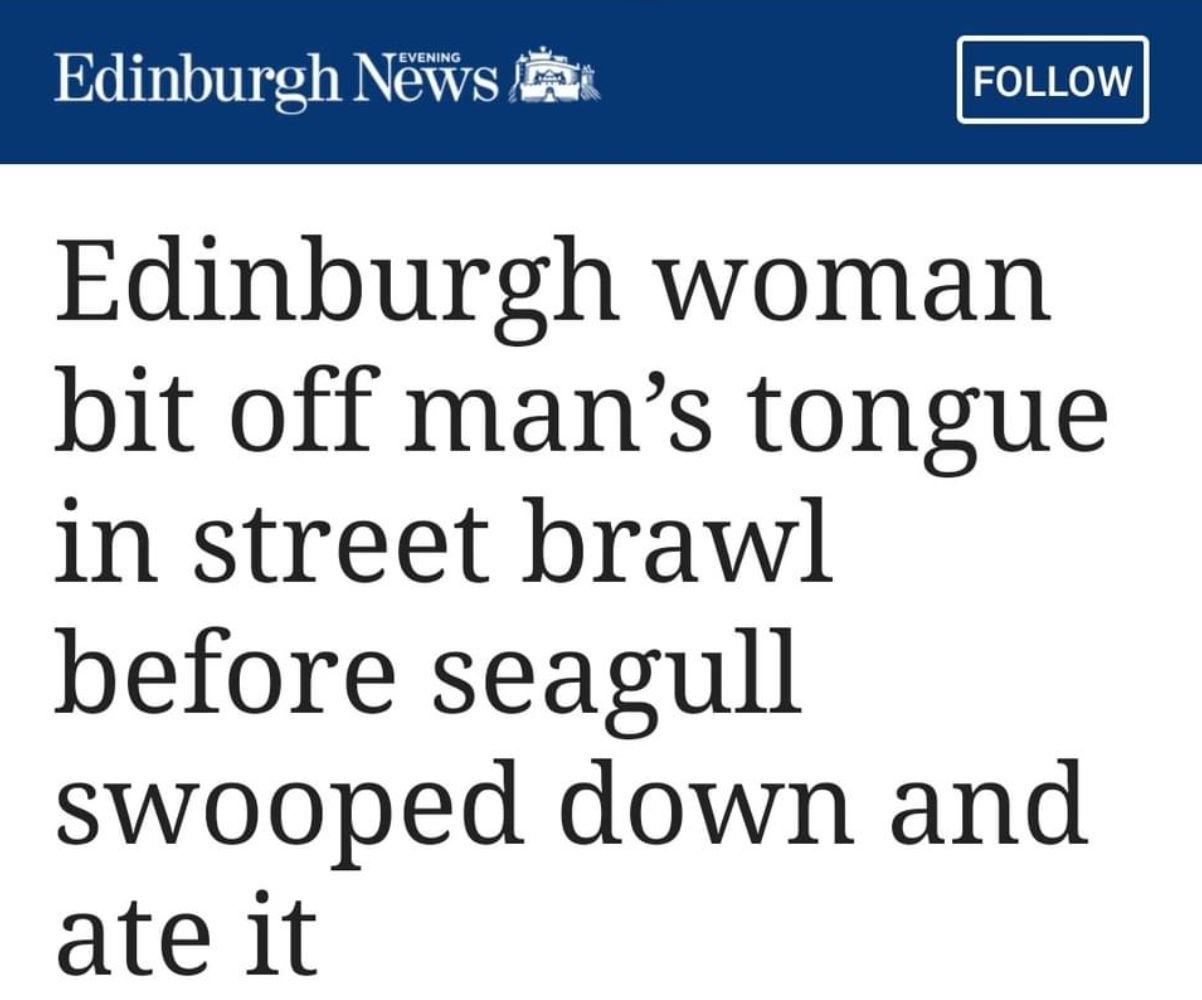 The News of the World once ran a headline that said: "Nudist welfare man's model wife fell for the Chinese hypnotist from the Co-op bacon factory." It's one of those headlines that tells you almost everything that's in the story but, even so, you can't help but read on. This sterling effort from the Edinburgh News website follows the tradition. Thanks to Roddy Ashworth.
Acronym of the Year (1) NICE or VILE
NICE (non-inflationary continuous expansion)
VILE (volatile inflation, limited expansion)
Andy Haldane, retiring chief economist at the Bank of England, in his farewell speech. Sadly as the year ends, things are looking viler and viler.
Acronym of the Year (2)
TW*T
Invented by City of London workers to describe colleagues who only go in to the office on Tuesday, Wednesdays and Thursdays.
The "Where Do I Sit?" Euphemism of the Year
"Agile spaces to enable staff to come together without the restrictions of set desks."
Newspaper publisher Archant describing how it was reducing its office space as more staff work from home. Otherwise known as hot-desking. We'd love to see those agile spaces leaping about spryly.
Get our newsletter for insights into modern comms