The annual report isn't fit for purpose. Here's how to fix it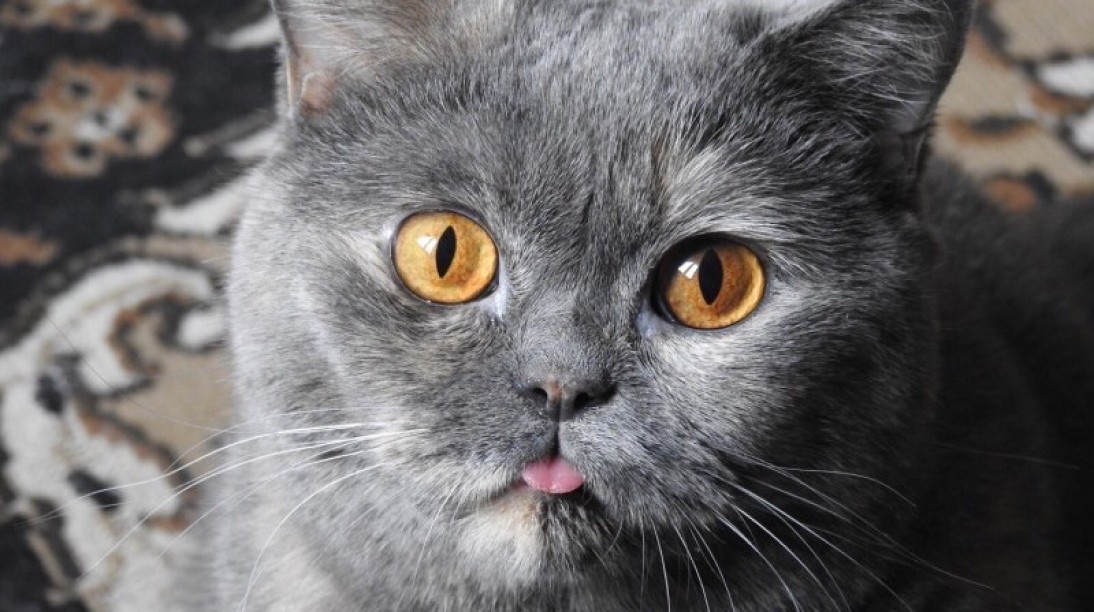 FRC wants overhaul of "impenetrable" annual reports
Marks out of ten, please, for the last annual report you read.
Did you, in fact, read it? Or did you, like most seasoned users, skip the glossy blurb and head straight to the financials at the back? Did you bother with any of the narrative content?
Some annual reports are, of course, better than others. Overall, however, they are, to quote a UK regulator, "fragmented and sometimes incoherent". The regulator in question, the Financial Reporting Council (FRC), goes on to say that a "radical overhaul" may be required.
Sir Jon Thompson, FRC chief executive, writes: "We question whether the traditional concept of the annual report remains fit for purpose. We continue to hear that the annual report is too long and impenetrable. How do we balance the need for more concise reporting against demands for more transparency?"
The FRC has a long list of good ideas about how to improve the quality of text. It wants brevity, clarity, relevance and balance. Reports should be authentic, informative and sympathetic to the needs of users, it says. Hear, hear.
The FRC's recent consultation paper, A Matter of Principles: The Future of Corporate Reporting, charts a course to high-quality corporate reporting.
It describes an approach which is "digital by default". Digital content would meet the fundamental objectives of the reports, and encompass other formats including animation and video.
How to improve the annual report
Printed annual reports may become optional.
Sir Jon continues: "We believe a more agile approach is required… Digital channels now offer companies an ever-increasing choice about how, what and when they communicate… A single paper-based document published annually appears outdated in comparison."
Every annual report aims to ensure stakeholders and other readers can understand the strategies, methods and hoped-for outcomes of a company or institution. As a principle, that's pretty much unarguable. The concern, addressed by the FRC, is that the principle is diluted by practice.
The most striking suggestion in the FRC's discussion paper is that annual reports and accounts adopt a three-in-one format comprising:
a business report – a rejuvenated version of what currently sits in the first half of most existing annual reports
a public interest report – covering material including, among other things, as ESG, CSR, diversity and/or sustainability
a financial report, which would be unaffected by the proposals
In reality, companies and other institutions do much of this work already – though public interest reporting is very much a work in progress. Yet, importantly, the FRC's three-in-one blueprint formalises, regularises and will improve the status quo.
This is of course music to our ears. Highbrook was founded to help companies, institutions, non-profits and NGOs publish content which is informative, accurate and accessible. Our editorial, strategy and design practitioners are well-qualified, experienced, professionals. As well as content creation, consulting and editorial-audit services are available.
Want to know more about how we could help? Contact us at info@hbrk.co.uk
Get our newsletter for insights into modern comms