The annual report isn't fit for purpose. Here's how to fix it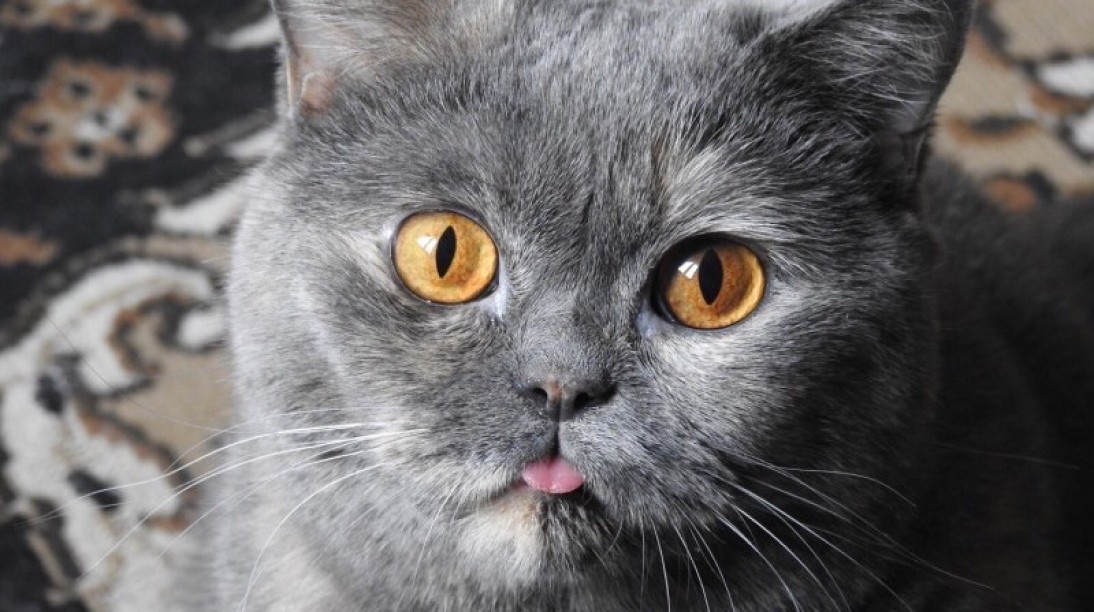 Regulators want end to "impenetrable" annual reports
Hands up if you've ever read an annual report from start to finish. Or did you, like many, scroll down or flick through to the financials? These tomes have expanded to unwieldy lengths over the years to comply with various reporting requirements from governments and regulators. But change is afoot.
The UK government has launched a review into non-financial reporting requirements, such as the strategy and ESG elements of annual reports. It is looking into how reporting requirements could be rationalised and streamlined to create a reporting system that is "fit for purpose."  About time, we say.
Each additional reporting requirement has, of course, been designed with good intentions; to increase the transparency and accountability of companies to their shareholders, and wider society. But the flipside is that each new requirement has led to an increase in the size and complexity of annual reports, the Department for Business & Trade acknowledges.
"Through the non-financial reporting review, the government is looking at what opportunities exist to refresh and rationalise current reporting requirements so that the UK's non-financial reporting framework is fit for purpose and delivers decision-useful information to the market," it added.
It will use information gathered in the review to develop detailed proposals for public consultation next year.
How to improve the annual report
It comes two years after the Financial Reporting Council (FRC) issued a paper saying a "radical overhaul" of annual reporting may be required.
The FRC had a long list of good ideas about how to improve the quality of text. It argued for brevity, clarity, relevance and balance. Reports should be authentic, informative and sympathetic to the needs of users, it said.
Its consultation paper, A Matter of Principles: The Future of Corporate Reporting, outlined a path to high-quality corporate reporting.
It described an approach which was "digital by default". Digital content would meet the fundamental objectives of the reports, and encompass other formats including animation and video.
Sir Jon Thompson, FRC chief executive at the time, said: "We believe a more agile approach is required… Digital channels now offer companies an ever-increasing choice about how, what and when they communicate… A single paper-based document published annually appears outdated in comparison."
This rings even more true now. In the past two years, the corporate world has moved increasingly to digital channels to disseminate information to the public and its shareholders.
The new annual report
The most significant idea in the FRC's discussion paper was that annual reports and accounts adopt a three-in-one format comprising:
a business report – a rejuvenated version of what currently sits in the first half of most existing annual reports
a public interest report – covering material including, among other things, as ESG, CSR, diversity and/or sustainability
a financial report, which would be unaffected by the proposals
This is of course music to our ears. Highbrook was founded to help companies, institutions, non-profits and NGOs publish content which is informative, accurate and accessible. Our editorial, strategy and design practitioners are experienced professionals. As well as content creation, consulting and editorial-audit services are available. We've helped WPP, QBE and many others.
Want to know more about how we could help? Contact us at info@hbrk.co.uk
Get our newsletter for insights into modern comms