Set for the attention recession?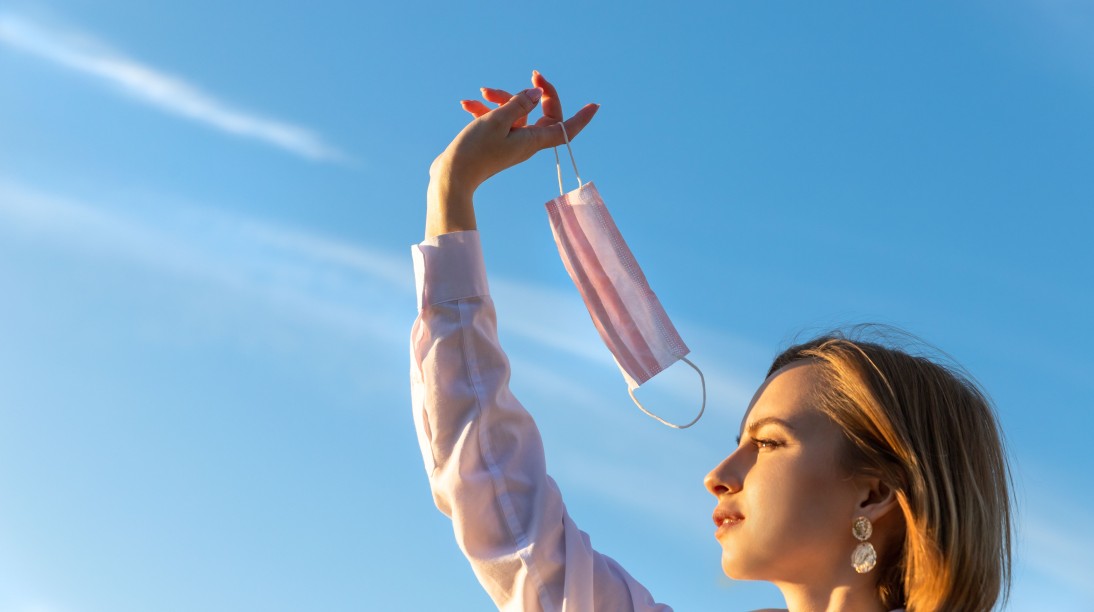 How online consumption is changing
England is cordoning off the coronavirus era – declaring face masks and social distancing optional. Capacity at venues is increasing, queues are shortening. Your boss may finally be calling you back to the office. Normality? We won't use that word, but whatever it is seems close.
That means changes. MIDiA Research warns of an "attention recession" wherein people spend less time at a screen, depriving advertisers and marketers of the eyeballs they need. While there is likely to be a consumer spending boom, a consumer attention bust may follow.
MIDiA found that, during lockdown, full-time workers in the US, Australia, Canada and the UK gained around 15 per cent more free time on average. We know where that time went, too. The time British people spent online increased by over 30 minutes a day. Four in 10 claimed they were reading more – both in print and online. Books and articles have provided companionship. Ditto video games.
Face to face better than Facebook
Will more socialising equate to more social media? Or less? The answer may be neither. Facebook has reported that engagement levels are decreasing as people spend less time scrolling and more time attending live events and eating out. Snapchat, meanwhile, said the opposite; as people venture out more, they have more to snap and chat about than they did when they were stuck in their bedrooms 24/7.
Freedom from the shackles of lockdown means that the distribution of online consumption is shifting between entertainment categories as well as within them. Just as certain types of retailers thrived during the pandemic while others floundered, certain Covid-era entertainment consumption habits will continue to slot into people's lives while others fall by the wayside. 
Podcasts, a big winner during the pandemic, belong to the former category. But old-school formats like broadcast television will continue the precipitous decline the pandemic temporarily staved off. And individuals may not be so glued to the news; they may be tired of stats, analysis and debate. 
So is the prediction of an attention recession a fair one? We believe it's more about the sort of digital media people will consume post-lockdown. The increased attention devoted to gaming will probably continue. Oh, then there's dating apps.
It might not sound great for those of us in content and marketing, but we have some advice. It's not new advice either. Mirror habits as they develop. People are ready to end their nap under the warm blanket of nostalgic media and want a fresh start (something the 19 July date seeks to achieve). 
Those taking a deep breath before starting their commute will need something both reassuring and motivating. Those out and about already are up for new ideas and words that challenge. Quality and originality will, as ever, win.
Get our newsletter for insights into modern comms