Q: Where do I find an expert?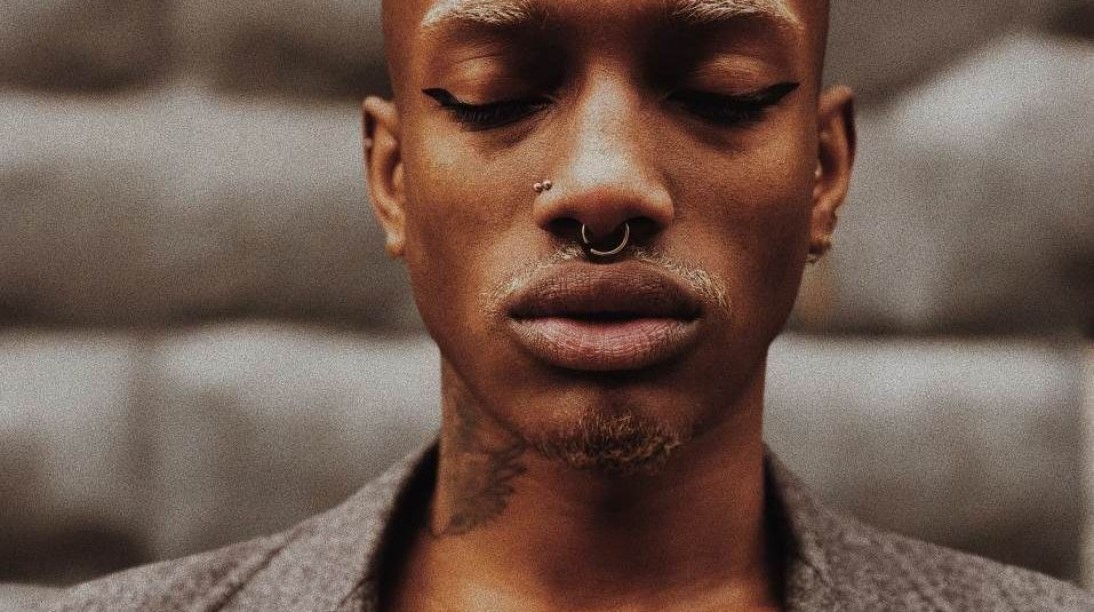 A: In a niche, inside a niche, inside a niche
When we launched Highbrook, we canvassed the opinions of marketing heads at financial, tech and professional services brands – the sort of companies we hoped to have as clients. We asked them about their current agencies – what was working well and what was not.
What they told us did not make for happy listening. Indeed, we blush when contemplating how we'd feel if people spoke like this about us.
The first issue that emerged was about competence. The individuals being presented as financial services experts by agency project managers and account handlers turned out to be nothing of the sort.
They struggled to understand even the most basic concepts about investing, business finance, insurance and cryptocurrency. And it wasn't just the writers; the people charged with scripting video and animation were equally uninformed.
Um, can I get back to you on that?
So how can marketing departments avoid generalists and attract the relevant experts? Well, some people regard finance as a niche, but in fact it has niches within niches within niches. Someone who's knowledgeable about mainstream consumer money issues won't necessarily understand stacked area charts, for example.
Part of the problem lies in the way in which agency services are purchased. The received wisdom is to go for scale because it buys fewer risks, and that means it's less likely a big agency will go bust while holding client money. But it's unlikely that agencies will be holding on to large sums of money – retainers don't work like that these days.
Stress-test your chosen agency's knowledge
Don't assume the expertise is there. It most likely isn't. You will no doubt meet some brilliant salespeople, strategists and account directors, but the average creative in an agency is unlikely to have a grounding in economics or business.
Don't be afraid to test prospective agencies on their knowledge. We certainly do when we hire. What's more, we give our people further training, as do a number of reputable financial services agencies. Ask the agency you're considering hiring what they're doing to make sure their people stay abreast of ever-changing finance and technology.
Meet our team of experts
Alternatively, you could hire us. Our writers offer a wealth of experience and expertise in the aforementioned niches.
Rosie Murray-West covers all aspects of personal finance, as well as business, property and economics. She was named Financial Freelance Journalist of the Year (runner-up) in 2015 by Santander, and won the Santander Award for Personal Finance Education in 2011.
A former Financial Times executive, Andrew Davis has been associate editor and investment columnist on Prospect magazine since April 2011.
Tamsin Brown worked in HSBC's corporate publishing team for six years. She also spent 12 years as a financial journalist, writing on a range of subjects including pensions, investments and business news.
Elena Berton spent several years as a financial reporter for Dow Jones Newswires, The Wall Street Journal and Reuters, covering business sectors, macroeconomics and political affairs.
Marianne Curphey is an award-winning personal finance journalist who writes about money, investments, insurance, pensions and family finance.
Contrary to what Michael Gove once said, the people of this country haven't had enough of experts. But make sure you hire the right kind of experts, because they will become your trusted sources.
Get our newsletter for insights into modern comms