Our Awards For Bad Use of English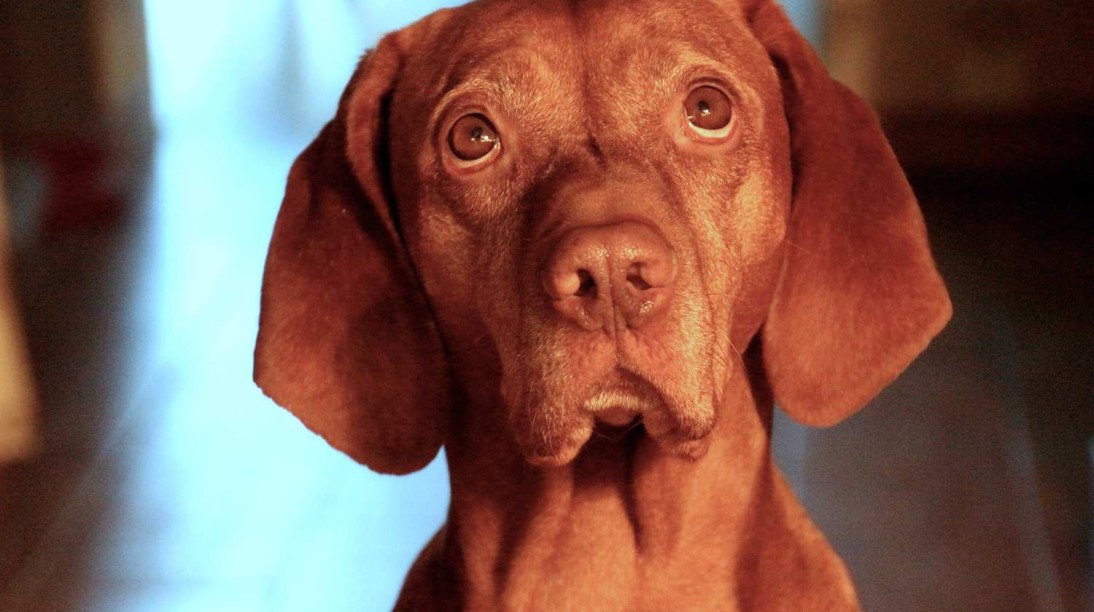 Don't try any of these
At Highbrook, we've been collecting some of the silliest attempts to get a message across clearly.
So in the spirit of the Tonys and the Oscars, enjoy our Top 15 of waffle, gobbledegook, proofreading errors, mangled syntax and plain old incomprehensible nonsense.
Please don't imitate these at home.
The Lost On The Journey Golden Compass Award
"With a compelling strategic narrative at its heart, our unique methodology helps teams emotionally connect to the journey they're on and the part they'll play – changing behaviours and building capabilities for dramatically accelerated transformation and performance improvement."
Management consultancy The Storytellers tell it sort of like it is
The Mavis W. Thistlethwaite Silver Mangle For Twisted Syntax
"Objectives and Key Results is a methodology that gained popularity in the modern management system. It allows to align team and individual goals, and to provide an effective control on the realization of set tasks. This framework really stands out among others owing to the ambitiousness of set goals. It will allow you to swing the fences in order to gain them."
"Explanation" from management software company AHundred
Magi-Mixed Metaphor Award
"It's no good trying to whitewash what everyone knows is a white elephant."
Tory MP Andrew Bridgen speaking of the HS2 rail link in The Times
The Pepper The Robot Trophy For Algorithmic Showbiz Writing
"Her muscular abdominal muscles took center stage as she reclined in a bamboo chair wearing matching bottoms."
Mail Online (shown to Highbrook by a distant relative)
The Design Thinking Gold PostIt Note Award
"A good example of how the Department has already altered its approach to acting on front line intelligence is by making staff feedback loops an integral part of the Universal Credit (UC) design process, which uses an iterative and participative process to bring frontline experience to the heart of design activity. If staff identify an issue, improvement idea or question that relates to the UC Full Service it is addressed by the site centre Service Innovation Lead (SIL). If the issue or improvement idea has not been raised previously, the SIL will feed it into the design process."
Department of Work and Pensions (courtesy of the Plain English Campaign Awards 2019)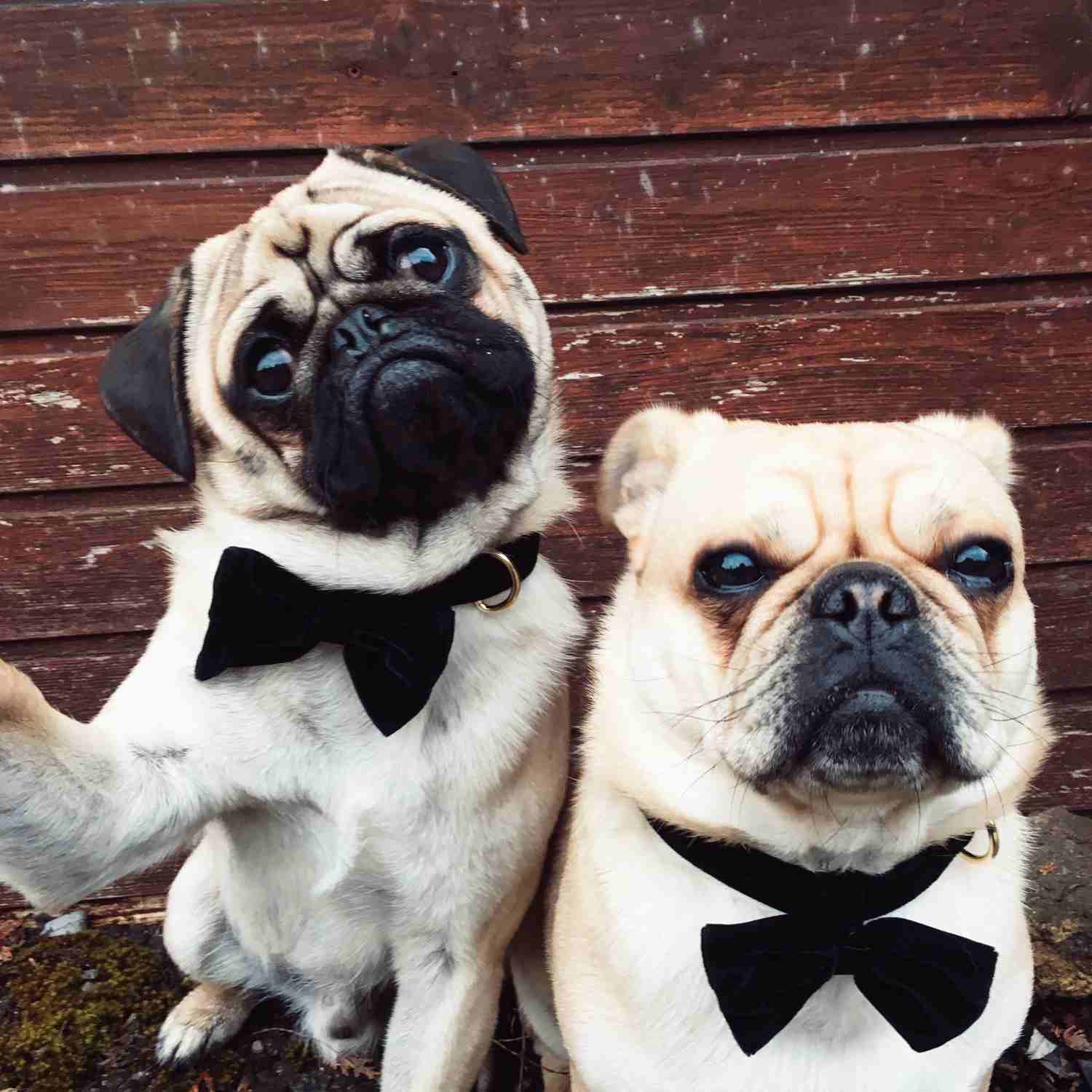 The Statement of the Very Obvious Silver Shield
"Millennials are more likely to shop online — they also have the longest lifetime potential as customers. E-companies and investors with long-term key positioning strategies have therefore identified them as the desired loyal client base, focusing strategies to actively target their trendsetting needs."
Credit Suisse report
West Hoathly Rambling Club Trophy For Making Something Simple Complicated
"The telco delivery model is being disintegrated and reconfigured by technology and new business models, leading to competition from a number of players along each step in the telco value chain. In many situations, organic options, beyond cost optimization, are becoming limited because of the market reaching maturity."
Arthur D. Little Strategy Consulting
The Chairman's Special Bursary For Circular Thinking
"New business models will halt the band-aid approach to legacy systems as banks look to new architecture that are digital to the core."
KPMG report
The Belgian Waffle Bronze Statuette For Padding
"If they can use hand-knitted computer code to make a frictionless re-entry to Earth's atmosphere in 1969, we can solve the problem of frictionless trade at the Northern Irish border."
Boris Johnson on the anniversary of the Moon landing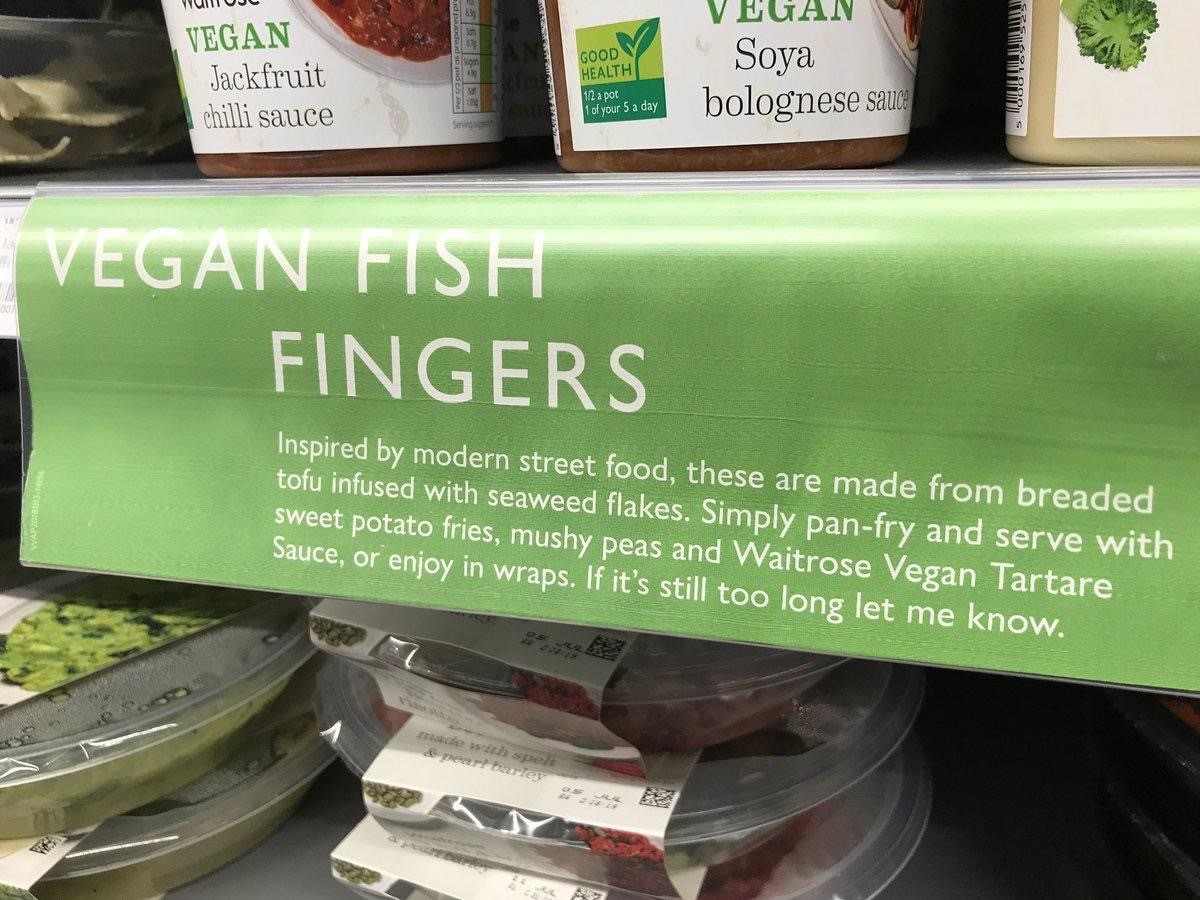 Failure To Read To The Very End Trophy
Proof again that proofreading is essential, even for a Waitrose display cabinet
The So What Do You Do Again Gold CV For Consultancy Mission Statements
"If we were consultants only, we would tell the client what we think is the solution to their problem. However, we know this does not work. It creates resistance and it is an abuse of our position of authority. Instead, we use inclusion to create diversity, to explore the challenge with those involved and facilitate a safe space to explore the problem..."
Management consultancy on LinkedIn
The Niccolò Machiavelli Brass Rosebowl for Twisted Logic
"When during the campaign I would say, 'Mexico's going to pay for it,' obviously I never said this and I never meant they're going to write out a cheque."
Donald Trump
The Swarovski Crystal Whiteboard For Geeksplaining
"Wireframing is a way to design a website service at the structural level. A wireframe is commonly used to lay out content and functionality on a page which takes into account user needs and user journeys… The aim of a wireframe is to provide a visual understanding of a page ... to get stakeholder and project team approval before the creative phase gets under way."
Experience UX explains it
The Tell Me Something I Don't Know Prize
"Most of are from around the world."
BBC report on revised immigration figures for people coming to Britain
Get our newsletter for insights into modern comms