Now that's disruption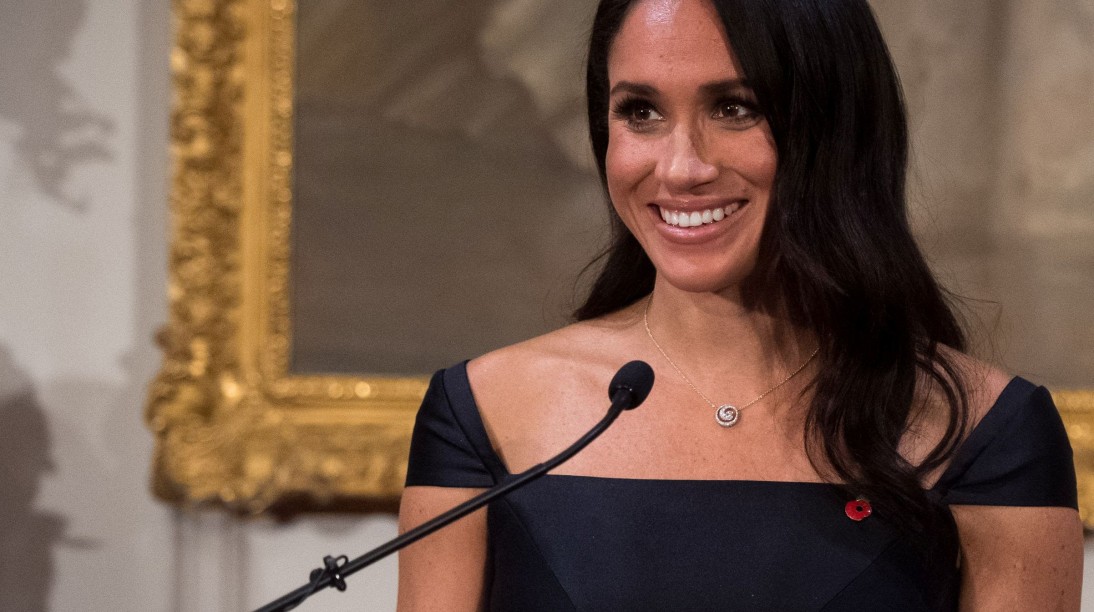 It's a word shifting in meaning
The Duke and Duchess of Sussex say they want to be royal disrupters. They see their role as "similar to the tech innovators who have challenged the heavyweights of the corporate world".
"Disrupt" is a word shifting in meaning. Once storms disrupted lives, strikes disrupted travellers and teenagers were disruptive. All bad things. It meant ruined, broke and disturbing. Now in business it's not enough to innovate. You have to disrupt your chosen field.
It dates back to Mark Zuckerberg's motto, "move fast and break things". This wasn't a particularly disruptive thought. In fact, it was borrowed from Austrian economist Joseph Schumpeter's theory of "creative destruction" – that businesses have to fail to allow new ones to blossom.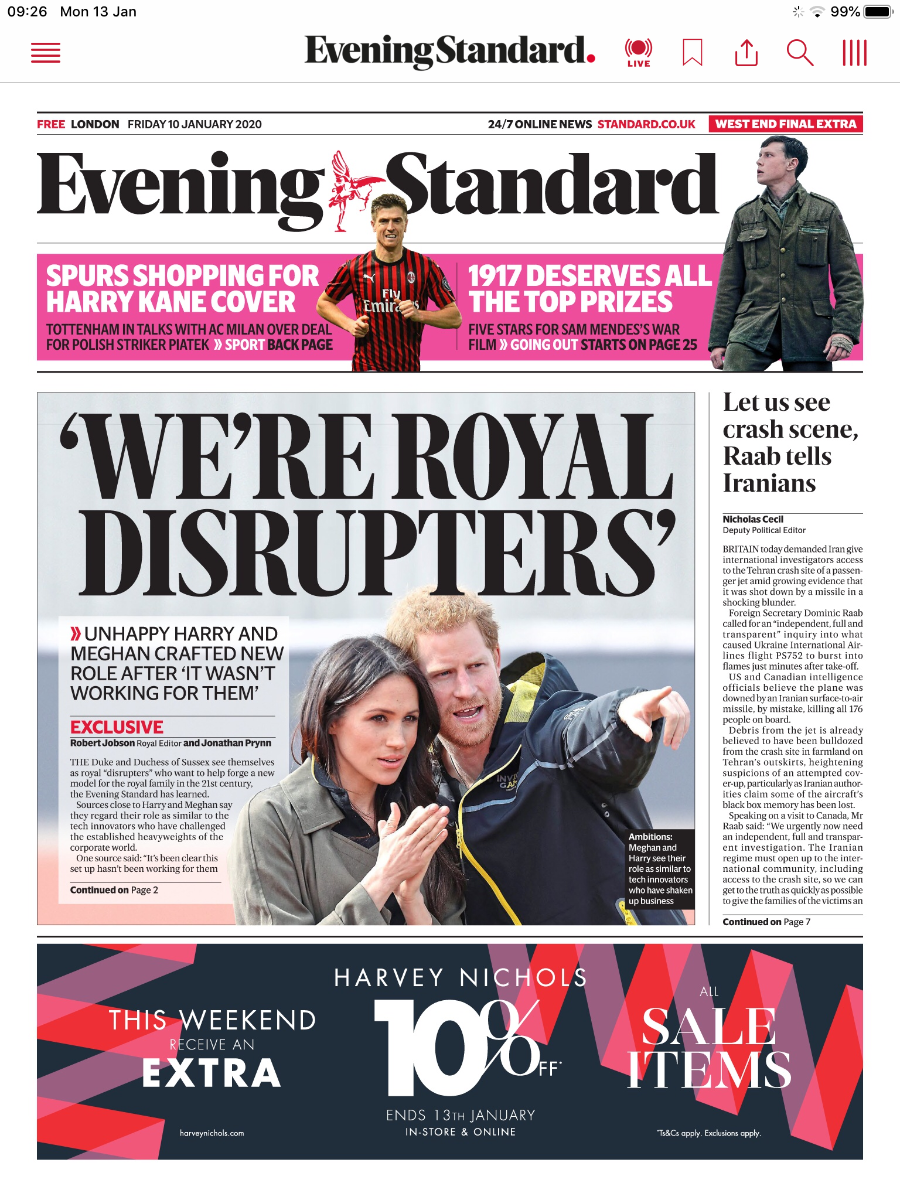 It's not unusual for words to move from having a disapproving sense to an approving one or vice versa. "Glamour", for instance, once indicated magic or witchcraft.
Sometimes words intended as insults become adopted as a badge of honour, losing their power to wound. "Tory" and "capitalist" are examples. "Impressionist" was pejorative at first.
"Disruptive" may one day become a wholly positive term. But it remains to be seen whether living in a house owned by the Queen while decamping to Canada will really shake up the monarchy.
Get our newsletter for insights into modern comms