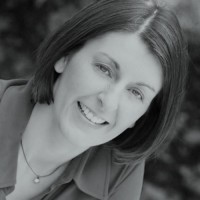 Marianne Curphey
Writer and editor
Marianne Curphey is an award-winning personal finance journalist who writes about money, investments, insurance, pensions and family finance.
She is a former deputy personal finance editor of the Times, Insurance Correspondent of the Times, City News Editor of the Guardian and launch editor of Guardian Money online. She was also deputy editor of Guardian online, with responsibility for content and strategy across all Guardian websites.
She also wrote a series of reports on Family Economic Resilience and Debt and Mental Health.