End the bureaucratic nightmare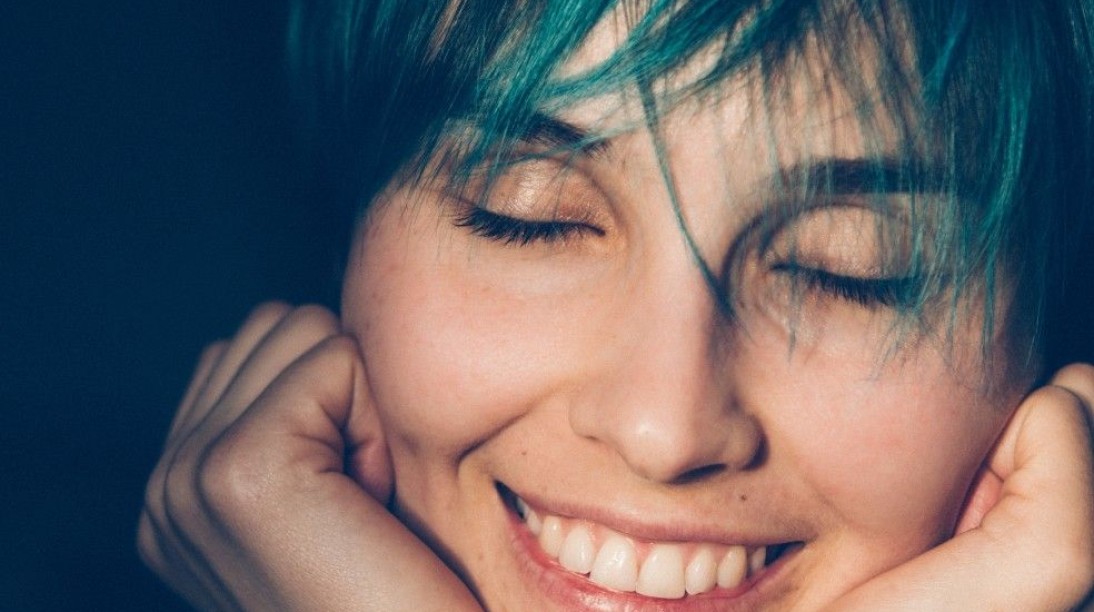 The biggest block to successful content
Highbrook was founded in 2015 by journalists from the FT, Economist, Google and Telegraph. Just before we launched, we had discussions with people we'd like to have as clients and asked them what pain points they were experiencing with their existing agencies.
We talked to some really famous institutions and they told us about some really famous agencies. One of their big gripes concerned project managers or account handlers.
To paraphrase one financial services marketing exec: "You phone up and get a different project manager every time. Bear in mind that we are one of the biggest financial services companies in the world. The person who answers the phone is new to the account, so asks about the work and the project, all the while taking notes – slowly. You explain your problem and what you need to happen. At length. Ten minutes later, the project manager says: 'Great. Well, I'll go and find someone to ask about that.' "
Look, no middle-people
Having heard such stories many times, we decided to take a different approach. When you hire Highbrook, you deal directly with our creatives. Our project managers are journalists who will bring your brief to life and advise on all aspects of the campaign.
The chances are they'll be able to do what is required without seeking advice from colleagues. There will also be an account director to take care of long-term reporting and campaign insights. Result: faster, more creative work.
We think this flatter, less bureaucratic approach achieves excellent results. By contrast, having a cadre of go-betweens ferrying information inaccurately between creatives and clients means errors could creep in and projects might end up being delayed.
We accept that it might work for old-school advertising, where creatives are allowed to be a little more… quirky. But in the world of content – especially specialist content – it makes no sense.
Operating at speed – in five languages
Our work with BNP Paribas provides a good example of how this works in practice. Highbrook was asked to create two animations with voiceovers, infographics, social media and articles in five languages to explain the banking group's views on the pandemic.
We created UK versions of the content within 10 working days, using a team of writers and designers. French, Spanish, Italian and German versions were rolled out soon after.
The project's animation, infographics and LinkedIn cards appear to be the work of a single hand but have, in fact, been worked up by a team with assets created and exchanged between them. Operating at this speed was only possible because our creative staff worked directly with BNP Paribas.
So yes, it is possible to manage a project without agency project managers. Ask Highbrook.
Get our newsletter for insights into modern comms