10 ways to improve annual reports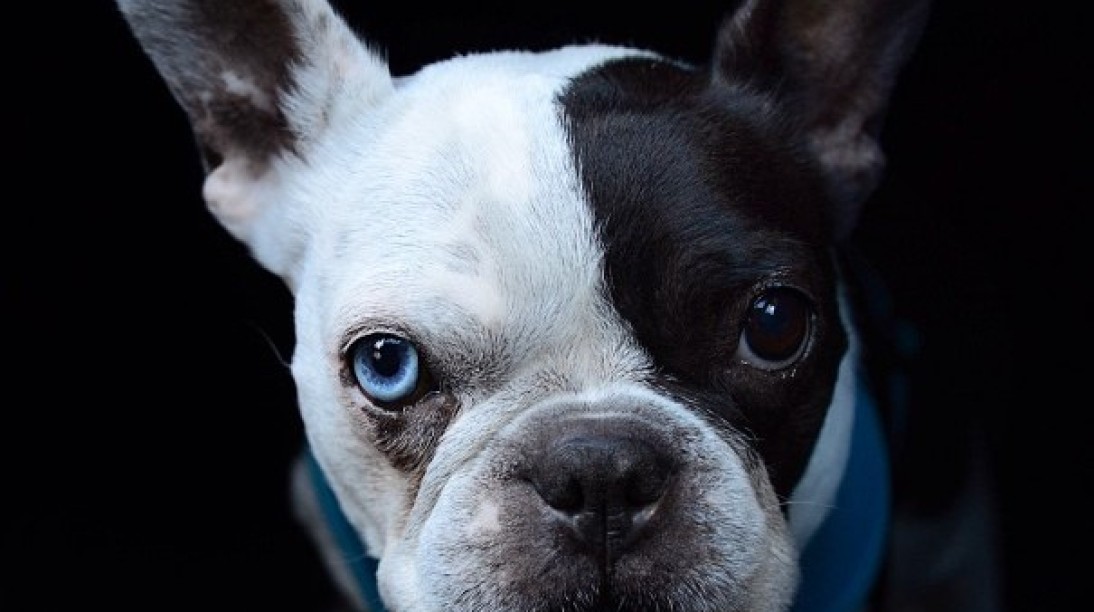 Keep ahead of new corporate reporting rules
The annual report is about to change. It is "fragmented and sometimes incoherent" and a "radical overhaul" may be required, says the Financial Reporting Council (FRC) in its recently published A Matter of Principles: The Future of Corporate Reporting.
Sir Jon Thompson, FRC chief executive, goes further, saying: "We question whether the traditional concept of the annual report remains fit for purpose."
What does it mean in practice? It means you can wait for a slew of rules to be thrust upon you. Or you can anticipate the changes which, basically, add up to simple common sense. You can get ahead. You may also find that better reporting will strengthen business operations and bottom-line value.
New standards need to be policed. How? By audit.
Professionals in the accounting, legal and company secretarial may lead the process. Yet professional writers, editors, designers, strategists and graphic artists must join the audit process if annual reports and accounts are to be fit for the purposes outlined by the FRC.
Business and public interest reports should be subject to content audits with executives going through a non-financial equivalent of fiduciary duty.
Standards should be principles-based: they have to be since good language is judged in largely qualitative rather than quantitative terms.
So here's a checklist of things to do now:
Kill the jargon. Lose the management-speak, slang and acronyms.
Shorten sentences. Text is littered with commas and conjunctives where full stops are needed.
Get the grammar right. For instance, "company" is often referred to in the plural; apostrophes are misused and mislead; non-proper nouns are given pompous but pointless initial capitals.
Improve text presentation. Column widths, ill-chosen fonts and white type on colour hinder reading.
Embrace that digital thing. The quality of outcomes needs to be assessed alongside quantifiable progress. Central to the FRC thesis is that material information is presented in an accessible way. It should be, to quote the FRC, "digital by default". That means intelligent infographics, data visualisation, video and animation.
Move design into the 21st century. Good reports mix photographs, graphics, text and white space.
Get the story right. Though financial material has improved over recent decades, the narrative aspects of corporate reports remain – in general – a perplexing mix of commentary, jargon, hagiography and marketing. Get executive buy-in to make that happen.
Shift your thinking. Inertia arising from ingrained executive assumptions and perceived satisfaction with things as they are, will be the primary obstacle to changing things.
Carry out an editorial audit. This should help ensure consistency, clarity in grammar and syntax and sober-stylish page designs and graphics.
Get publishing experts involved. Just as being able to count doesn't make you an accountant, content creators need more than an ability to spell to write and edit. Having a camera-phone does not make you a photographer. While expert accountants and actuaries attend to the financials, almost anyone can turn their hand to the writing. They do. And it shows.
Highbrook was founded to help companies, institutions, non-profits and NGOs publish content which is informative, accurate and accessible. Our editorial, strategy and design practitioners are well-qualified, experienced, professionals. As well as content creation, consulting and editorial-audit services are available.
Want to know more about how we could help? Contact us at info@hbrk.co.uk
Get our newsletter for insights into modern comms