Will I ever be first in SEO again?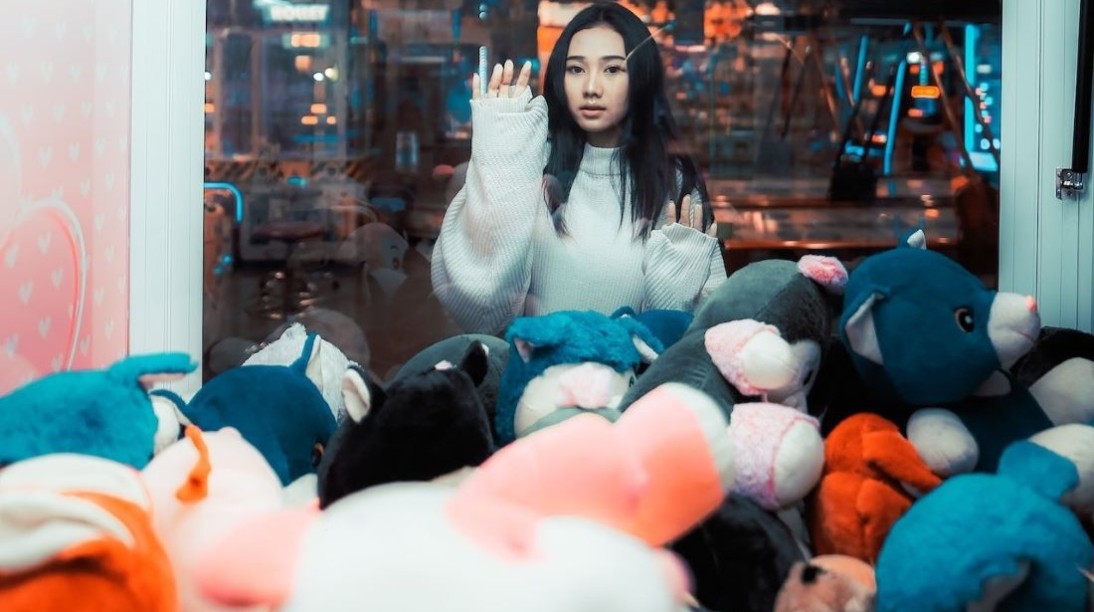 Google's Search Generative Experience is an amalgam of results
A few weeks ago, Google announced its latest development in generative AI: Search Generative Experience. Soon, users will be able to ask questions like "Why do tabby cats have the letter M on their foreheads?" or "What coat should I wear to view autumn foliage in Kyoto?" and receive the answers courtesy of generative AI.
The generative AI search experience is currently limited to those enrolled in Google Labs, and sign-up is only available in the US. Its wider rollout date has yet to be announced (though for those keen to try Google's conversational AI project, Bard is open to all).
The Search Generative Experience can assess multiple sources and return a succinct response. A sort of glorified answer box, it even appears in the spot a rich result would have occupied.
Sites can still rank in position 1 for a query, but position 1 will now appear below the generative result. The old way of getting around this by using schema markup for a better chance of claiming an answer box – and that spot above position 1 – will no longer work.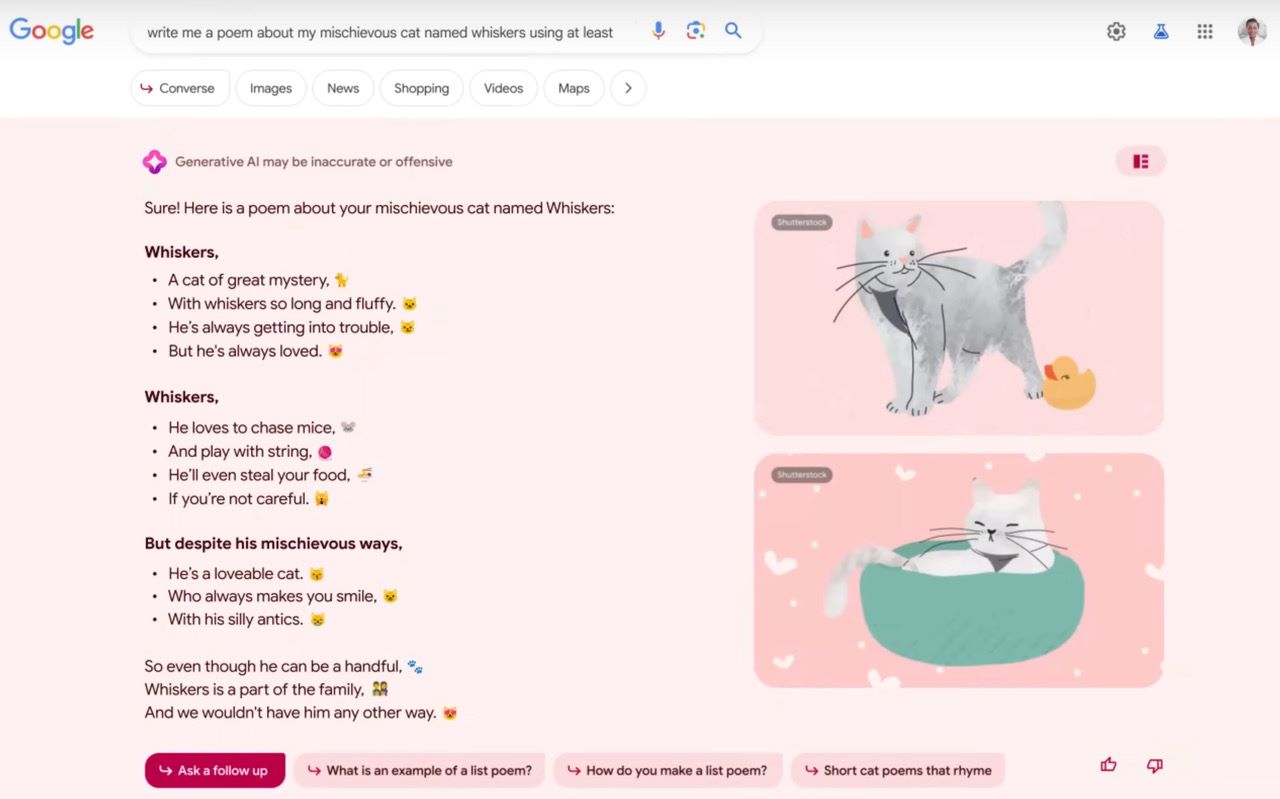 A rich result was derived from a single source and linked directly to it. This was, of course, not without its problems – being able to get an answer directly on Google sometimes led to decreased click-through rates.
Generative AI does this on a much larger scale. It pulls from multiple sources and allows once-potential visitors to access all the information they need without ever having to leave the search page.
Generative results do link through to some of their sources, but it's likely that some of the sites that once held the top positions will see declines in traffic and click-through rates – unless they can appear as sources in that generative result.
Enter the top result lottery
So you have the choice of hoping Search Generative Experience will cite you as a source – or producing really good, original, people-focused content.
Generative AI is good at seeing similarities. The biggest losers here are likely to be pages that largely repeat the information available on other high-ranking sites. Many top pages for a given query cover the same topics, target the same high-volume and long-tail keywords (tabby and M, for instance) and then offer visitors almost identical experiences.
It'll mean the end of this kind of tedious SEO for SEO's sake – the pages that are amalgams of the top 10 that appear for a given query.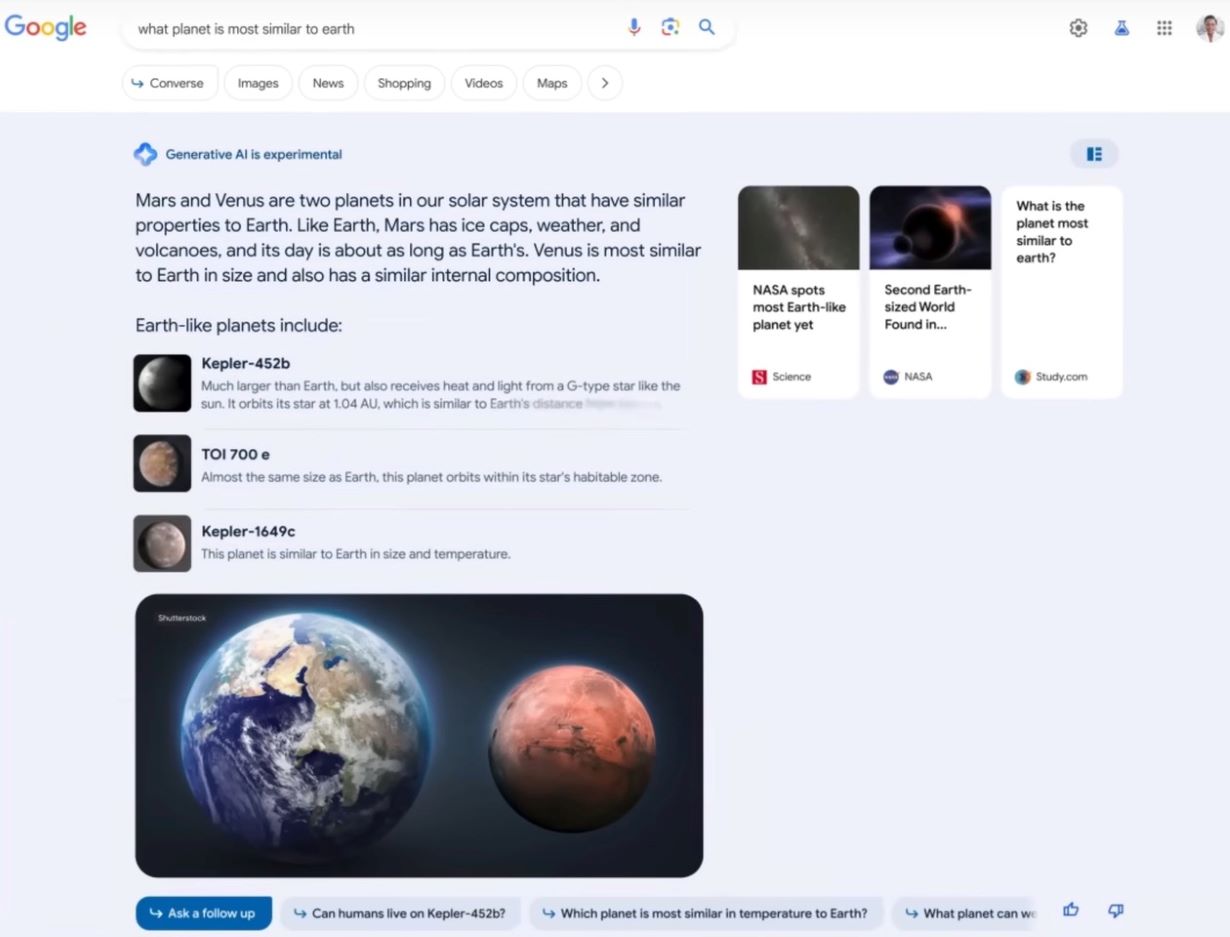 Admittedly, some of the old tactics may still get quick results, but they're unlikely to drive sustainable success. High-quality content that's relevant to a site's offerings will perform better than pieces that are largely indistinguishable from the others.
So forget the enduring idea that many keywords are good for SEO. In fact, quality content that's relevant to its main topics and doesn't try to shoehorn keywords in tends to perform better.
Real experience is the thing
To conclude, it's more crucial than ever that content managers champion great pieces that share stories unique to their brands.
Real experience will be key. Those looking for more than generative AI can provide will want to read things they can't get anywhere else – traffic for those queries will depend entirely on content that can offer unique experiences.
It's also worth reassessing digital strategy beyond search. If the top queries in your industry are covered by generative AI, it may be time to revisit paid search or explore doing more on LinkedIn, Instagram, TikTok, Twitter or WhatsApp.
In terms of future SEO success, novel pieces that share useful information will become essential to ranking, and well-written, engaging content that centres human experience will win.
Get our newsletter for insights into modern comms