Google's E-EAT puts experience first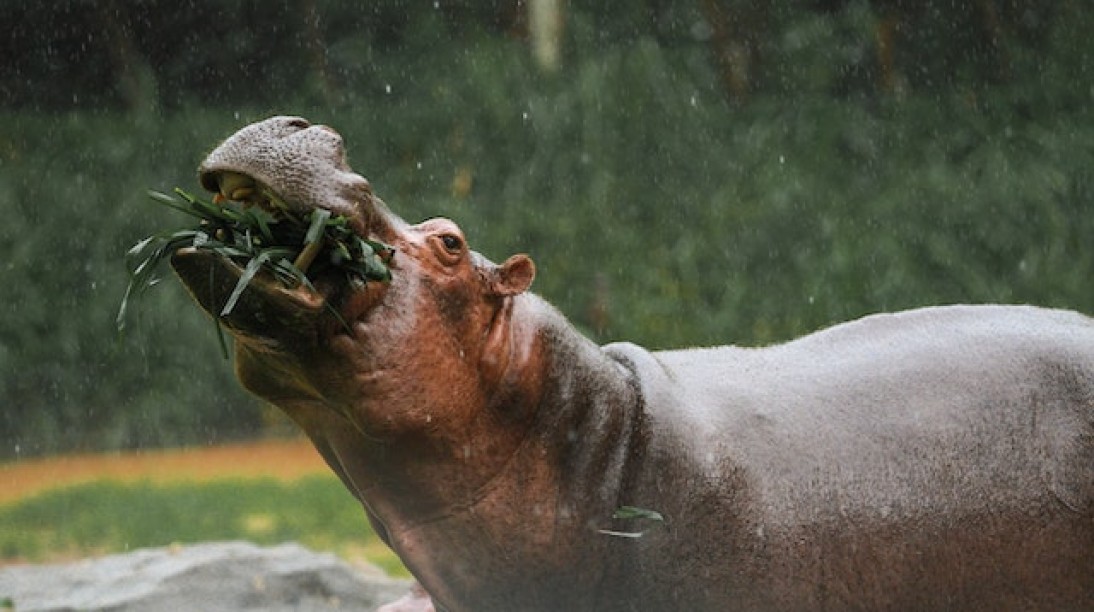 Why content needs a human side for success in search
In 2014, Google identified three key pillars for determining Page Quality: Expertise, Authoritativeness and Trust. These became known by their acronym, EAT, and led SEO best practice for nearly a decade.
In mid-December 2023, Google quietly announced they'd be adding an extra E to their longstanding EAT acronym: Experience.
The news emerged as most marketers and SEO experts were winding down for the year, so there hasn't been much fanfare.
By adopting 'E-EAT,' or 'Double EAT', Google is curtailing a lot of bad jokes. But they're also giving us more insight into how they think about rankings and search placement.
How is Google's EAT changing? 
As we wrote a while back, the EAT acronym is Google's simple way to get you thinking about how to construct and structure text and webpages in general − expertise, authoritativeness and trust. But this has now become 'Double-EAT'.
In this instance experience doesn't just mean being a leading expert in a given field. Google is not trawling through resumes to see whether you have a qualification in the subject. If the writer is credited as a professional or is a Dr, this may help but it's not the whole story.
What does Google mean by 'experience'?
Experience, for Google, refers to a first-hand perspective. If you're reviewing a product have you actually used it or are you just rewriting a press release? Are news reports written by a correspondent on the ground or are they just relaying what someone else has said? Do you speak like you've been studying a subject for two years or an afternoon?
Google's idea here may be to avoid duplication and secondary sources but it's more likely they're doing this based on search usage data. How many times have you searched for 'best ____ 2022' and found a list of Amazon affiliate links with copied and pasted descriptions? Content like this is often disappointing and untrustworthy, and Google is well aware.
In some cases, those seeking a product or looking for advice may not be looking for a professional. Google acknowledges this: "Maybe it's a forum discussion from people who have experience with different services."
Here Google is pointing out that a certain number of users searching are seeking out information they deem organic and authentic. They want honest opinions and are looking for others in a similar predicament – sites such as Reddit being a common source of such material.
Constructing your content with Google's extra E in mind
Not every web page can be a forum with various people chiming in. Comments from anonymous users aren't exactly going to be trustworthy 100% of the time either. Writers and marketers will need to strike a balance between structure, formal tone and organic, real-world opinions and experience.
Above all, those who are hands-on and grapple with specialist subjects and tasks day to day will win here. It's a sad time to be a generalist.
Get our newsletter for insights into modern comms