E is for expertise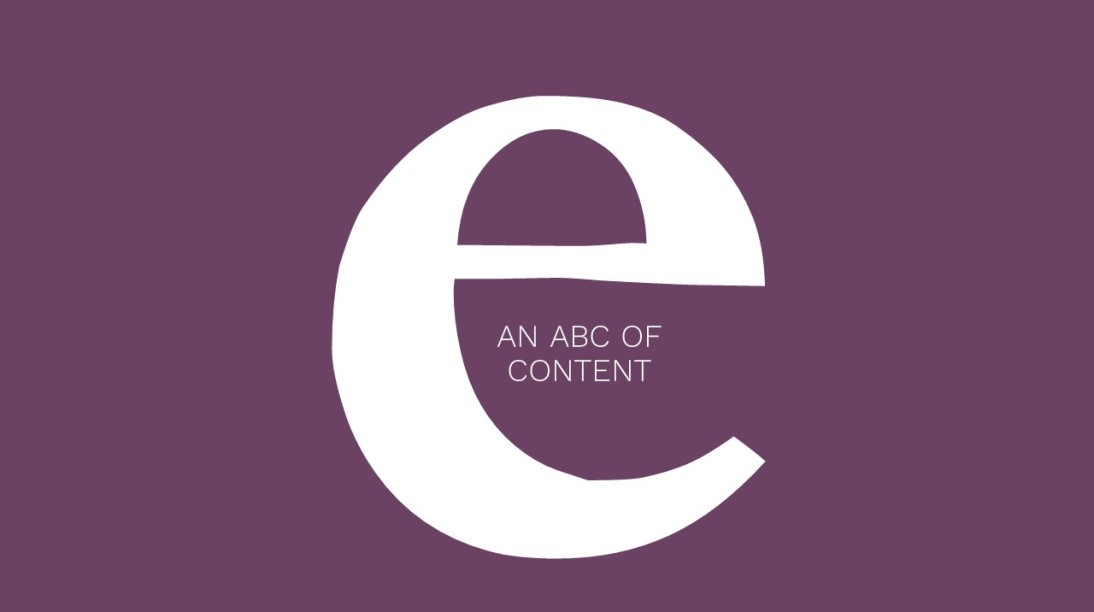 How do you show expertise in content?
The E in Google's catchy E-A-T acronym is expertise. But what does it really mean? Why is it so important? And how do you demonstrate that you've got it? That you, apologies, really know your onions.
So how do you show expertise in content?
E-A-T has come to define good quality content. If you want your work to do its job online – ie. show up on searches and find its audience –  it must display expertise, authority and trust. These characteristics, Google's 2015 Search Quality Evaluator Guidelines state, are the ones that matter. They drive the algorithm that determines how your work will be ranked. And they have been an SEO mantra ever since.
Obviously content creators must have demonstrable experience and skill in the field they are addressing. They must not spread misinformation – knowingly or otherwise.
This means not making claims which cannot be substantiated. Check your sources carefully and cite them clearly.
And state your own credentials, personal talent or experience (in many fields, qualifications or professional practice are not essential). If you have spent a decade brewing beer, designing software or investigating fraud, you are an "expert". If your reader knows that, they will take your views on the subject more seriously and probably benefit from them more, too.
So creators should be experts, but they must be sure to actually share that expertise, too. The content should answer pertinent questions and give valuable information and insight.
FURTHER READING: An ABC of Content
Get our newsletter for insights into modern comms