S is for specific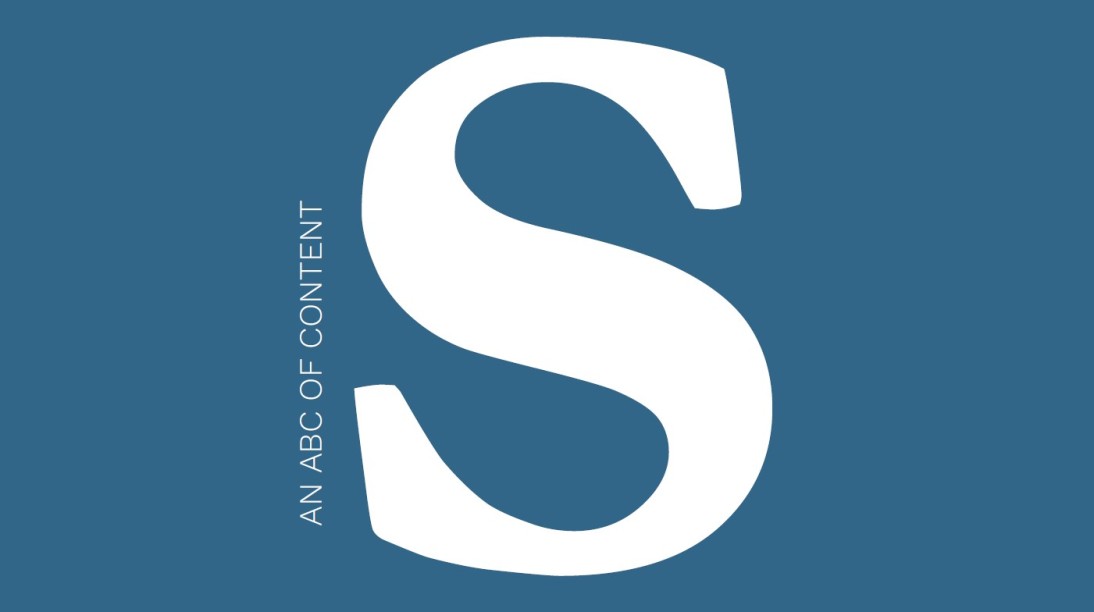 No one will thank you for beating about the bush
There's a difference between covering a lot of ground and simply being vague. In the former you're distilling a great deal into a simple form – but still being specific; the latter is more like avoiding the issue after being posed an awkward question.
If you are writing an introduction to a subject or a general commentary no one expects you to introduce each and every concept, place or person. You're not trying to alienate readers or double your wordcount.
Don't let context and description come before common names of things when you first introduce them. A spade isn't a digging implement, it's a spade as the saying goes. Similarly Gareth Southgate shouldn't be 'the England manager' when you first mention him.
Being specific is helpful to the reader. It makes their job easier. Simple names will resonate with people far more than descriptions, because they are easy to pick out.
While there will always be specific language tied to specialist subjects, we believe jargon [see J for jargon] will always bring your writing down. Why say Magnoliophyta when you can say flowering plants? What does lacerations and contusions convey that cuts and bruises doesn't? If there is a word in everyday language that doesn't miss key information then choose that.
Remember, you are writing to convey a specific message, not set your reader a cryptic crossword.
Get our newsletter for insights into modern comms