The winter to diss content?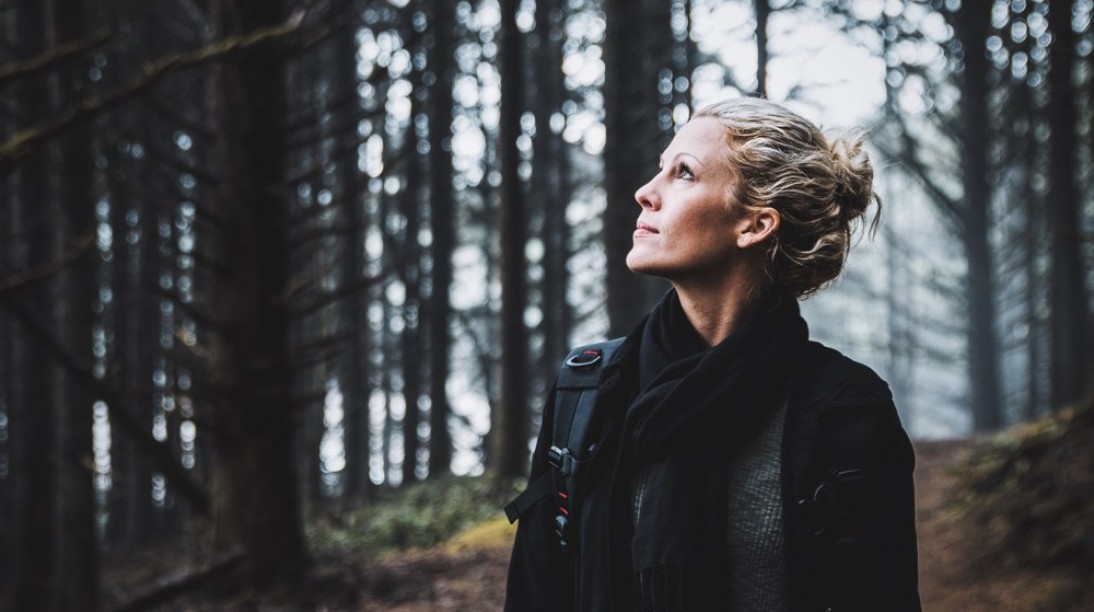 Too much on distribution
Dave Trott is one of advertising's big beasts. He worked on campaigns for Ariston, Holsten Pils and Cadbury's. He's huge. I doff my non-existent D&AD pencil to him.
Trott recently had a rant in Campaign. Apparently he'd been at a round-table discussion on the future of content. Except that the one thing the meeting didn't discuss was content. It was all about data, curation and distribution.
As he put it: "Suddenly, it doesn't matter what the content is, the new delivery systems are the exciting part."
As Dave surely knows, he risks coming across as bit of grumpy old creative, disdaining stuff the young people talk about. But he's absolutely right.
It is a bizarre spectacle to see supposed experts circling the one thing they claim to know about – but without ever actually discussing it. Never a word on what they mean by content. Because, of course, they don't know.
I have always abhorred the word content and only reluctantly use it as a catch-all term. It's needed for SEO, too. But it does sound like expandable foam that's shoved between the gaps on the internet.
What I do is writing, filmmaking, graphics, animation, photography. Good ideas that help solve a client's problems. I love language, narrative, playful expression, originality.
Most companies have decided they need to be publishers. It makes sense when the world is blind to traditional advertising. Promoting writing and films on a site helps SEO, acts as glue for customers and potential customers.
It's flexible, cost-effective and a subtle way to illuminate a brand and its expertise. But it has to be enthralling, different, funny, human, clever and helpful.
I've had a few Trott moments myself. A while ago, I was at a big meeting at a media agency. We were talking about a campaign for a B2B client centred round advice for small businesses. Halfway through, a fresh-faced woman was summoned to talk about SEO. She told us she would research what the best themes would be for this campaign. The meeting was in awe. This was science.
Two weeks later she gave us a report. The best keywords, it seems, were 'business tips'.
You don't say.
When I stepped out of the Telegraph, where I was Commercial Editorial Director to found my own agency, I vowed that I would only employ creatives. No middle-people, no account handlers, no priest-like strategists. Just good journalists, designers, video directors and illustrators.
This is unusual. A vast number of people running content shops come from digital agencies or media agencies. They don't write, edit, invent, draw or film. They just talk about those things and then often in clichés.
Recently a posting by one of the many content groups on LinkedIn bemoaned the fact that of its recent pieces, 98 per cent had no shares or comments.
With the sort of attitude to creativity that Trott identifies, that's no surprise.
It's rather sad that it's taken an old-fashioned adman to put the content gurus right.
The content industry should shape up. Otherwise it will be the winter to diss content.
Get our newsletter for insights into modern comms