A European Accessibility Act guide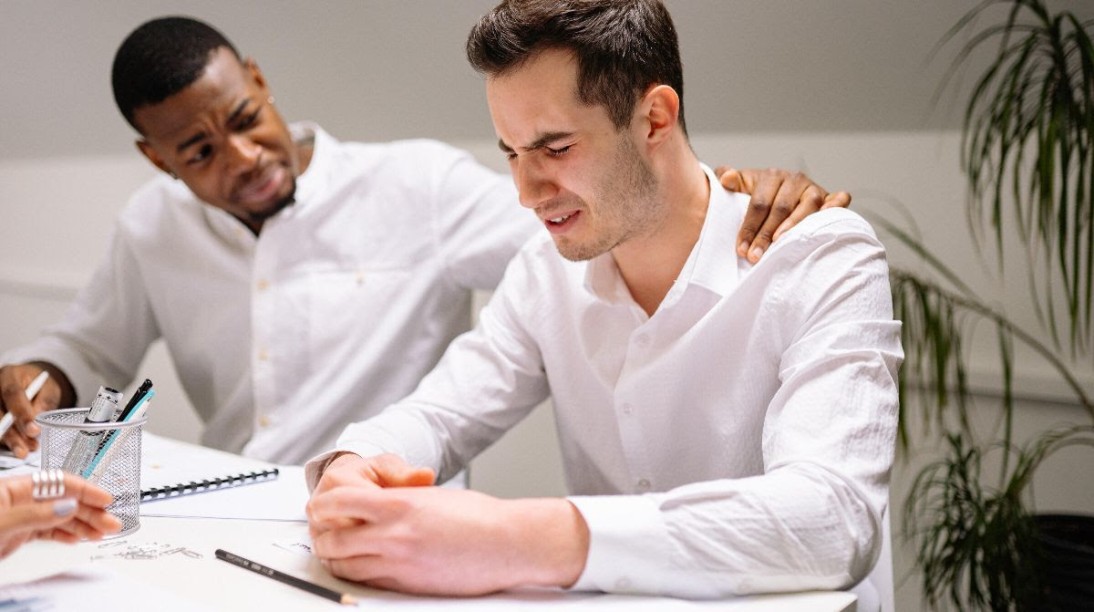 This is no add-on. It is a branch of UX
Are we heading for a GDPR-style panic all over again? Possibly. Things could end up either a lot better or a lot worse for your company, depending on how you respond to the European Accessibility Act (EAA).
The EAA aims to make commerce easy for those who can't see or hear, are colour blind or struggle with reading – but also for those with temporary disabilities such as broken limbs or eye strain. It will not come into force until 2025, with reporting required in 2030.
The act covers many day-to-day commercial activities including ticketing machines and ATMs. The fixes may be straightforward in these instances. But when it comes to online reports, product descriptions and tailored customer service, things become more thorny.
If you're outside the EU, the EAA will not apply to you directly. But, as with GDPR, firms that sell within the EU must comply or stop serving customers. Only micro-enterprises are exempt.
The UK no longer adopts EU regulations automatically, but the FCA's new Consumer Duty policy – in force from 31 July 2023 – hints that financial firms should make accessibility a key principle. Now is the time to act.
How can I make my site accessible?
Currently, only 3% or so of web pages are deemed properly accessible. Authorities worldwide want to see the private sector do more to help everyone access products and services.
So what do you need to do? Some things you probably do already. You're obliged to include alt text on all images, structure H1s, H2s, H3s properly and tag them appropriately. But you need to think a bit harder about the way graphic elements and text are rendered.
Compatibility with Braille displays, devices that quickly convert text, and the use of voiceovers – be they human or AI – are things to which brands and creatives need to pay close attention.
You will need to modify and reorder material. It may be necessary to simplify sentence structures (avoid brackets, slashes and dashes), add headings for clarity and disentangle acronyms.
Website owners may need to revise text in box outs, panels and hidden or collapsible sections. Moving or interactive elements and horizontally scrolling sites could pose their own issues.
See the foot of this page for Highbrook's accessibility tools. These show this site in different typefaces, levels of complexity and backgrounds.
In video, as a starting point, information only in written form will also need to be spoken; information only in spoken form will need to be written.
Getting accessibility right
It's far easier to have accessibility in mind when creating text and graphics than to modify them as an afterthought. Consider the needs of your readers in briefs. This should not be seen as an add-on but as another branch of UX.
GDPR was a compliance chore – aiding only the consumer. We believe the EAA has the potential to benefit everyone. By doing it right, we will be doing it better for all.
Want to know more about the EAA? We can help.
Get in touch: info@hbrk.co.uk
Get our newsletter for insights into modern comms