Covid brand winners and losers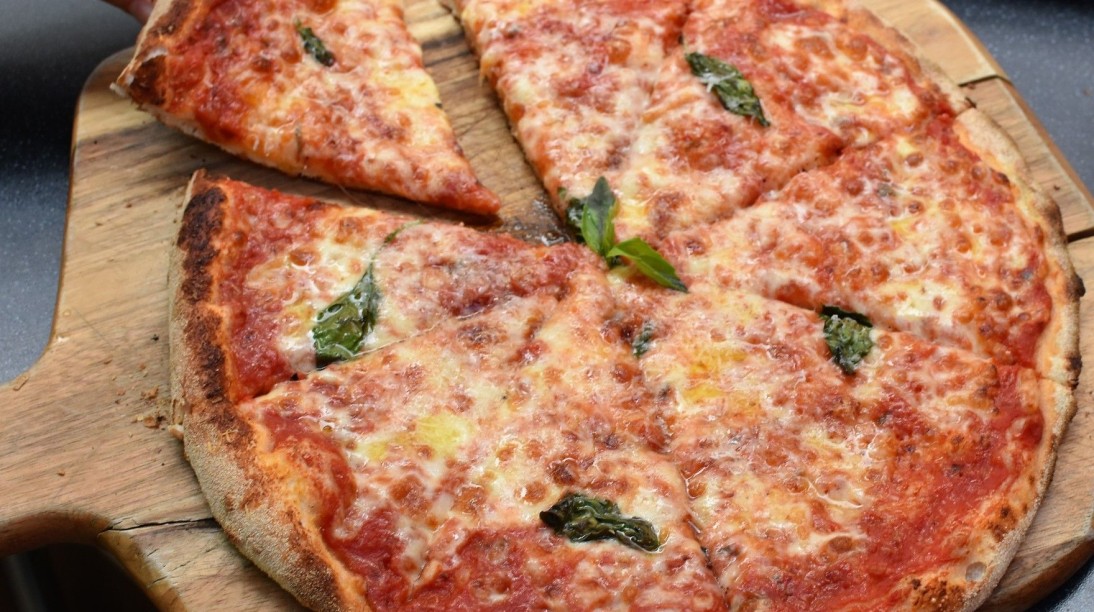 Those that did well, those that didn't
Welcome to the Edit, our monthly scrutiny of language and communications. Is your brand being enhanced or damaged by your marketing during the pandemic? Check out our winners and losers. And learn an amazing way to save toilet paper.
Losers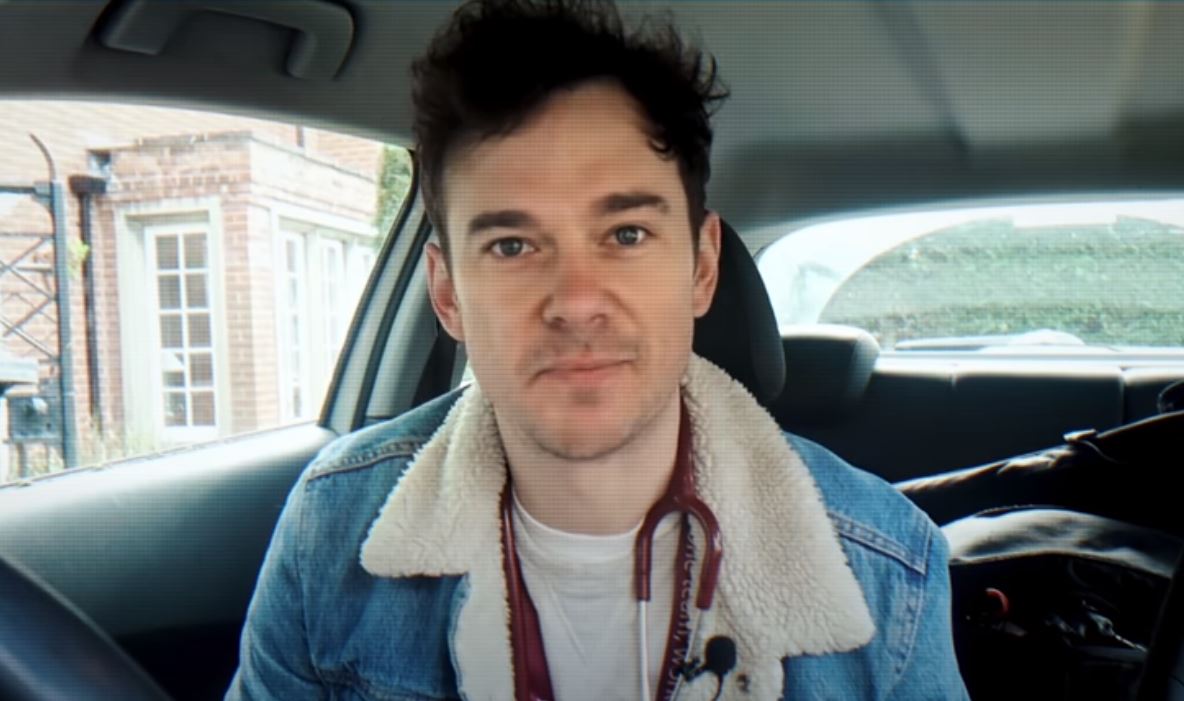 Virgin Media. This simpering advert (above) must have been particularly galling for customers who had to face days of flickering broadband. Stay home, stay safe, stay connected. If only.
Virgin Atlantic. First, the airline's billionaire owner, Richard Branson, asked for a government bailout. When extra help wasn't forthcoming, it fired 3,000 staff and pulled out of Gatwick airport, threatening devastation for the town of Crawley. Classy.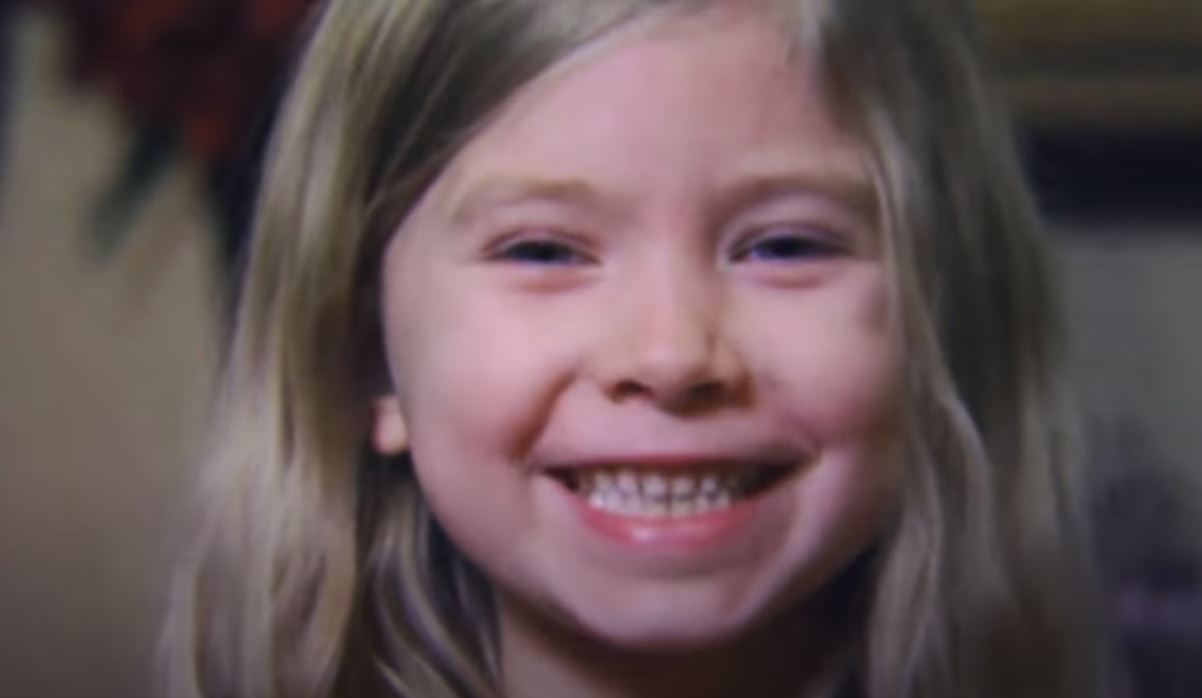 Facebook. Speaking of simpering, the tech giant's 90-second We're Never Lost If We Can Find Each Other (above) is in similar territory, with its wistful piano and montages of locked-down folk. Some say this ad is helping rehabilitate Facebook's reputation. We'd rather be lost, thank you.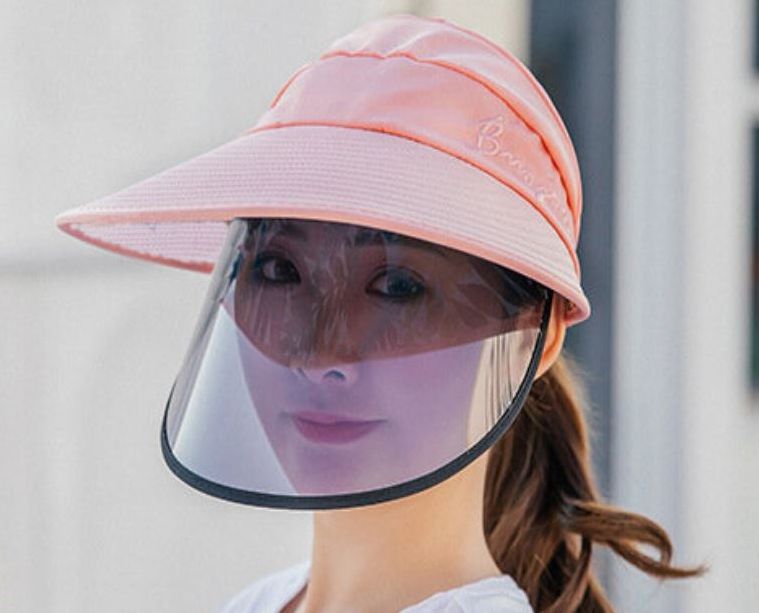 The PPE-inspired hat. The transparent plastic visor will surely puzzle Highbrook's grandchildren as much as those strange, beaky leather masks worn during the Great Plague of 1665-6.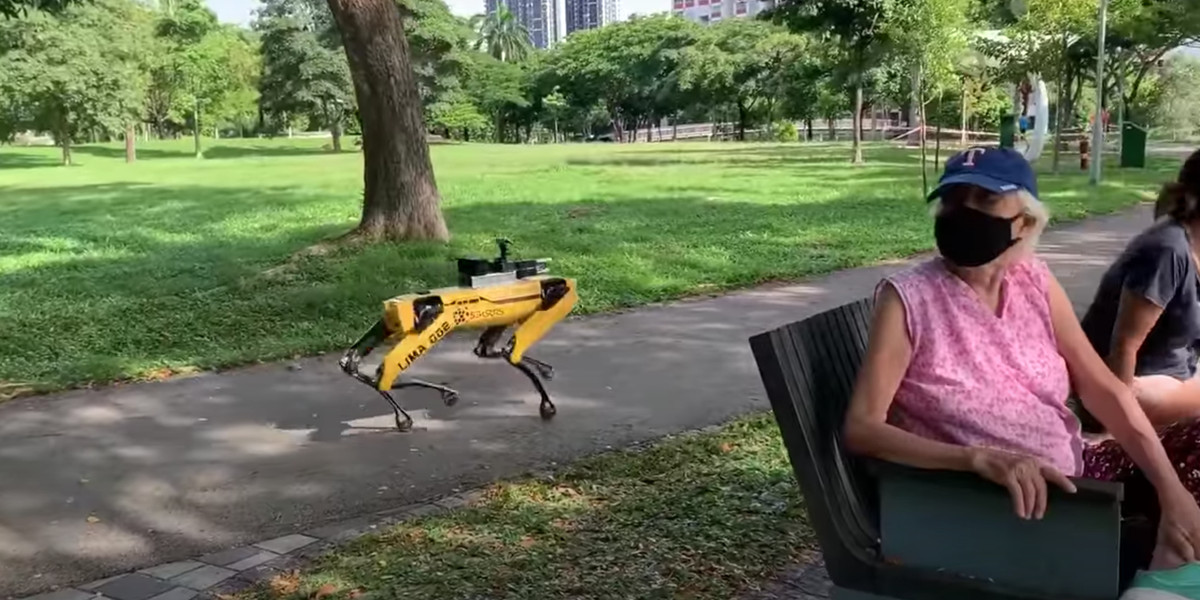 Boston Dynamics. Deploying a robo-dog to scamper scarily about a park reminding Singaporeans about social distancing is scarcely going to shake off the company's dystopian Terminator-like image. Couldn't it have handed out soup or something?
Cadbury. Its sweet Easter campaign encouraged generosity. Very nice, except when you consider owner Mondelez's UK tax policy.
Winners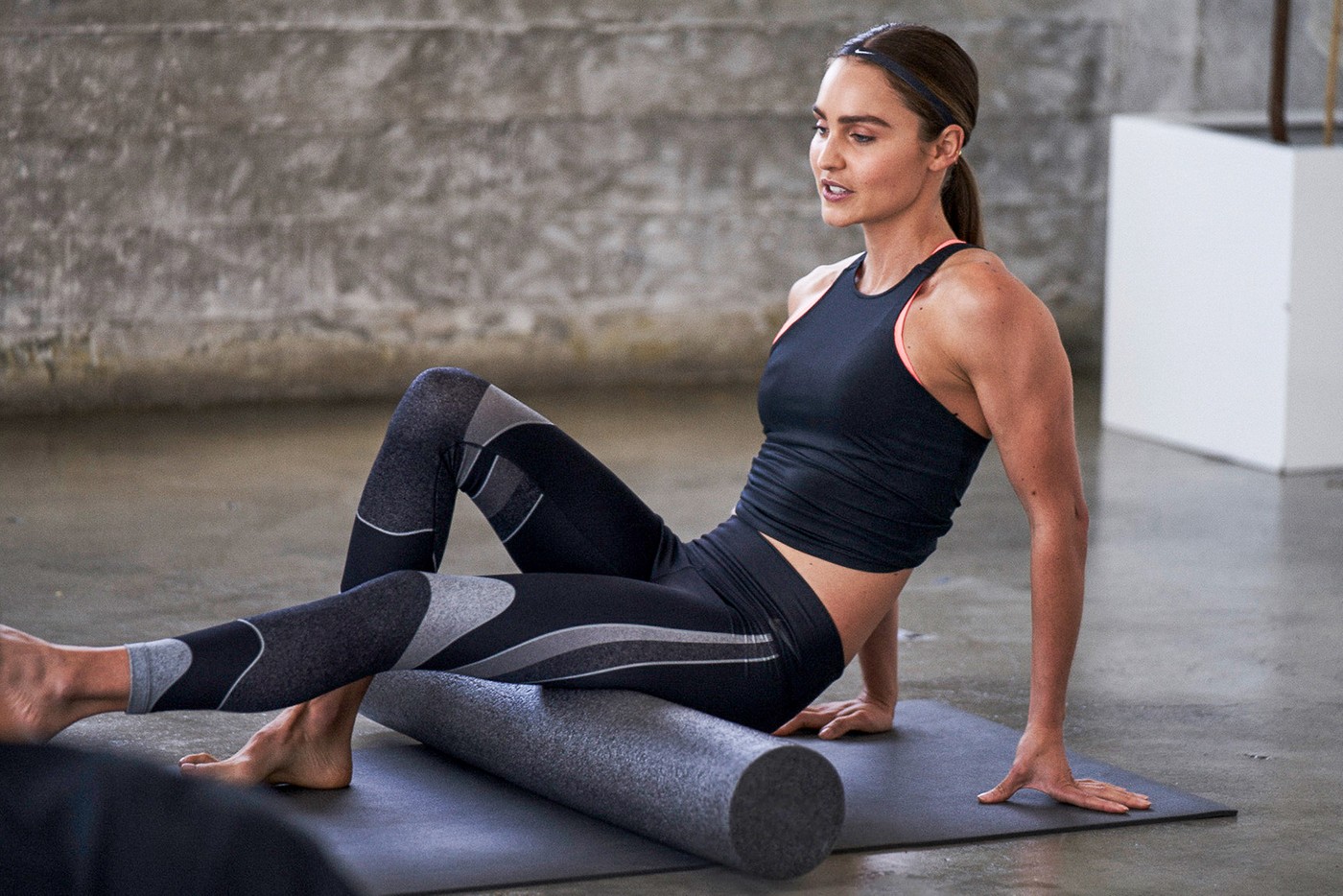 Nike Training Club. The sportswear giant has made its fitness app free during lockdown. Clever move and we don't just mean the single-arm plank. Highbrook has signed up. Signed up, we say. Not "used it".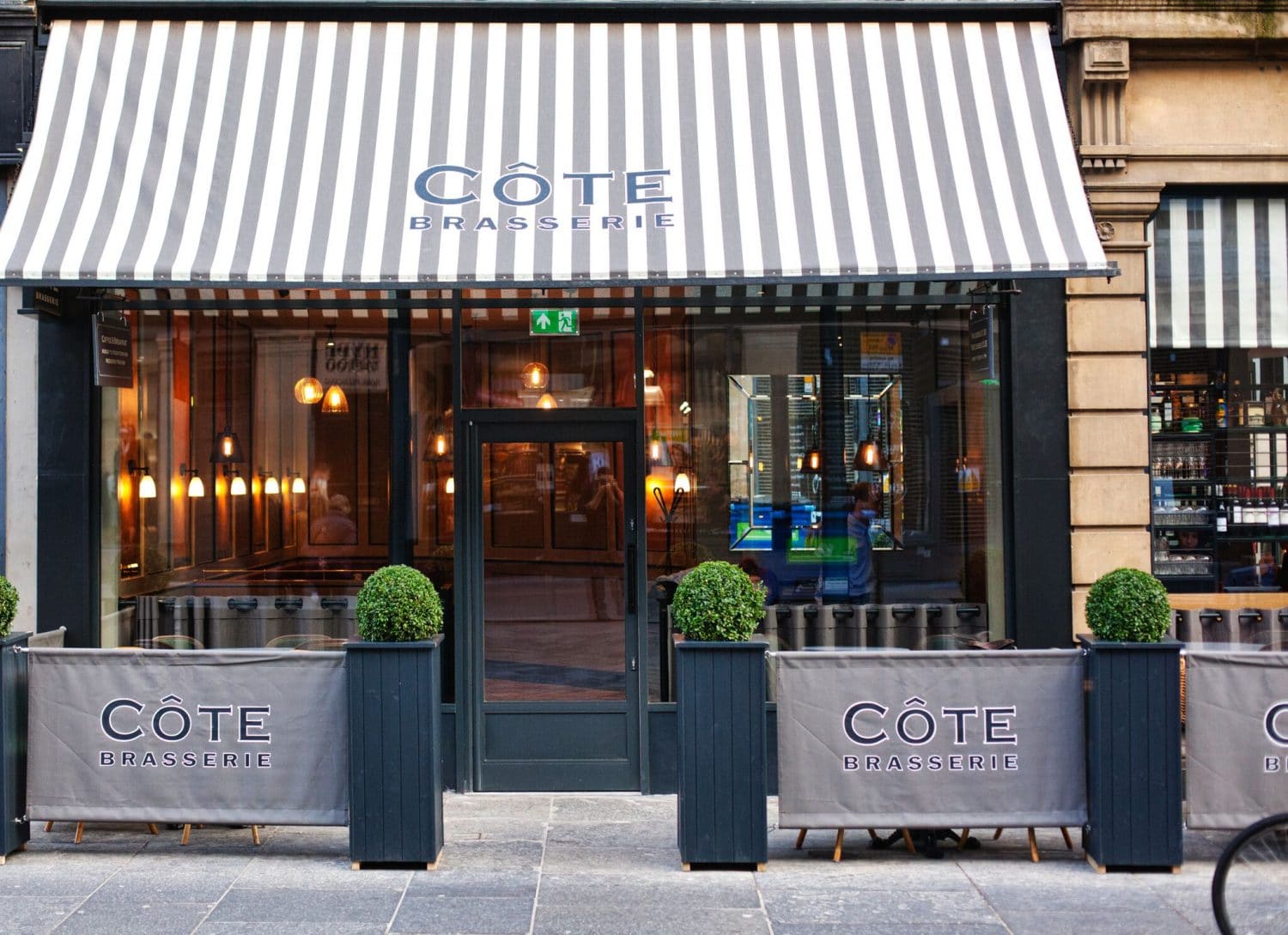 Côte Brasserie. The Highbrook favourite moved fast to launch Côte at Home, delivering fairly-priced versions of its restaurant meals. Meanwhile, Pizza Express has released free versions of its recipes to download so no delivery is needed. Ikea also with its meatball recipe. Tasty.
Sahara. Along with other online retailers, the clothing business has announced that it is quarantining returned items to protect customers and staff. Smart.
Local retail. The countless off-licences, grocers, corner shops and small shops up and down the land who have started delivery services, and adapted their premises and practices to keep everyone supplied. Let's support them once lockdown ends.
The phrase "new normal". Coined to describe the aftermath of the 2008 financial crisis, it is now everywhere and refers to everything from canned tomato famines to changed working practices. Highbrook is always amused to see people using it as if they invented it, as in: "It's what I like to call the new normal."
Zoom. Suddenly everyone needed it. It became a generic verb, up there with Hoover. Except it didn't always work and our wise meditations on brand purpose and customer intent ended up sounding like a Dalek in a concrete tube. Then there was the privacy thing. OK, OK. Put it on the losers list.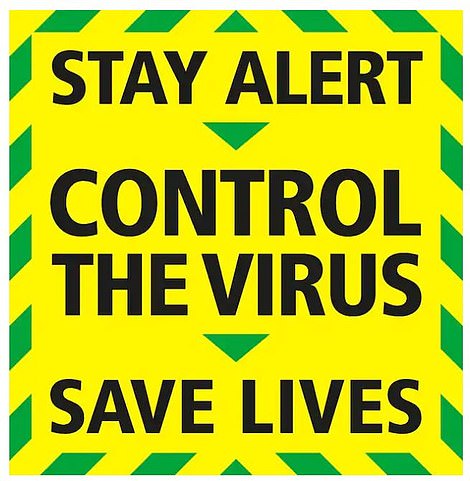 Stay alert to what?
Two episodes concerning the government and Covid-19 this weekend are instructive for anyone interested in communicating a message.
First came the revelation that protective goggles bought in 2009 did not meet specified standards. Rather than admitting that someone might have checked in the intervening years, the Department of Health tried to push blame on to the previous but three administrations, dubbing them "Gordon's goggles".
But who remembers Gordon Brown in this context? It's a pretty lame effort from officials who only last week purchased 400,000 faulty gowns from Turkey.
So lesson 1 is that it is better to own mistakes rather than try to pass the buck.
Then there was the predictable dismay at the new slogan "Stay alert, control the virus, save lives".
Slogans do nothing on their own. They are effective only if they can result in demonstrable action. The effect of the original "stay home" slogan could be demonstrated by the empty trains, streets and offices.
But what are we being asked to do now? What are we alert for? It's not as if we can watch out for bits of virus floating around.
And "controlling the virus" is something the government and health services have found singularly difficult. So how is the public supposed to do it?
So lesson 2 is that there is no point asking people to do things if you can't be clear what you want from them.
For a prime minister whose big asset is supposed to be his skill as a communicator it's lamentable.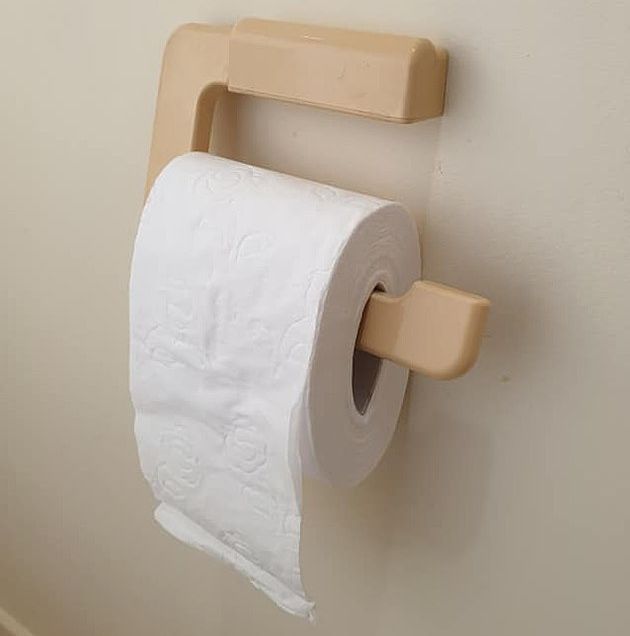 Roll up, roll up
Mail Online was in excitable mood: "How to make your toilet roll supply last longer: Mum shares her brilliantly simple trick and impresses thousands online."
So what is this miraculous method?
The frugal parent explained: "Kids home from school? Going through toilet paper faster than usual? Try squashing the roll – so it doesn't spin so quickly and then not as much will be pulled off."
The Pulitzer Prize committee is meeting right now.
Nothing to be proud of
There was an illuminating exchange between Katy Minshall, head of public policy UK at Twitter, and John Nicolson, an SNP MP, at the Commons Digital, Culture, Media and Sport sub-committee investigating disinformation.
Asked why fake accounts are not identified, Minshall said: "We're really proud of the progress we've made in the past couple of years."
Nicolson responded: "I don't know why. You've used the word 'proud' quite a few times, which, I hate to say it, sounds slightly pre-prepared. That's American organisational-speak."
He's right. It is the word of choice for people wanting to show off or put out information that otherwise sounds awkward or vain. LinkedIn is littered with them. "Really proud of the work we've done on xx"... "Really proud to be promoted to xx/my brilliant team, etc."
See also the use of "passionate" to excuse failure. Someone really did say they were "passionate" about providing health staff with enough PPE.
Get our newsletter for insights into modern comms