Scalable Solutions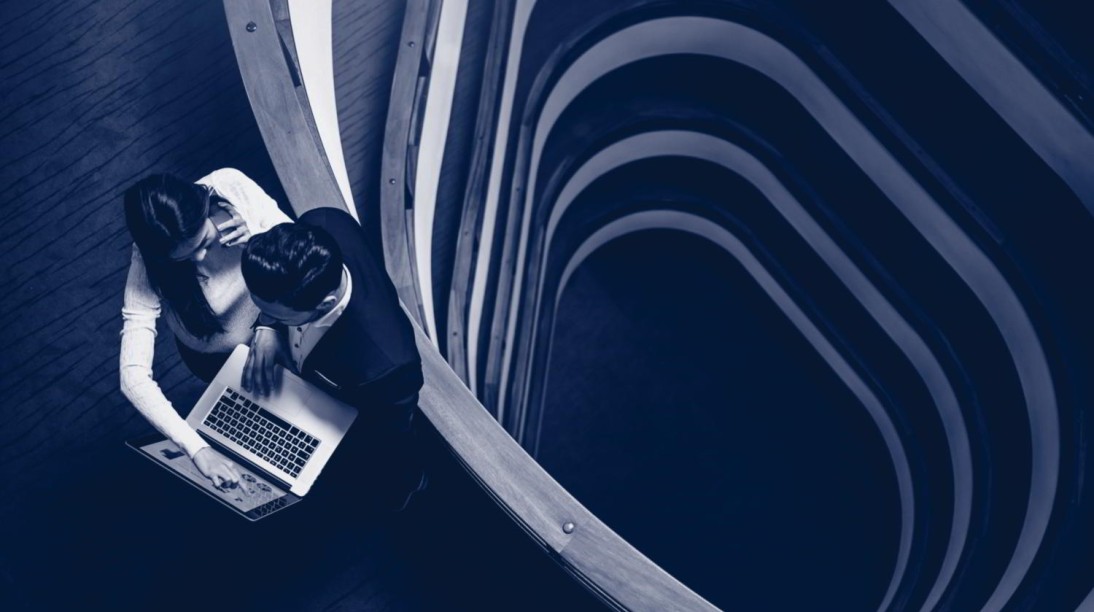 COMPLEX TECH
MADE CLEAR
Writing, illustration and design for four-pillared tokenised asset business
Sloganised approach to product guides
The brief: Scalable Solutions creates trading exchanges and helps their owners build their businesses.
They offer an exchange engine, liquidity connectivity, custody and a tokenisation service. In addition they provide consulting, strategy, integration and management services.
Scalable approached us in 2020 with three tasks – a 2,000-word shortform document, a 8,000-word longform document and a standalone one-pager for each product.
They were unsure how to unite four modular products for their audience, who ranged from novice entrepreneurs to experienced institutional investors.
They had the information but it was muddled, repetitive and not snappy enough for marketing material. In addition to text, they needed a design that mirrored their existing visual identity.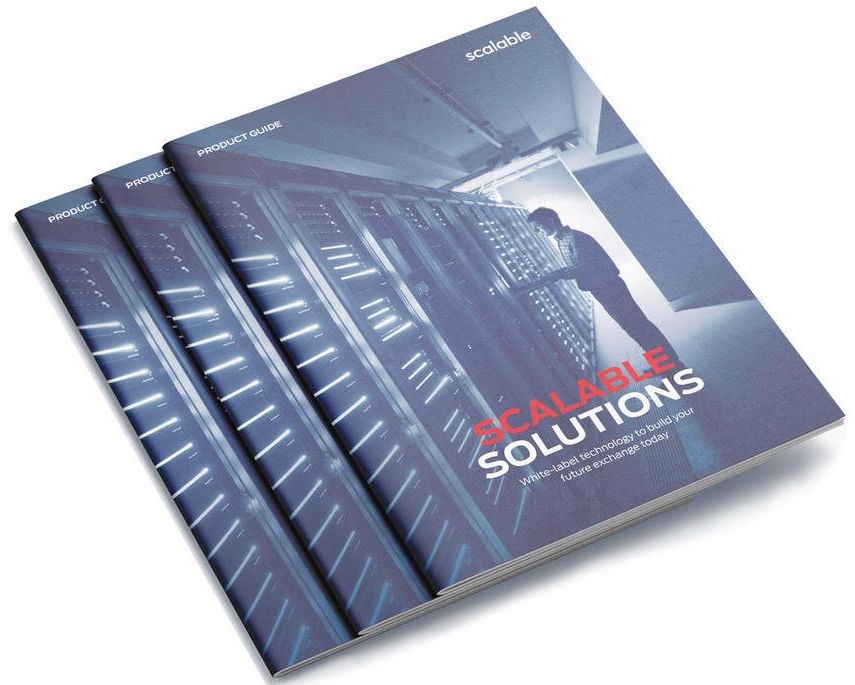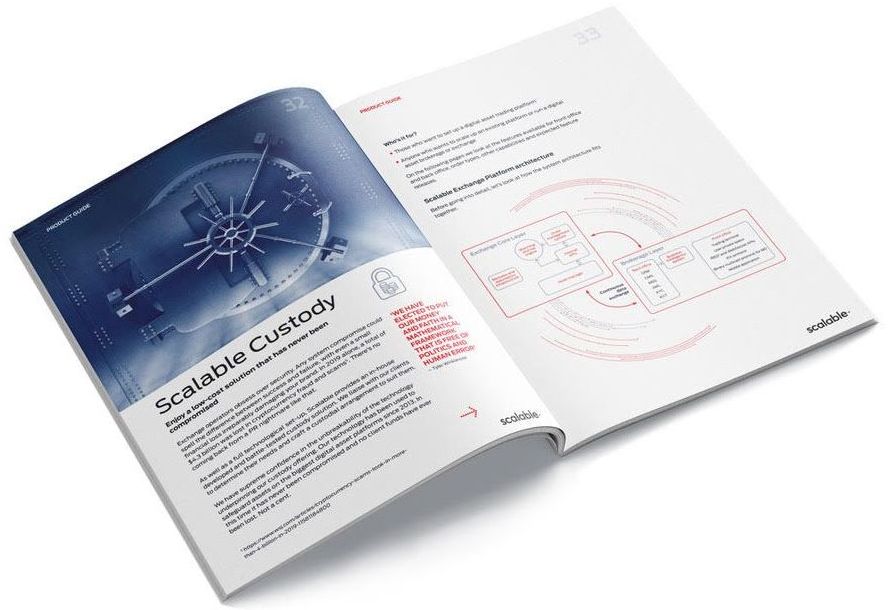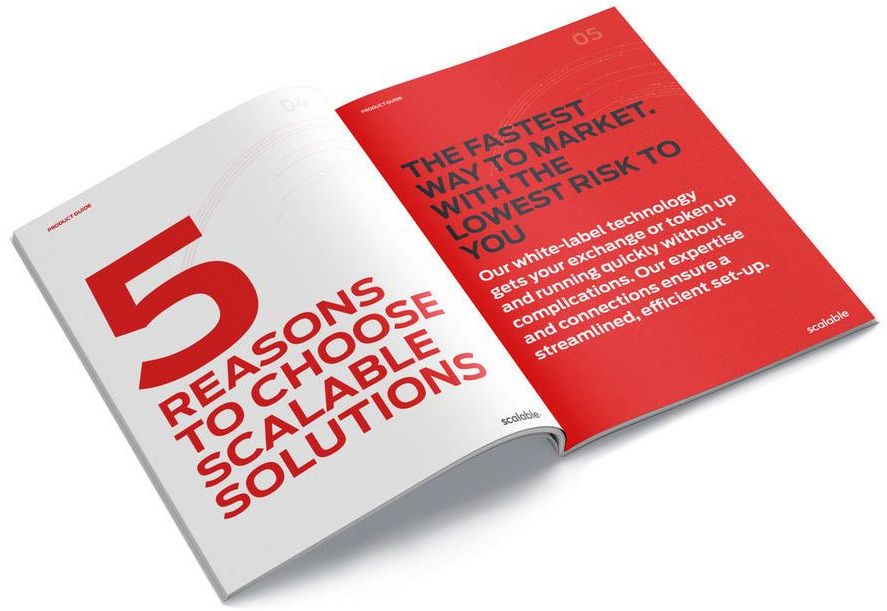 The solution: Highbrook's Rosie Murray West, Andrew Cowan and Francis Jay worked on the project. We took the four products and gave each a distinct angle with a top-line slogan and custom icon.
To reflect the modular nature of the products we took a thematic approach to start the marketing papers. Language in existing material was improved and made simple for readers will less technical experience.
The company adopted our phraseology and slogans throughout their site. The paper's design was clean and successful in elaborating on the website design.
Get our newsletter for insights into modern comms