HP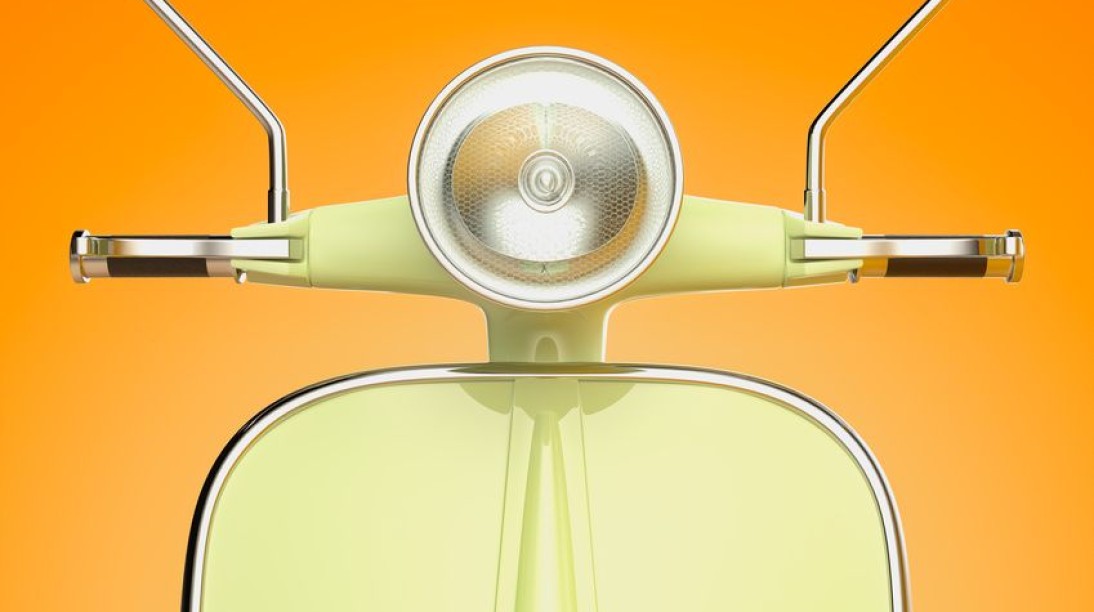 SPEAKING EUROPE'S LANGUAGES
Writing, design, online publishing
Cyber in Spanish, French, German, Italian and English
Brexit or no Brexit, we are all Europeans in marketing. Global corporations need to organise their communications – and content – across the continent.
It might be tempting to simply run all content in English. Certainly if you're in the B2B sphere, that isn't such a bad call. Most C-suiters speak and read English to a high standard, especially in the technology sector.
But that isn't the point: the 'one language fits all' approach isn't good enough. It goes against the whole global-local ethos, where a big corporation hopes to take advantage of its scale but at the same time show sensitivity to local markets and cultures.
HP asked us to produce a cyber-security project for business in French, German, Italian, Spanish and English. What's more they wanted contributing writers with influence in their countries. The idea was to create a pan-European technology forum for HP's Business Now site.
Among the commentators we chose was Enrique Dans, professor of Innovation at IE business school in Madrid and a prolific blogger with 250,000 Twitter followers. He wrote about the use of artificial intelligence to test security systems.
Javier Martin Robles, founder of Loogic, an education site for start-ups in Spain, wrote about why Black Friday could be one of the biggest risks to an online business, with multiple transactions increasing the risk of cybercrime.
Federico Barbieri, a consultant in luxury good marketing in Italy, explained that cybersecurity is a business issue not a technology issue, especially in ecommerce, where customer and company are constantly connected.
Get our newsletter for insights into modern comms