Reasons to bin your agency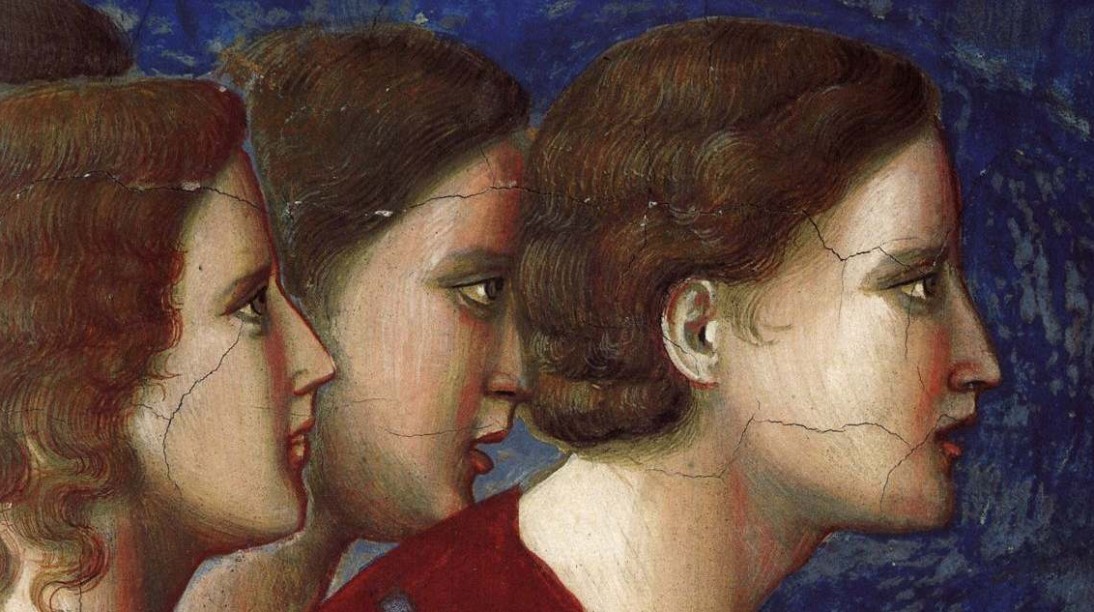 Content is in our DNA. Really?
1. They say they 'do' content. A sure sign that they place little value on the journalism and film-making they supposedly sell.
2. They say they have a 'network' of writers. This usually means half a dozen media studies graduates on the minimum wage sitting in a cold shed in Cardiff.
3. They say, 'Content is in our DNA' without irony.
4. The place is stuffed with strategic advisers, UX gurus and digital consultants. Sure sign that it's a struggling media or digital agency that jumped on the content bandwagon.
5. They talk constantly of content as if it were some form of expandable cream cheese foam to be squeezed into the gaps on pages. It probably will be.
6. There is much talk of insight, longform, user journeys, segmentation, customer experience and site architecture but no indication of what they are actually going to write about.
7. Their emails are full of spelling, punctuation and grammar errors. If they can't get this right, it's unlikely they'll get anything else right.
Get our newsletter for insights into modern comms