QBE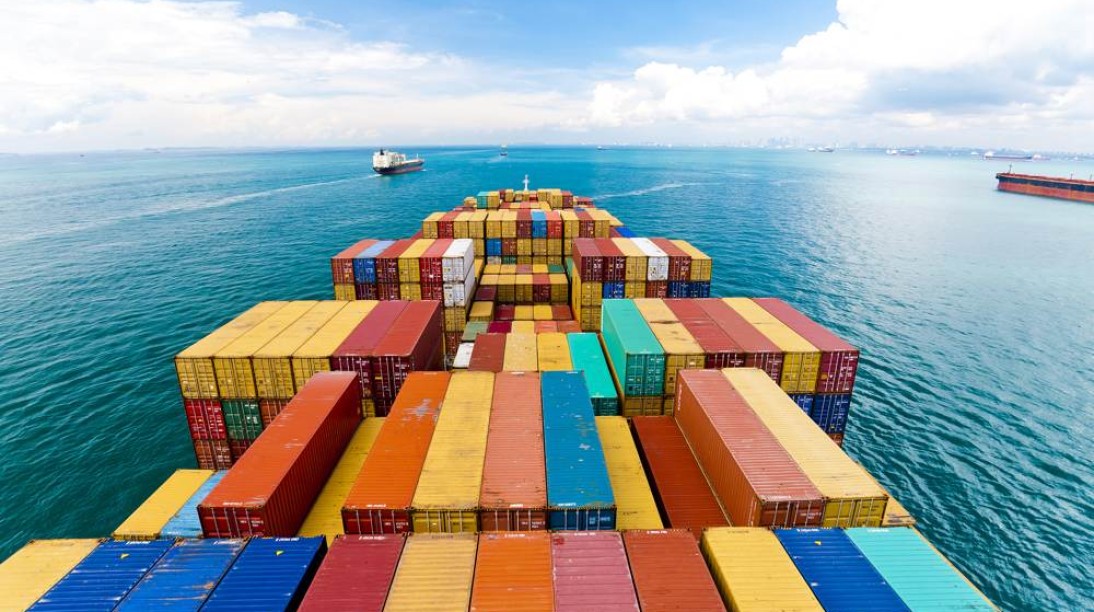 SHARP THINKING, SHARP COPY
Writing, editing, design, print publishing
Motor, marine, energy, and oil and gas content
QBE began when an Australian shipping company decided it could insure its own vessels better than anyone else. As it turned out, it could.
QBE Insurance Group is now one of the world's top 20 general insurance and reinsurance companies, with operations in all the key insurance markets. It employs more than 14,000 people in 37 countries.
Highbrook has provided a variety of services over the past four years, including brochures for motor, marine and energy, and gas and oil. It has written thought leadership papers on GDPR, biosimilars and supply chain risk management. Recent big projects have included a booklet for QBE's Premiums4Good and a major CSR exercise. Highbrook also provides writing and editing services for extensive internal communications.
Get our newsletter for insights into modern comms