Entrepreneurs' wow moments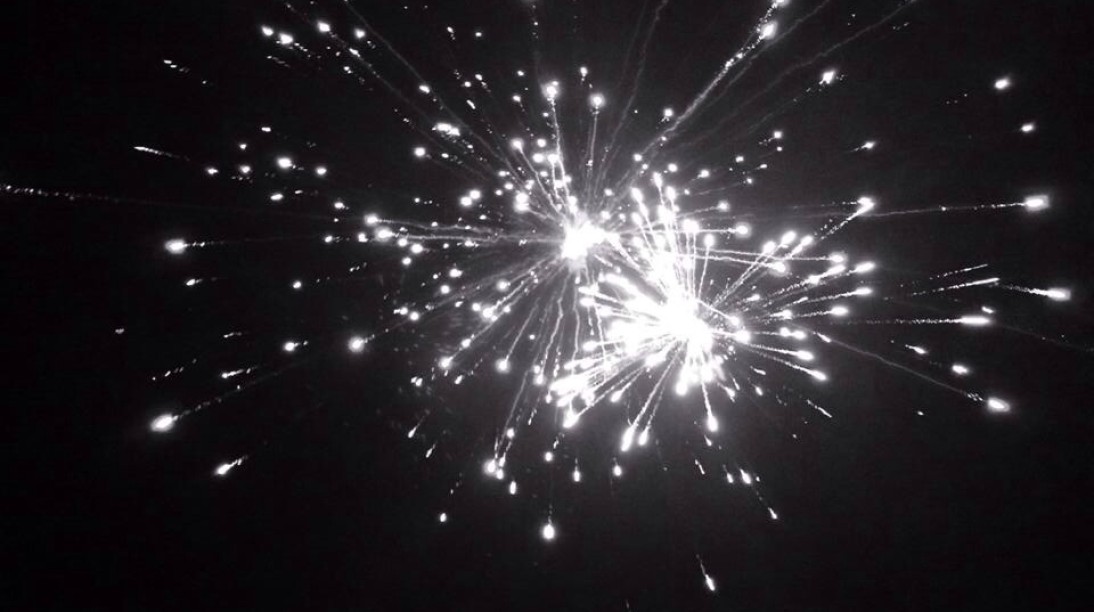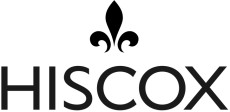 Some start-ups feel they've 'arrived' when their product sells out at John Lewis. For others, it takes a proud parent. This piece for Hiscox, published in the Guardian, tells their stories
AUTHOR: Rebecca Burn-Callander
EDITOR: Caroline Elderfield
Every entrepreneur remembers that moment in business when they felt they'd really made it.
Whether it was a surprise order that turned their fortunes round, a cash injection that proved they were on to a winner, or an introduction to a crucial partner, such times are unforgettable. They make all the toil and hard times worthwhile.
Here are some of those "wow" moments from the most successful entrepreneurs in the UK.
Gordon Mac, founder of Kiss FM and now boss of Mi-Soul DAB radio
"I've always loved soul music and from the age of 12 I decided that I wanted to be a DJ, doing my first gig on Halloween in 1972. That year I invested in my first set of DJ equipment, which consisted of twin turntables with mixer, 100-watt amp and 50-watt disco speakers.
"Over the following years I worked hard on my craft, perfecting my skills in clubs and on the radio. In 1985, I started Kiss FM as a pirate radio station, employing such jocks as Trevor Nelson, Jazzie B, Norman Jay, Judge Jules and Carl Cox.
"Then in 1990, Kiss became the first legal soul/dance music station on FM in London. One of the events we used to run was the biggest stage at Notting Hill Carnival.
"After a few years of doing this, I invited my mother to come as we put on acts like Jamiroquai, Gregory Isaacs, Shaggy and LL Cool J. I watched her arrive, walking toward the VIP area and taking in the 30ft speaker columns and humongous stage.
"When she got to me, she said, with a tear in her eye: 'To think this all started with those 50-watt disco speakers and all the hard work you've put in over the past 20 years. I'm so proud of you, son.' I knew I'd made it then!"
Kelly Hoppen, interior design entrepreneur and star of Dragons' Den
"The moment I felt real success was in 1997, when I released my book East Meets West. It was the first time that I was recognised for my style and sense of design, which I had been working on behind the scenes for so many years.
"Then, the trends that I talked about were ground-breaking – so it gained a lot of attention from both clients and the international media. It was the moment that defined my brand and ethos, and really catapulted my passion for design globally.
"The book went on to be published worldwide and to this day is a best-seller among design titles. I remember when I received the proof, I was so proud to see my work staring back at me from a printed page.
"It was also a humbling moment in my career and made me realise that I wanted to share my knowledge and passion with others."
Touker Suleyman, Dragons' Den investor and the man behind Jermyn Street shirt-maker Hawes & Curtis and fashion brand Ghost
"One moment which stands out in my mind is being introduced to a gentleman called Mr Ali Osman Somnez, who acted as a mentor to me. I firmly believe that everyone needs a mentor in life.
"He introduced me to clothing manufacturing in Turkey, a market which was extremely competitive at the time, and gave me the opportunity to provide a service with an edge over our rivals.
"This established me and my company as a provider of something which others couldn't supply: good price and superb quality. After that, success simply followed with time."
Rob Law, founder of Trunki
"Initially, I'd anticipated it would take me 12 months to sell my first container of Trunki suitcases – 1,400 in total. I felt this would be a decent outcome as at least I'd have made my money back.
"But I was stunned to pass the 1,400 figure in a matter of weeks. By the end of the first year, I'd sold 35,000 Trunkis and the stockist, John Lewis, kept selling out.
"I knew then that I was on to a winning and enduring product. There have been many highs and a few lows since then, but I'll never forget that joyous moment.
"Ten years on, I get a similar buzz every time I see our customers sharing their happy Trunki travels on social media."
FURTHER READING: Hiscox case study
Get our newsletter for insights into modern comms