Women in tech take the plunge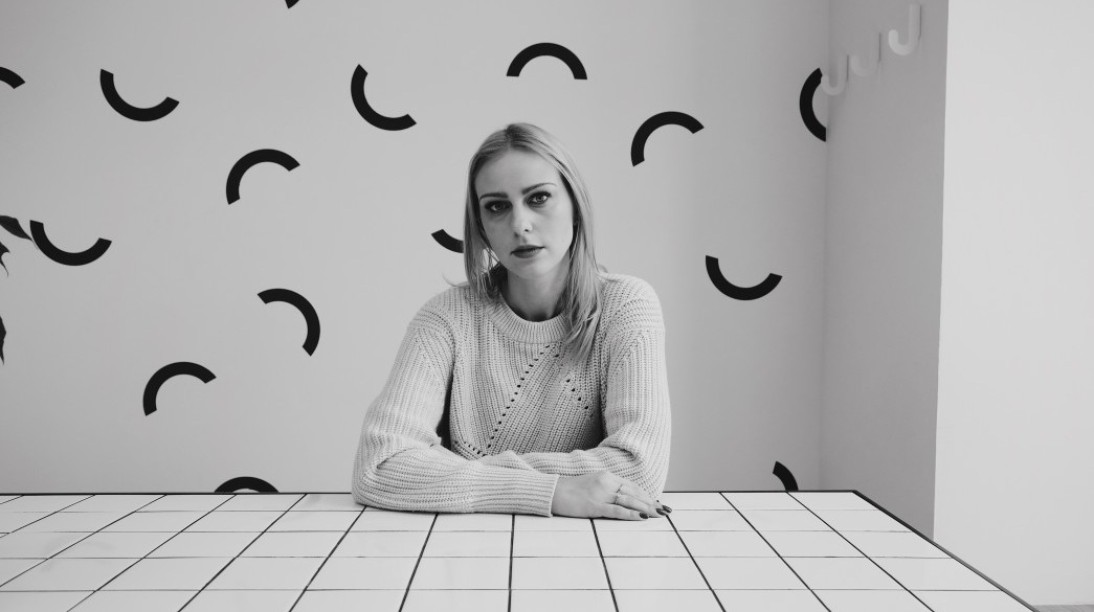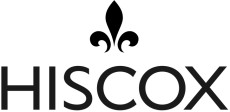 It's a big leap. Success requires inner strength, self-belief and the instinct to know when the time is right, as women explain in this piece for Hiscox
AUTHOR: Tabi Jackson Gee
EDITOR: Caroline Elderfield
If you've ever tried to start a business when you're eight months pregnant you'll know: there is never a right time.
Lucy Burnford did just that. Here Burnford and three other "second career" chief executives explain how they started their businesses. Like her, Emma Cerrone, Stephanie Eltz and Nicola Gammon took advantage of the opportunities technology offers, from more flexible working environments to new platforms.
Stephanie Eltz, co-founder, Doctify
"Women are meant to build businesses; we are lionesses with an inner strength"
Eltz launched healthcare platform Doctify with fellow surgeon Dr Suman Saha.
"After a bad experience at a practice, I walked out of the waiting room and called Suman. Two days later, we spent the weekend at his apartment hashing out the roadmap. The vision was very clear to me and I grew more confident as I tested the idea with friends, family and, of course, with my co-founders.
"I think starting a company is similar to raising a child: when it's born, you need to do everything for it; when it's a little older, you need to make sure you keep a close eye on things in case it trips; when it's a teenager you'll probably have some existential questions to deal with; and when it's an adult, you need constantly to provide helpful and timely advice.
"Women make fantastic business leaders, with an incredible ability to create, protect and grow organisations – so trust your instincts and drive to make your dreams a reality. Women are meant to build businesses; we are lionesses with an inner strength when it comes to defending what we have created. Trust in that strength."
Emma Cerrone, co-founder, Freeformers
"I wanted to do something I felt passionate about"
Prior to launching digital transformation start-up Freeformers, Cerrone ran an agency – and before that worked for Sainsbury's. So what led her to leave an established, well-paid career to start her own business?
"I remember my first boss telling me, you'll have your own business one day. But at the time I didn't have a clue.
"Some people just have it in them. And I think other people, with the right environment around them, can get there. You've got to be comfortable taking risks. Everyone thought I was bonkers when I left my company, but what's the worst thing that can happen? I'm going to make mistakes and learn from them.
"Starting the business was a very personal thing. I was at the top in my business and realised I needed more in my life and to make a difference. It's not about being worthy, I get bored if I'm not stretching myself. And I wanted to do something I felt passionate about.
"My advice to anyone setting up a business would be never ignore your gut instinct. Every time I haven't listened to my gut it's come back to haunt me."
Lucy Burnford, founder of Motoriety
"Make sure you're well supported by your partner and family"
Motoriety, which later joined forces with the AA's Automyze, is a tech platform that enables users to manage everything to do with car ownership and maintenance in one space.
"It took 18 months from the initial idea to launch. During that time, I was running a marketing business, but used every spare moment to focus on the plan for Motoriety. Once the business case was written, I was convinced the time was right.
"My advice to other women setting up a business would be to make sure you're well supported by your partner and family. It will be hard financially – I didn't draw a salary for nearly three years. And it's incredibly time-consuming. There's no such thing as switching off when it's your own business – well, certainly not at the start, so you need to think carefully about whether you can handle it.
"Also, get proper help: in the business and at home. And don't launch a business when you are eight months pregnant! I put myself under a lot of unnecessary strain and you can't get that precious time with your child back."
Nicola Gammon, founder of Shoot Gardening
"If something is worthwhile it will be hard... otherwise everyone would do it"
Nicola Gammon left a thriving career in IT sales and marketing to start a business after a chance meeting with a Buddhist monk. She explains what led her to launch her own business three years later.
"I had a financially rewarding career in IT sales and marketing, when a chance conversation with a Buddhist monk in Thailand and reading The Seed Handbook by Lynne Franks caused me to change my life. Inspired by the book, I designed a board of things that had made me happy as a child. It was packed with images of beautiful gardens. My eureka moment came when I linked these pictures with the basic problems I was having as a new gardener. It took me three years from that chance encounter in Thailand to launch Shoot.
"If something is worthwhile it will be hard... otherwise everyone would do it. You need to ask yourself whether the end opportunity is worth the hassle of the emotional dip."
FURTHER READING: Hiscox case study
Get our newsletter for insights into modern comms