Eight sizzling US restaurant trends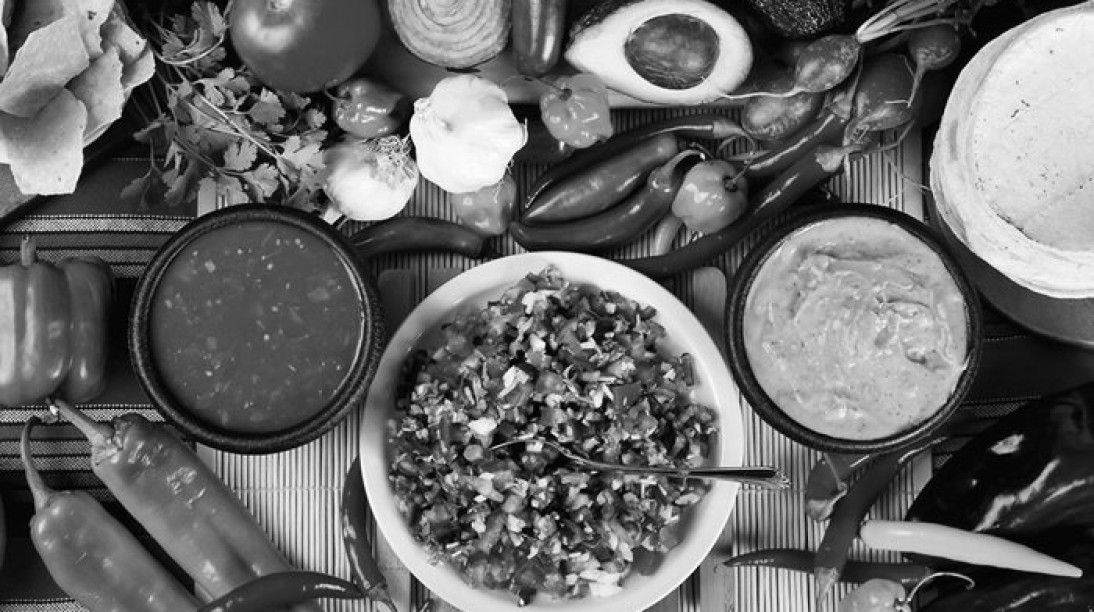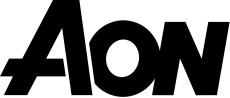 A guide to the hottest US culinary crazes for insurer Aon, part of Highbrook's Anthology section, which features some of our best writing for clients
AUTHOR: Mike Hammer
EDITOR: Michael Pilgrim
It could be said that America invented fast food. Probably the restaurant chain and the franchised eatery, too.
Now, in the 21st century, the US food and drink industry continues to invent and evolve to satisfy ever more sophisticated tastes.
So what's being served up Stateside now? Plenty. Try the Cali-Baja, pokē (we will explain) or uber-comfort food for starters.
International comfort food
Everybody loves comfort food. No surprise then that Irish stews, Polish pierogi (yummy unleavened dumplings with sweet or savoury fillings), Chinese and Kobe sliders (mini-burgers made from rare and extremely expensive Japanese Wagyu cattle) and old-fashioned Jewish latkes (potato pancakes) are fast becoming staples at American restaurants.
Much of the menu at the 180-restaurant Cheesecake Factory chain is filled with Asian comfort food.
"This is a big movement," says Matt Kovacs of Blaze PR, a leading American culinary consultancy handling fast food franchises and high-end chefs and restaurants.
"People saw how it worked when the Chipotle chain softened Mexican offerings for the American palate and now everybody is getting in on the act. But it has to be priced right and taste good. The Hillel Kosher Café chain has taken ownership of college campuses with the right combination of both."
Acai bowls
Diners are diving headlong into acai bowls as the next big hipster food and Google searches for them have more than doubled in a year.
The healthy Brazilian fruit is served as a smoothie in a big bowl. It is made from frozen acai pulp and soy or other milk, plus bananas, more fruit and ice, and tastes like ice cream – with toppings such as granola, chia seeds, chocolate chips, coconut flakes and peanut butter. You pay about $10 (£7), most often eat it for breakfast... and possibly skip lunch.
"This has been the most enduring superfruit that offers the experience of a full meal. Everyone is incorporating it on to their menus and in juices at their bars," Kovacs says.
Pokē
Pronounced "pok-ay", this Hawaiian salad of chopped, dried raw fish is heavily influenced by Japanese and Asian-style seasonings. It's been dubbed the new sushi and is showing up on menus across the US.
That includes Santa Monica's Sweetfin, which offers a $10 bowl of sashimi-grade tuna heaped on top of rice or greens, such as citrus kale salad, with a wide selection of accompaniments (think avocado, edamame and spring onion).
Marinades range from a more traditional mix of soy sauce and sesame oil to creamy togarashi, Japanese chilli pepper sauce.
Kovacs says: "Many establishments are substituting pokē for any proteins for a fresh new taste and healthy option."
Cali-Baja
Another cross-cultural food collision, the Cali-Baja trend exploits an overlap between San Diego in the US and the coastal towns of Baja California, Mexico. It was inspired by daily Pacific seafood arrivals, the bounty of local produce and hungry surfers crossing the border for good eats.
Cali-Baja staples include bright ceviches, simple yet vibrant tacos and long-braised meats such as goat and beef that are earthy, sweet and incredibly tender.
The bicultural cuisine is making its way across the country to the East Coast, culminating at New York City's hottest new Upper West Side destination, Playa Betty's.
Breakfast, whenever you want it
Serving breakfast meals all day pulled the formerly sagging McDonald's out of the fire. McDonald's fans had been calling on the company for years to make Egg McMuffins, hash browns and other morning treats available for lunch or dinner.
The result? A 5.7 per cent jump in same-store sales in the US. There are, sadly, no plans to do this in Britain.
Bespoke fast food
Don't assume fast food means limited choice and fixed ingredients. Now chains like Chipotle, with 500 locations across the US and several in London, serve virtually anything the customer wants.
Millennials are drawn to made-to-order meals, whether carb-free plates, low-fat food or gluten or dairy-free options.
McDonald's is marketing "tastecrafted" meals, which allow customers to build their own burgers with chicken or beef choices, sesame seed, potato roll or artisan roll bun selection and bundled toppings. This year, the scheme expanded to 2,000 restaurants across the US.
Fast casual food, veggie and mindful dining
Fast food doesn't have to be junk. The younger, more health-conscious customer is more focused on less-processed options. Sustainability, reduction of waste and humane treatment of animals are key to this trend.
Fast-casual eateries are a cross between counter-service restaurants and waiter-serviced casual dining establishments. Sales in the fast-casual segment rose 11.4 per cent in 2015 compared against the previous year, nearly double the rate of any other segment, according to Technomic. Good news for the likes of Panera, Five Guys and Zaxby's.
Kovacs says: "Health-conscious people are looking for alternate protein sources in lieu of big plates of meat.
"These casual dining franchises address maturing consumer desires, and, in a difficult economy, they thrive because they require fewer employees.
Chef-driven food delivery services
Home delivery from midmarket chains is available in much of metropolitan Britain. In America, big-name chefs are getting in on the act. New York celebrity chef David Chang, who established the high-end Momofuku global chain, launched the Maple delivery service in the well-heeled Financial District.
It's just one of many upper-echelon options on the growing mobile menu. There's also Munchery, a San Francisco-based, app-enabled food delivery startup, and New York's Savory, a catering service offering gourmet creations for corporate meetings, lunches and events from top culinary talent.
Kovacs says: "In a demanding world dominated by social media, there is nothing more satisfying that getting a five-star meal from a rock-star chef that you can brag about online – delivered straight to your door."
FURTHER READING: Aon case study
Get our newsletter for insights into modern comms