K is for keeping your audience awake at night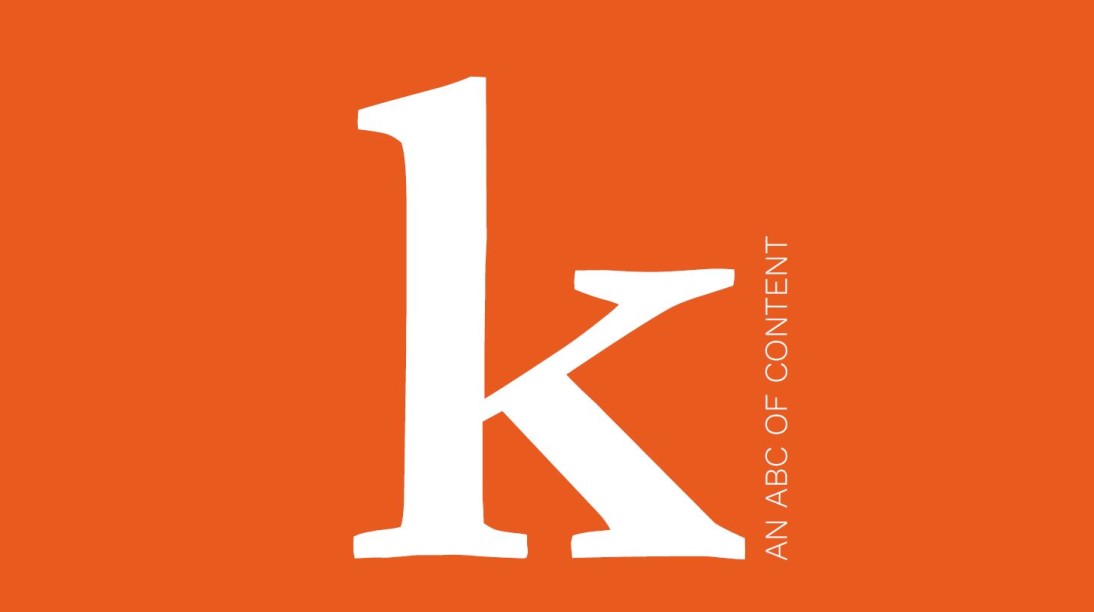 Learn how to understand your target audience in your content
If there's one phrase Highbrook Media can slip into any context then it's this one. It means knowing your audience, but goes beyond just their profile or description.
What's keeping you awake at night isn't just your worries or fears. It's what's exciting you, it's the thing you're anticipating.
For some people it might be immediate physical things – an achy shoulder, hard pillow, being fed up with work, excitement for the weekend. For others it might be something further down the line – the health of relatives, big personal decisions, their finances.
Instead of asking what interests particular sections of society – say, women aged between 30-45 – ask yourself what's keeping them awake at night. You'll come to the regular things like career, income, family size, residential status, but may also think of some more interesting things that set your work apart and cut through to individuals more.
There may even be things people haven't thought about or can't quite put their finger on. We're not saying content writers need psychology degrees, but don't be afraid to make suggestions.
The real job of commercial content is to help people – to solve problems they have, to solve problems they don't know they have, to support them to realise their ambitions.
If you do that well, you have earnt respect and gratitude. You might even help sell something.
Get our newsletter for insights into modern comms