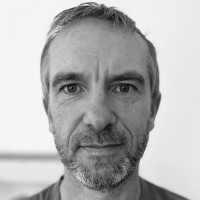 Sam Noble
Editor
Sam Noble has more than 20 years experience as an editor, subeditor and writer in native advertising, contract publishing and trade magazines.
He was production editor for Guardian Labs, the newspaper's commercial arm, producing innovative immersive online features for a range of commercial and B2B clients – from Audi and Natwest to Flight Centre and Volkswagen.
He was previously an editor for the European Venture Capital and Private Equity Association, working on technical reports. He was also chief subeditor on Real Deals, a fortnightly private equity title.
Sam lives in Berlin.