The future of content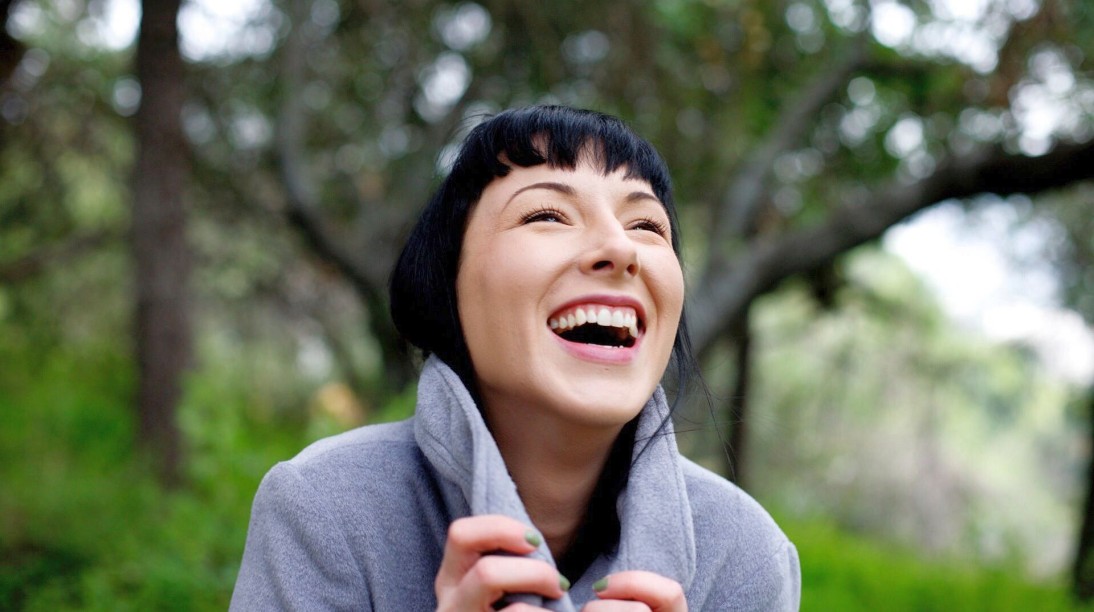 Need for excellence remains
There's a simple sentence I use when talking to companies: You need to be a publisher.
Your site needs to have engaging writing, graphics and video. The quality you would expect to see on a media owner's site.
Why? Because it helps in search. Because it helps turn visitors into customers. Because it amplifies a company's values and expertise. And because it provides sales material and galvanises staff.
Such content should reflect the interests and values of your customers and potential customers. I do mean their interests – rather than what you want to interest them in. That comes later.
But first be a publisher. One as good as the Economist, Vogue, Pitchfork or the Rabbit Breeding Gazette. Whatever floats your customer's boat.
Turn and face the strange
This is a shift in content marketing. There are more to come.
Until recently, I was Commercial Editorial Director at the Telegraph Media Group in its highly successful Create department, now renamed Spark.
We sold companies microsites on the Telegraph domain and made content for them.
There we would produce journalism and film for our clients and get them traffic.
So how do media owners in general achieve these numbers?
First, through organic search. They enjoy a brilliant domain authority, which means its sponsored articles rank highly in search.
Second, by placement near editorial, sometimes including a slot on the home page.
Third, by 'seeding' or content recommendation engines.
Fourth, by being good.
Lovely stuff
In the long run, though, placing content spend with a media owner is not enough. Clients get good numbers for their money, but those eyeballs are nowhere near the business end of their operations.
So it's great for brand-building, not so good for sales. Also, some media owners don't allow clients to use the material in their own sites.
Sometimes, working with a media owner can be frustrating and slow. Although the work is generally of high quality, some media owners impose arcane rules on copy that mean nothing to marketing departments.
I founded Highbrook to address these concerns and help clients become fully fledged publishers.
We aim to produce journalism, film and design at least as good if not better than that found on editorial sites. Also, we are far more fleet of foot in responding to clients' needs.
Typically, clients produce some work internally and ask us to create specialist suites of material or bring in big name writers.
Why do that?
There are good reasons for becoming a publisher.
It's more cost-effective.
It gets potential customers closer to you.
It's more flexible and less stressful.
You control distribution.
You own the material to use as you will - not just for public broadcast but also for sales and stakeholders.
What do you need?
On the road to becoming a publisher, clients have two questions to answer. We can help with both.
First, housing. Clients need a space on their site to present content. A microsite with a carousel, big graphic or grid that can show off star pieces. Plus a content management system so they post words and pictures fast. We can make those, be they a sub-domain or separate site.
Second, distribution. How do you get the eyeballs? Content recommendation engines remain important and they are cost effective. Paid-for social media also pays dividends.
I also like constructing articles so they can be sliced and diced for use on social media, referring back to longer piece.
Now wash your hands
We're in a transitional phase. The content recommendation engines live in a parasitical relationship. They can only do what they do on the back of media owners. If those titles lose circulation, the game is up.
In the end only one thing works: good stuff. That doesn't necessarily mean high end. It could be funny, informative or just be compelling narrative. Whatever suits. Whatever draws attention.
That's why it's essential to find the right content agency. Not a fading digital agency, social media agency, web designer or general PR or creative shop.
They won't have the skill set or the agility to respond to business needs. The writing and filmmaking will come second to strategy, talk and more talk. At Highbrook we only employ creatives.
Content marketing is evolving. Some companies will distinguish themselves publishers of ideas, information and images. Nothing new in that. Michelin is a restaurant reviewer and a tyre-maker. Pears does soap and a Cyclopaedia.
Distribution systems will constantly change, but one thing remains. Creativity. Future, present and past. Let's remember that.
Get our newsletter for insights into modern comms