Did KLF burn £1m?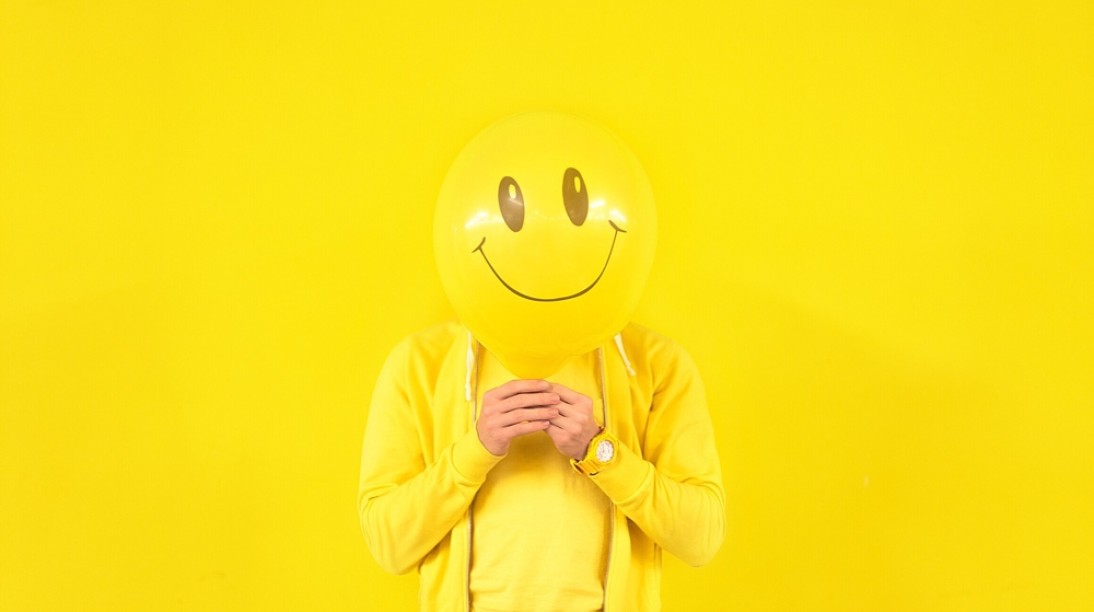 I still don't know
It was only when the plastic sandwich box of charred banknotes arrived that I began to believe it.
The band KLF really had burned a million quid. Or had they?
It was August 1994 and I was editor of the Observer magazine. My friend Jim Reid had offered me a great story.
Bill Drummond and Jimmy Cauty of the KLF, he said, had incinerated a good portion of their earnings from the string of madcap pop hits they'd had in the late 1980s and early 1990s.
This would be the latest in a string of arty pranks. As the K Foundation, they'd awarded Rachel Whiteread £40,000 for being the worst artist of 1993. There was also the dumping of a dead sheep at the Brits.
I vaguely knew Drummond. He'd managed Echo and the Bunnymen and dated a work colleague. He was a clever agitator, a stager of absurdist happenings, an inventor of daffy mythology. Dada, situationism; the lot. I was suspicious.
The story began when Jim Reid, Cauty, Drummond and their roadie Gimpo flew in a small plane to the Scottish island of Jura, where Orwell wrote much of 1984. With them was £1 million in £50 notes.
Jim's piece, which we published, puts it well:
"It was a cold night, windy and rainy. The money, practically all the former chart-topping duo had left in their account, made a good fire. When the fire had gone out, all that was left was the cold and the rain and the ashes."
This was all brilliant. It was a scoop, an exclusive. Only we had the story. We'd be heroes, the admiration of our fellow hacks.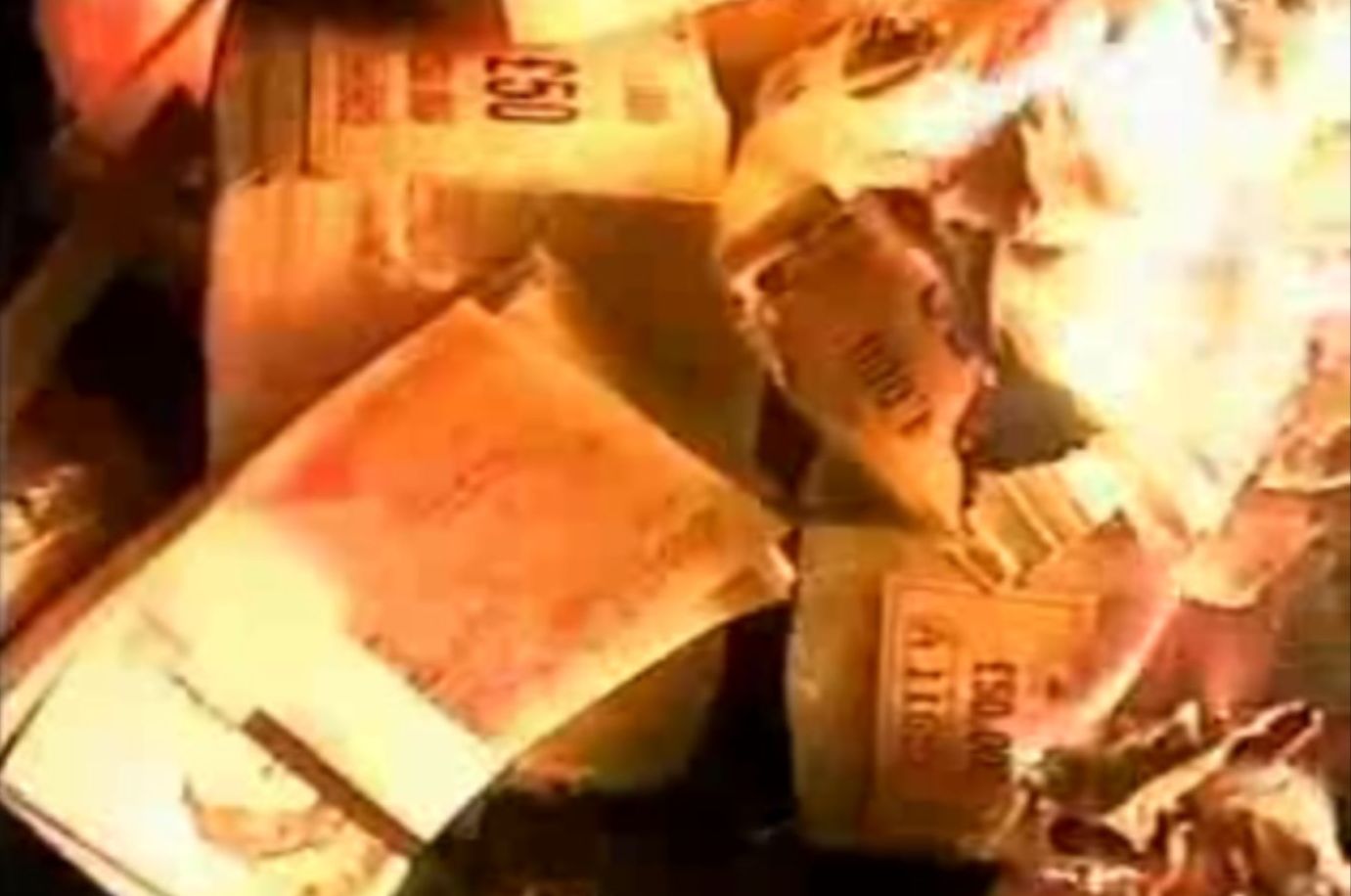 There was one problem. Was it true?
This was the Observer magazine, part of Britain's oldest Sunday newspaper. We were pretty out there, but everything we did was true.
I hesitated. I agonised. I discussed. In the end, I hedged my bets. In the headlines and in the cover lines, I left it ambiguous. Did the KLF burn a million quid? Rather than, the KLF burn a million quid.
Only after we went to press did our photographer turn up with the blackened £50 notes. Too late. I felt less than wise.
Our story didn't make a massive impression at the time. It wasn't mentioned in the main part of the Observer. Our sister paper the Guardian didn't follow it up. Few did.
That soon changed; the myth slowly grew. There was a film, including footage shot at the time, and hundreds of follow-up pieces, few of which acknowledge the original (still a rather fine piece of writing).
Now Drummond and Cauty are promising a reprise of the KLF this August, 23 years on. So it's worth making a few media-watching points.
Search for the original article online and you won't find it. There's a copy here. It lies in that curious netherworld between material recorded online and that in history books. The Observer archive goes back to 1998. Before that: nothing.
Thus significant events – far more significant than the KLF – are forgotten. I know a number of women in their 20s and 30s who consider themselves committed feminists but have never heard of the Greenham Common protests, an absolutely seminal time in the lives of older members of the sisterhood.
In retrospect, I wonder whether I was overcautious. Would I treat it in the same way now? Yes, I would. But most news outlets wouldn't. And if they got it wrong, there would be little shame. It would have spread rapidly and dissipated just as fast. Washed away with the 4.3 billion Facebook messages that day.
In truth, I'm still not certain they burned a million. They burned some money, to be sure.  I've got a bit of it embedded between two sheets of Perspex. A char-grilled wafer of history made permanent.
Get our newsletter for insights into modern comms