B is for brevity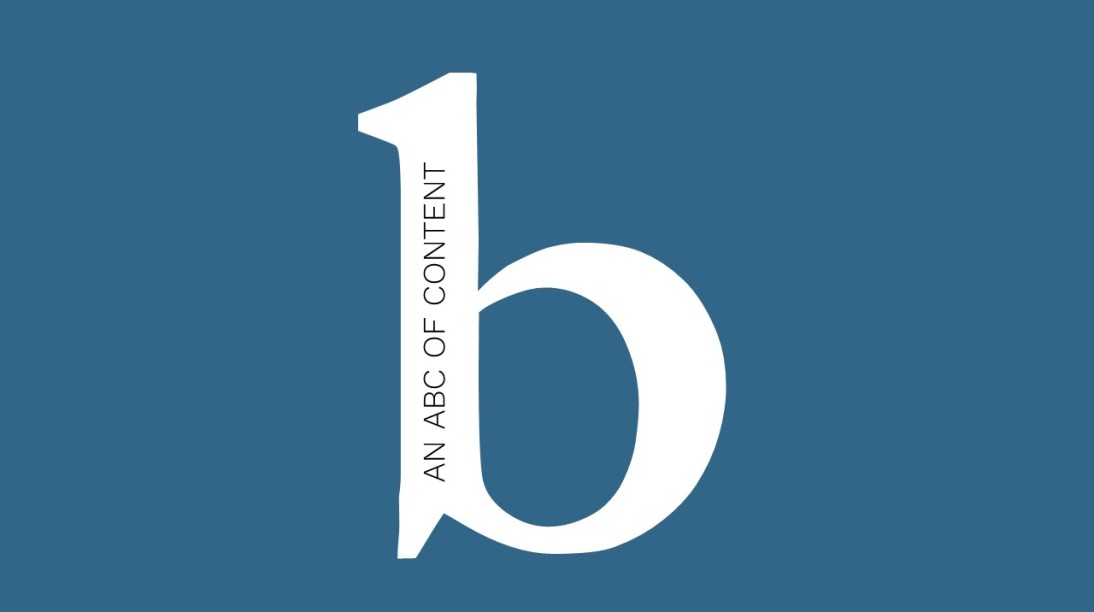 What is brevity in content?
What you omit is as important as what you write. A short phrase or sentence adds impact, guides readers towards your key points and shows you are confident in your message. Summarise, go for the more straightforward word and think twice about an adjective's contribution.
That's it. Anything more than these three sentences is taking away rather adding to what we're saying.
FURTHER READING: An ABC of Content
Get our newsletter for insights into modern comms